When You Live in the Land of Make-Believe…
Having never watched either The Good Wife, or The Good Fight, it makes it impossible for an accurate judgment to be made about the show on CBS All Access.
Except when the writers of the show turn out a tone-deaf interview that makes it sound like both of these shows are to the current zeitgeist what The West Wing was too liberal fantasy holders in the early 21st century, when were all suffering under the jackboot of that tyrant, George W. Bush.
From the trades:
The Good Fight returned to CBS All Access for its fourth season Thursday, giving viewers what its creators originally had in mind for the series — a legal drama set against a Hillary Clinton presidency.

"The Gang Deals With Alternate Reality" does exactly what it promises, with lead Christine Baranski (resilient lawyer Diane Lockhart) opening the season premiere by witnessing footage of Clinton's 2017 inauguration.

The Through the Looking-Glass episode quickly reveals the boons of HRC's victory: a likely cure for cancer and Donald Trump's attempt at a TV network failing among them. But as the fantasy plays out, Baranski's character becomes aware of the complications with her new reality — namely the absence of a #MeToo movement and the fact that her latest client is a still-thriving Harvey Weinstein.
Don't we all have enough to deal with without these people thrusting their fantasies on us via CBS All Access?
…Making It, in Reality, is Hard
The fact is, despite the best efforts of the Hollywood elites, including Harvey Weinstein, Oprah, and surely the producers, writers, and actors on The Good Fight, Donald J. Trump got elected.
And, despite their best efforts, he continues to have the same level of polled popularity that every other President has enjoyed going into a re-election cycle dominated by a weak and feckless opposition, and a country trapped in the economic, social, and spiritual outcomes of a virus.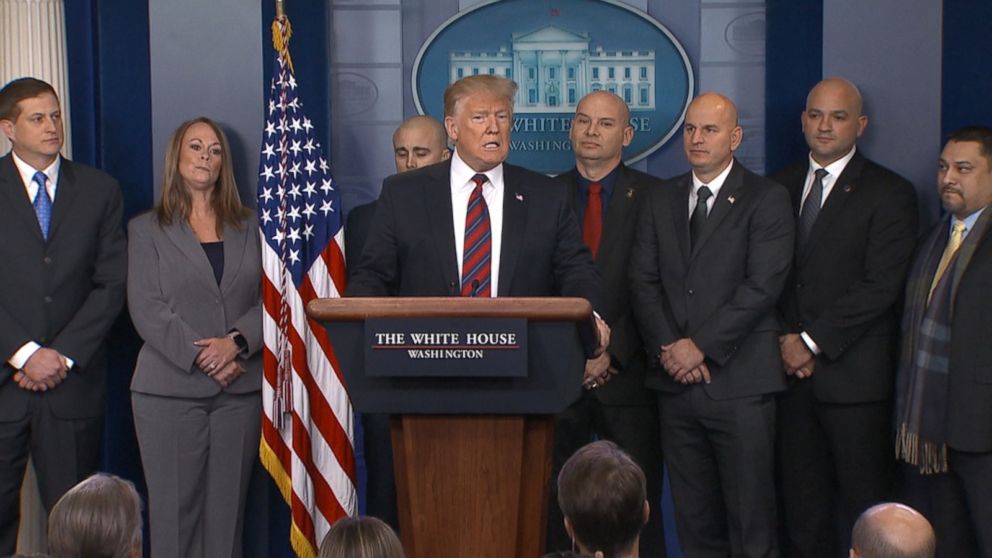 From the trades:
"The show has always been thought of as a kind of liberal wet dream by a lot of people — but it's always been looking at it a little satirically. What seemed interesting to us was the idea that liberals, if they got everything they wanted, the zeitgeist would change in a way that wouldn't necessarily be friendly to a lot of good developments. Most people would argue that the #MeToo movement a great development, so the show argues that it wouldn't have happened if Trump had lost after his "grab 'em by the pussy" comment."
And.
"We were struck by the fact that there seem to be two systems of justice at play — one for those with connections to power and the other for folks without. That's not especially new, but it's gotten more and more obvious. Suddenly subpoenas are like dinner invitations that are optional."
And.
The Women's March came as reaction to his win, not his comments. So Diane ends up in a world she thinks is her biggest dream — that three and a half years of Trump were a nightmare that she had overnight. She wakes up to the world where Hillary has been office for three years. That's great until she realizes her new client is Harvey Weinstein. Of course [Weinstein] would get the Presidential Medal of Honor! The friendship with the Clintons was very tight. I mean, it's ghastly. CBS was willing to let us run with it.
Of course, equally ghastly, in the reality that we all live in, the equally odious Rush Limbaugh won the Presidential Medal of Honor.
And Donald Trump is President.
And the Obama's Netflix series and documentaries are failing to be taken seriously by anyone outside of NYC or LA.
And Harvey Weinstein is rotting in jail.
What Are We To Make of All of This?
There are many things that will change following the re-opening of the American economy, the defeat of coronavirus, and the re-election of Donald Trump to a second term as President of this once great Republic.
But liberal fantasy wanking won't change.