20th Century Fox is no more.
Well in name, anyway.
In a highly symbolic move, the once-powerful — nay respectable — film studio has officially and completely been dissolved into the simmering pit of cheerful acid that is Disney.
20th Century Fox is now 20th Century and Fox Searchlight Pictures is now Searchlight Pictures.
And so it shall now be known.
But how did we get to this point?
Dreamers Dream While Schemers Schemed
In 1935, Twentieth Century Pictures merged with the Fox Film Corporation creating 20th Century Fox which went on to produce some of the greatest entertainment found in movies.
Then sometime in the 1980s, Rupert Murdoch stepped in and bought the whole shebang along with a bunch of TV stations which created Fox TV Network which churned out some decent product as well.
In March of 2019, Disney bought everything, minus the sexual harassment scandal-plagued Fox News outlet, for the behemoth price tag of $71.3 billion.
In what seems to be a classic case of buying instead of competing.
Cowardly? Sure.
Lazy? Most definitely.
But these are desperate times for the mass media industry and Disney is surviving on the back of acquisitions like Pixar, Marvel, Star Wars and now Fox 20th Century they can keep the creative juices flowing.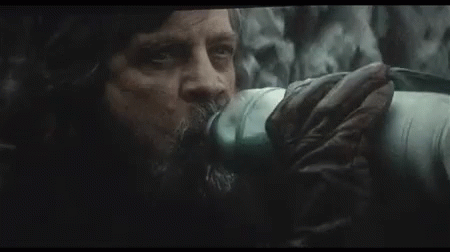 But the question is for how long?
So What Does The Future Hold?
Sequels, Prequels, Sidequels and more…
Out with the old, proven and dignified.
We're about fifteen years from such things as Aliens Vs. Baby Yoda with Baby Yoda winning because, you know, Disney is into subtle symbolism like that.
The Mouse has all the cheese and will have no shame in taunting you with it by essentially turning 33% of theatres into money-snatching people traps.
The first films to be released under these revised banners will be the Will Ferrell/ Julia Louis Dreyfus dramedy Downhill and the Harrison Ford starrer Call of The Wild.
The rodents have taken control of the traps.
Guard your wallets.