Theme: Holy #$%& Sigorney Was Hot In GQ!
Nov 11, 2019 to Nov 26, 2019
This column covers the re-releases coming to major theater chains over approximately the next two weeks.
If you have a specialty theater or a dine-in theater such as Alamo Drafthouse near you, check their calendars as they are almost always showing something cool.
These chains have different movies at each location so it's impossible for us to keep up with them. Do some leg work and get out to see some movies!
Fathom Events
This is the largest distributor of re-releases and live broadcast in-theater events.
Even though they work closely with most of the big-time chains in the United States, not every chain will carry every event and not every theater in a given chain will carry a chain's Fathom schedule.
Again, do some leg work!
The Godfather Part II
A timeless classic best revered on the big screen, time tested fans and newcomers alike won't want to miss this special event featuring exclusive insight from Turner Classic Movies. This event includes a five-minute intermission. 
The Twilight Zone: A 60th Anniversary Celebration
The Twilight Zone: A 60th Anniversary Celebration will combine digitally restored versions of six quintessential episodes with an all-new documentary short titled Remembering Rod Serling about life, imagination and creativity of creator Serling, whose thought-provoking anthology series continues to mesmerize fans.
Episodes include: "Walking Distance", "Time Enough at Last", "The Invaders", "The Monsters Are Due on Maple Street", "Eye of the Beholder" and "To Serve Man"
Princess Mononoke
From the legendary Studio Ghibli, creators of Spirited Away, and Academy Award®-winning director Hayao Miyazaki, comes an epic masterpiece that has dazzled audiences worldwide with its breathtaking imagination, exhilarating battles, and deep humanity.
Fleabag: Live
Here is it, soyos, your one chance to see your queen in all of her glory, direct to cinemas nationwide from London's West End! I bet you she talks about her vagina! 
Fleabag may seem oversexed, emotionally unfiltered and self-obsessed, but that's just the tip of the iceberg. With family and friendships under strain and a guinea pig café struggling to keep afloat, Fleabag suddenly finds herself with nothing to lose. Playing to sold-out audiences in New York and London, don't miss your chance to see this 'legitimately hilarious show' (New Yorker), in cinemas exclusively.
Never Surrender: A Galaxy Quest Documentary

By all accounts, it was a movie that beat all odds: Surviving a set fire, the loss of a powerful director, and a studio that didn't understand what it had, Galaxy Quest turned into a pop-culture phenomenon that would "never give up, never surrender."
As the cult classic nears its 20th anniversary – premiering on December 25, 1999 – Never Surrender: A Galaxy Quest Documentary explores how the science-fiction comedy became an enduring fan favorite, a movie that helped launch the sci-fi- and fantasy-driven movie and TV industry that dominates global entertainment today.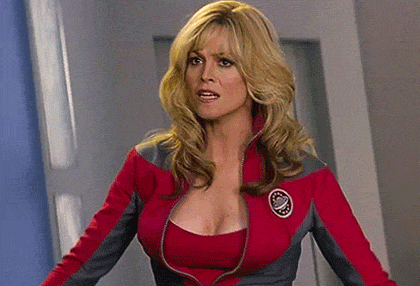 ---
AMC Theaters
The largest movie theater chain in the United States with over 8,200 screens in 661 theatres in the United States.
NFL On AMC Big Screens
I know they are now serving beer and wine in AMC but sneak in some hard liquor and give the girls in balcony shots until they show their tits.
AMC is bringing you a new way to watch Sunday football in stunning detail. Check back Friday evening to find out which games are showing at select pilot theatres.
From what I am reading this is not a network broadcast but a network game feed, meaning you will not get any live look-ins to other games or studio half-time shows. The commercials are going to be ones that AMC has sold, not the network so you will likely see some weird ads.
ADMISSION IS FREE!
But you have to buy $10 worth of concessions, which you can spend on booze.
Better Days

Nian finds her life at a standstill when faced by relentless bullying from her peers as she prepares for her college entrance exam. Fate brings her together with small-time criminal Bei, but before they can retreat into a world of their own, both are dragged into the middle of a murder investigation that will change their lives forever.
In this dramatic thriller, Derek Kwok-Cheung Tsang paints a bleak picture of an oppressive society, in the guise of a gripping fairy-tale love story, exposing the dark world of bullying and societal pressures of achievement facing today's youth.
AMC also features many of the Fathom Events movies, so check your local theaters.
---
Regal Cinemas
Regal operates the second-largest theater circuit in the United States, with over 7,307 screens in 564 theaters as of June 2016.
No Unique Re-releases or Events This Week. 
Regal features some of the Fathom Events movies. Check your local theater.
---
Cinemark Theaters
Cinemark operates over 4,499 screens in about 335 theatres in the United States.
The Warrior Queen of Jhansi
More toe-sucking time, betaos!
A tale of women's empowerment, story of Lakshmibai, the historic Queen of Jhansi who fiercely led her army against the British East India Company in the infamous mutiny of 1857.
Cinemark features some of the Fathom Events movies. Check your local theater.
---

Marcus Theaters
Marcus operates screens in Ohio, Nebraska Wisconsin, Minnesota, North Dakota, Illinois, and Missouri. Marcus operates over 681 screens in about 53 theatres.
The Evil Dead: 4K Restoration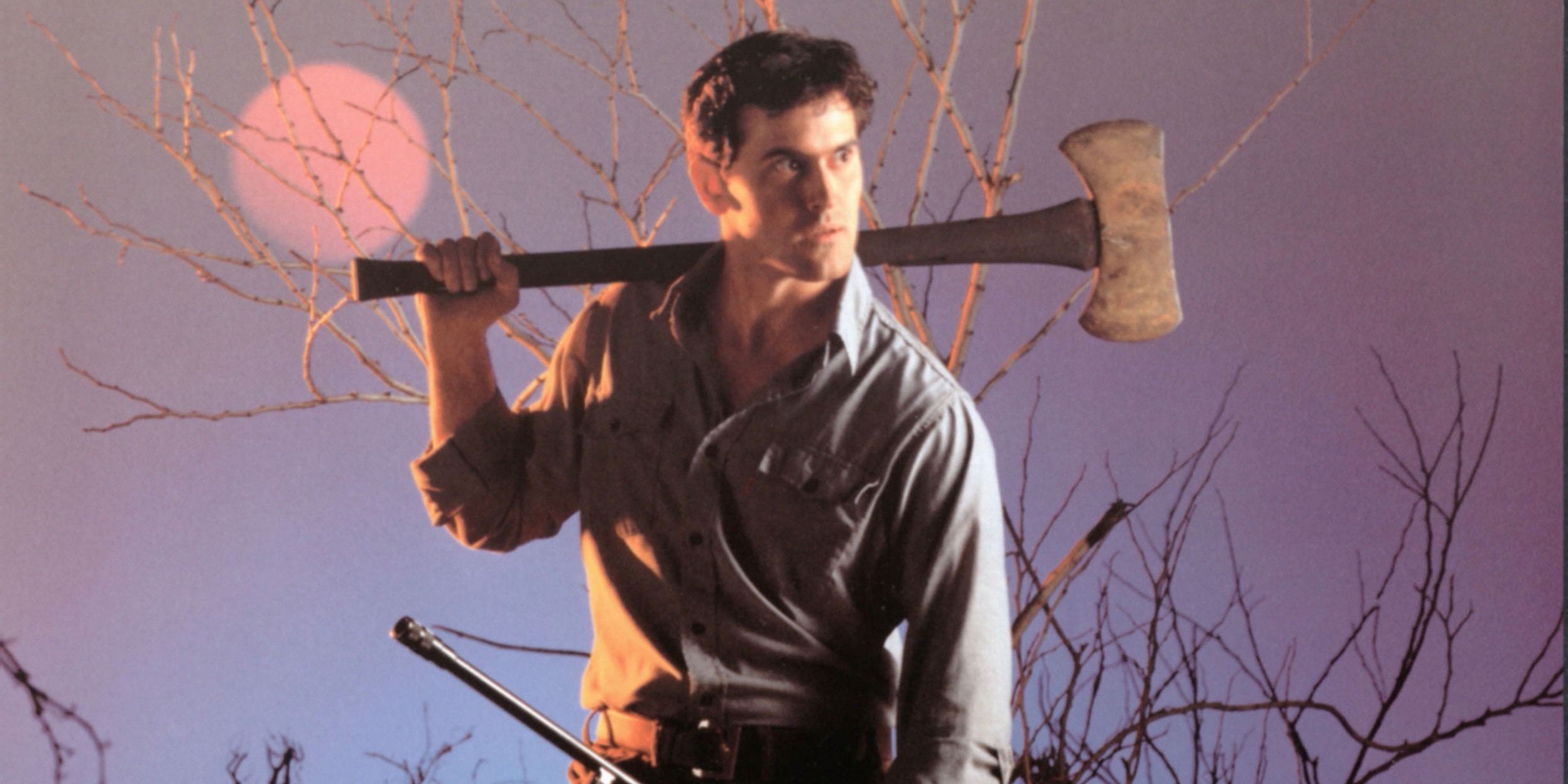 Marcus Theaters features some of the Fathom Events movies.
---
Harkins Theaters
Harkins manages about 501 screens in 33 theatres throughout Texas, Oklahoma, California, Arizona, and Colorado. 
Back To The Future
Glory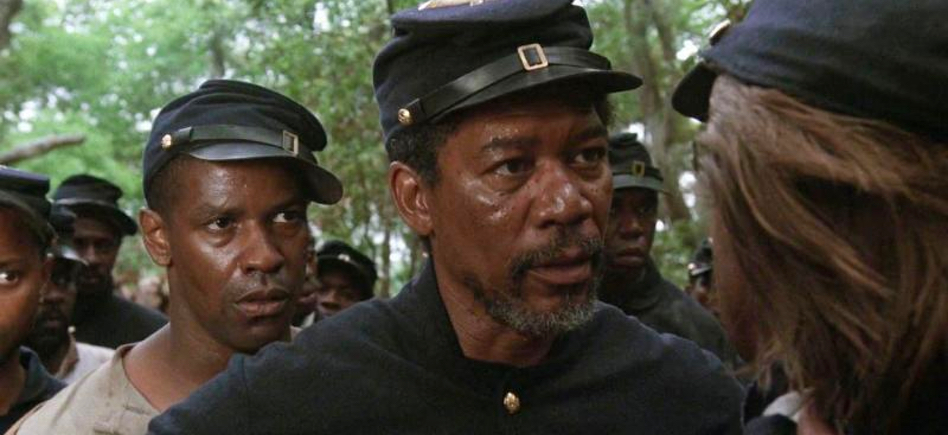 Planes, Trains & Automobiles
Harkins shows almost all Fathom Events. Check the Harkins Theaters schedule.
---
Showcase Cinemas
Showcase AKA National Amusements, Inc., operates movie screens in Connecticut, Massachusetts, New York, Rhode Island and Ohio.
Daaka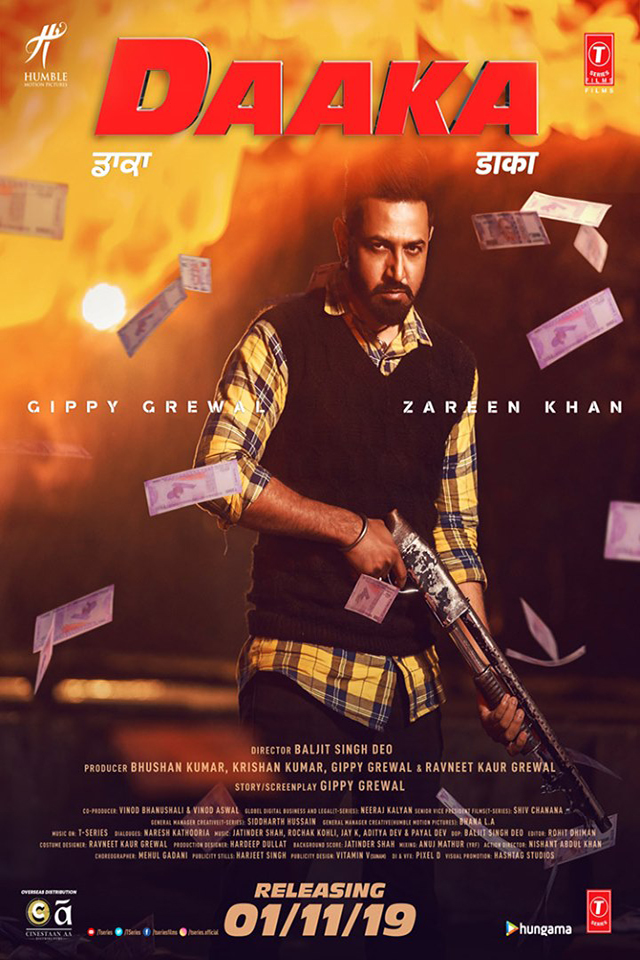 Daaka set in a small Punjab village, is the story of an orphan's quest to get married to a girl he loves. In his efforts to earn honestly, he applies for a Loan unsuccessfully and come to know that the Bank Manager had a marriage proposal for his lady love. Unhappy, he plans to loot the bank and implicate the Manager. At the same time a criminal escape from the nearby prison, things do not go as planned and the two events get mixed up.
By quirk of fate, he captures the criminal who offers a ransom to let him go. Desperate for money, he helps the criminal to escape through' the police dragnet. He is repentant for his misdeeds, as Police come to know of his involvement, his lady love hates him, and the criminal does not pay the promised ransom. How he intelligently devises plans to recapture the criminal and win back his girl, forms the rest of this action thriller.
Showcase Cinemas shows almost all Fathom Events.