Universal has announced that former wunderkind and current fading punchline M. Night Shyamalan will never be allowed to direct a Marvel Cinematic Universe movie. 
Sort of. 
The studio has locked him up for the next four years by announcing that Mr. Twist will direct two new thrillers for Universal to be released on February 21, 2021 and February 12, 2023.
Personally, for meeeeeeeeeeee this is good news.
The guy writes and directs his own movies and if one can ignore that five picture run from The Village to After Earth, he's got a pretty decent track record.
Jesus, five bombs in a row. Five! 
How the hell is he still working?
Cuz He Dealt Himself Back In The Game
It's interesting to note that Shyamalan will be self-financing both of these forthcoming Universal Studios productions.
Not only that, according to Variety, he self-financed his last three films — The Visit, Split, Glass — for a combined $35 million.
For those keeping track at home,  that's $35 million risked to score a worldwide box office total of over $624 million!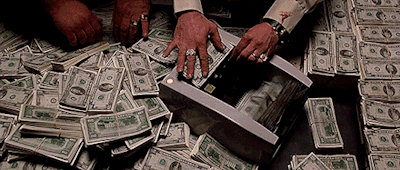 What the hell does he need Universal for anyway? I guess someone has to distribute?
Does he get all that profit?
Do they buy these movies from Night or just the distribution rights?
Even taking into account 50% theater rentals and $50 million in advertising on each film, someone is still walking away with $162 million in profit on what are essentially three "independent" films. 
Well, they get to walk away with whatever is left after this guy takes a bite: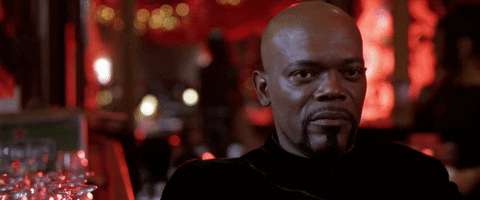 And after this dude gets his taste: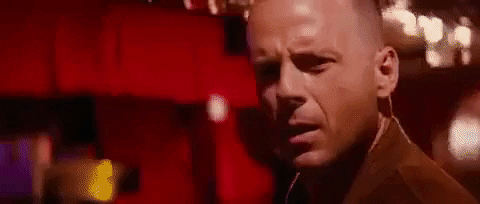 At the end of the day, Shyamalan essentially made scale as a director on those three movies that he self-financed. 
No wonder he's found himself doing a ten-parter over at Apple+ TV called Servant.
The poor son of a bitch needs the money!
Speaking of Servant, while the announcement of that show almost predates Film Goblin itself, we've apparently missed the casting updates as well as shooting wrapping up in March 2019.
Good free help is hard to find.
The plot is classified as "under wraps" at IMDb but I've found a generic summary:
The series follows parents Dorothy and Sean Turner, who have hired young nanny Leanne to help care for their newborn child. As time goes on, it becomes clear that things are not quite as they seem.
Eh. No way to tell anything based on that.
We might keep you updated. We might not.