In addition to the number of deaths it has resulted in, one of the biggest problems with the coronavirus is that it has wrecked the stock market.
Companies have seen their values plummet. Many of the gains that were made after the last financial crisis have been almost completely lost. One of the companies that has seen its value drop greatly is Disney.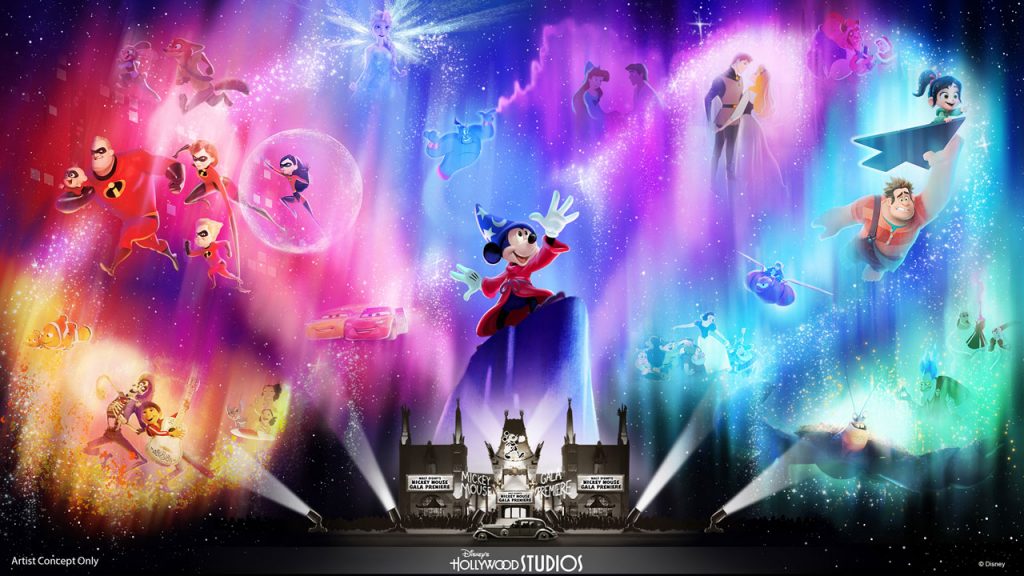 In a recently posted report Rosenblatt Securities suggested that this would be a good time for Apple to take advantage of the market and buy Disney.
"We believe those with long-time horizons, like mega-cap companies with large cash balances and whose equity outperformed Disney over the last three weeks, like Apple, could take advantage of the volatility."
Apple is trying to make a dent in the streaming wars but so far has been unsuccessful. Despite attracting stars like Jennifer Aniston, Reese Witherspoon and Jason Momoa, no one wants to bother signing up for Apple TV+ even though it's free for many Apple users. It also just doesn't have as much content as other streamers.
Disney on the other hand has one of the largest content libraries in the world and owns a number of its own networks.
Acquiring the Mouse House would suddenly give Apple a whole lot of shows to provide and a reason for people to sign up for their service.
Would that mean that Disney+ would be completely gone and merged into Apple TV+?
Not necessarily. Disney has a rather large library that they acquired when they purchased 20th Century Fox that is not being used because it's not up to snuff with Disney's family friendly vibe. A lot of that could simply find a home on Apple TV+.
Will it happen? Unlikely.
Merging the two companies would probably be something the government would not be too happy with, but the idea is being floated around and if Apple has anything, it's a lot of cash sitting around waiting to be used.