The coronavirus has made reporting entertainment news very difficult.
If your job is letting people know what is going on in the industry there is not much to tell readers other than what productions have shut down or who has caught the corona.
Very boring and repetitive.
In an effort to get the scoop on everyone and make their own story, The Wrap today reported that Warner Brothers was having high-level meetings to discuss the possibility of releasing Wonder Woman 1984 direct to digital.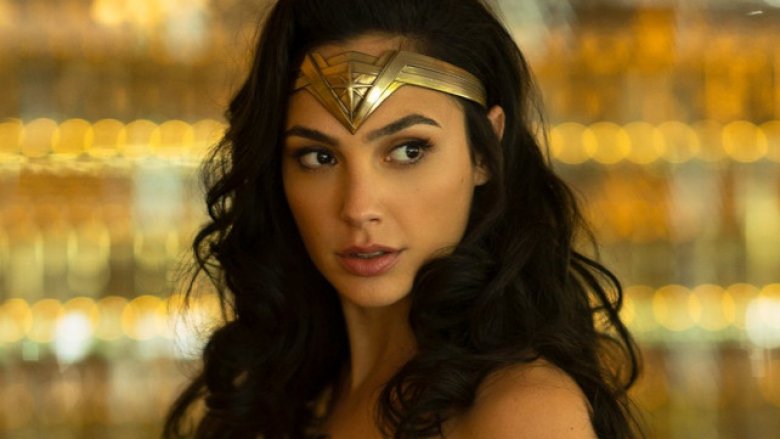 People starting picking up on it online and thought that it was now almost guaranteed to be playing in your living room instead of the big screen.
However, a couple of calls were made and a short time later IndieWire reported that the studio was officially confirming that the film was still going to hit theaters in June as always planned.
Though The Wrap does an excellent job and is a pretty good source of industry info, it seems that in an effort to make a story happen they jumped the gun and got it wrong.
It's an example of what can happen in the media when things get slow and writers have nothing better to do than sit around and try to fill their word quota for the day
Is this going to be the beginning of a trend? Is every rumor now going to be the lead story? 
Hopefully not. There are still things going on. Journalists just need to start doing their job better and not try to outdo everyone else.
Maybe the studio is lying about still planning to release the film in theaters, but since everyone else has started pulling back their big guns off the release schedule, there is no reason for that and you would just be doing what makes the most sense.
The top film this Wednesday was Onward, which only made $61,000 dollars. Sites like Box Office Mojo and Box Office Pro aren't even making predictions for the weekend.
It can't get much worse than this.