Hello, peeps…
Reactions from a recent test screening of Wonder Woman 1984 have started to surface online and they are not good.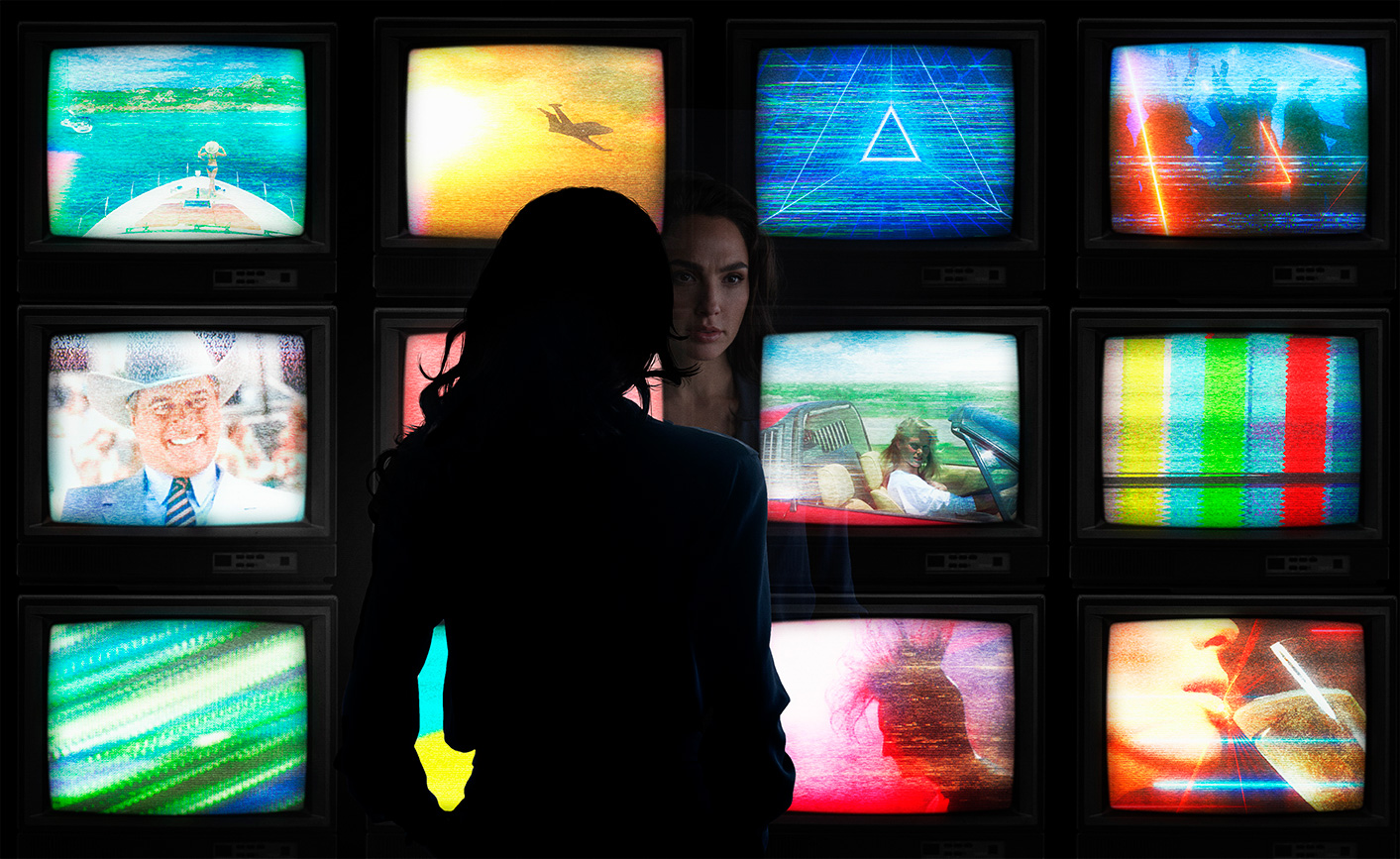 Comments from the screening, as reported by CosmicBook.News, are indicating that our friends at Warner Bros may have learned nothing from the success of the first Wonder Woman and put together something closer in line with a Snyderverse film than recent DC hits like Shazam and Joker.
The biggest problem with the film appears to be that it revolves around a magic rock.
Not the Rock, which would have been interesting, but an actual magic rock.
That grants wishes!
A lot of the major events in the film are the result of this rock. Kristen Wiig becomes Cheetah because of this rock. Steve Trevor is reincarnated because Diana wishes it from the rock. Maxwell Lord gets his powers from the rock.
You see where this is going.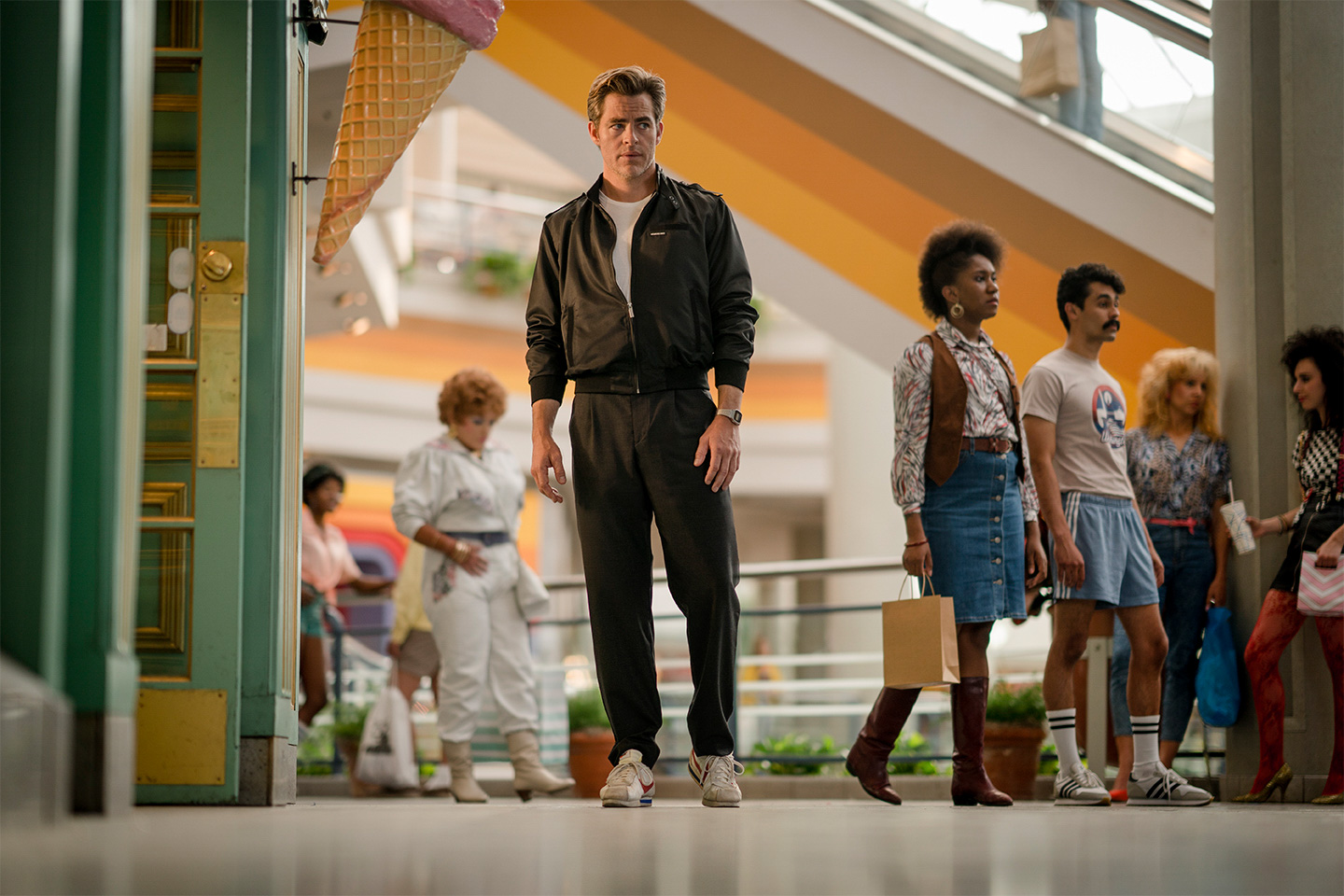 They also chose to make some weird decisions with Wonder Woman's powers as well. They give her an invisible jet, but it's invisible because making things invisible is now one of her powers (sure!).
She also can use her lasso to shoot lightning, which may actually be kind of cool.
This whole magic rock thing just sounds like a big deus ex machina lazy plot device that you would come up with because you don't wanna waste time doing anything original.
But at the same time, Vandal Savage is one of the biggest villains in the DC universe and he's an immortal caveman who got his powers from a magic meteorite, so I guess it is possible for something good to come of this.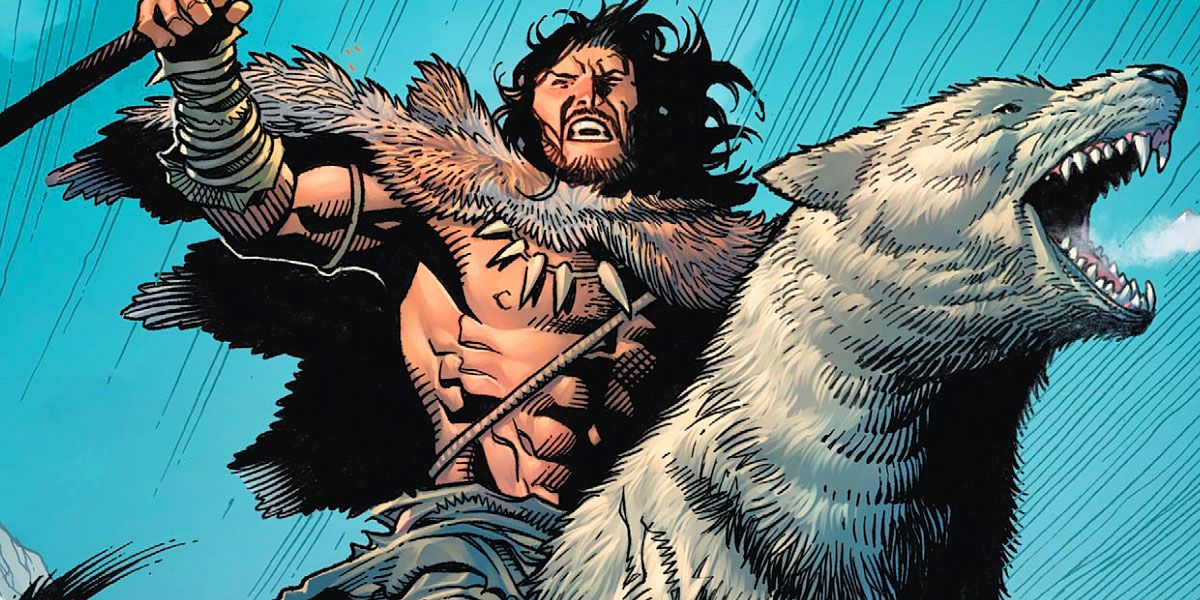 Don't Go Crazy Yet
As bad a reaction as this screening received, it at least needs to be mentioned that this was not the first time the film was tested and that the previous screening from this summer had a much better result.
I'm a big DC guy and really liked Gail Simone's run on the comic when she was writing it.
When I watched Endgame all I could think is "why can't Warner Brothers get it right and do the same freakin' thing?"
So I want this to be good and am just reminding myself that movies like Titanic and Goodfellas have had bad test screenings, but came out OK in the end.