Mercedes Kaestner-Varnado, aka WWE star Sasha Banks, is reportedly joining The Mandalorian.
According to Mat Men Pro Wrestling Podcast, the four-time Raw Women's Champion is going to be guest-starring in the upcoming season of the show on Disney+.
Here is another interesting tidbit we were told by the same person but I can not 100% confirm it.

Sasha Banks will be in season 2 of The Mandalorian #Mandalorian #SashaBanks pic.twitter.com/3KUhuRyxEd

— Mat Men Pro Wrestling Podcast 🎙 (@Matmenpodcast) February 16, 2020
Since their tweet, others have picked up on the news and now say that her scenes have already been shot.
Banks has been out of WWE action recently and missed last month's Royal Rumble due to injury.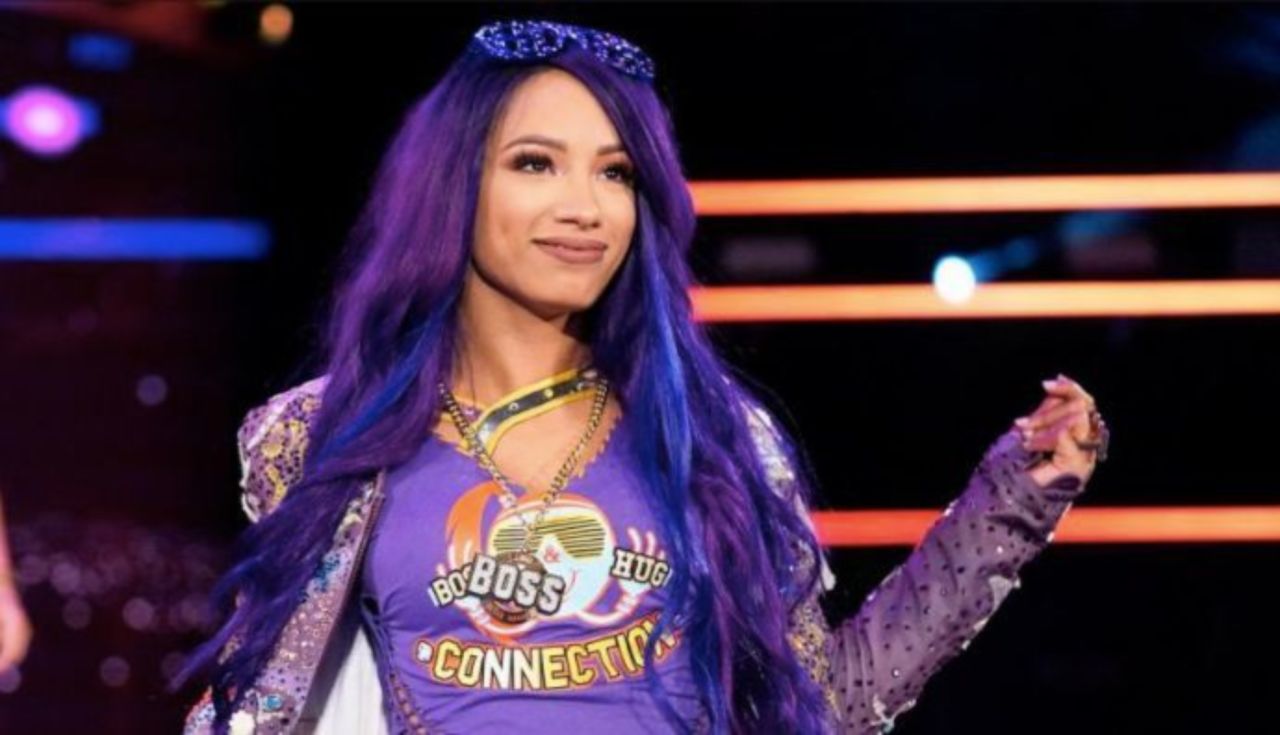 The WWE often fakes injuries as a way of writing it's performers out of their shows so they could shoot guest appearances on other projects. Was her current injury created to allow her to guest star on The Mandalorian?
Banks is one of the WWE's top female wrestlers. Though quite attractive, she also has a unique, almost alien look that you could understand would be very appealing to the producers of the show. And Gina Carano's previous casting shows they seem to like tough women.
The WWE also loves promoting the hell out of any appearance their wrestlers make in anything outside of the company, so Disney knows Vince McMahon will have no problem giving the show a ton of free publicity when her episodes make their debut.
Disney is extremely protective of its image. It's somewhat surprising that the show has now cast two women on the show who are best known for trying to beat people up.
The Mandalorian season two begins streaming on Disney+ this October.