Hello Peeps
In order to help promote today's debut of Disney+, our overlords at the House of Mouse have released some pretty spiffy images of their upcoming show, The Falcon and Winter Soldier.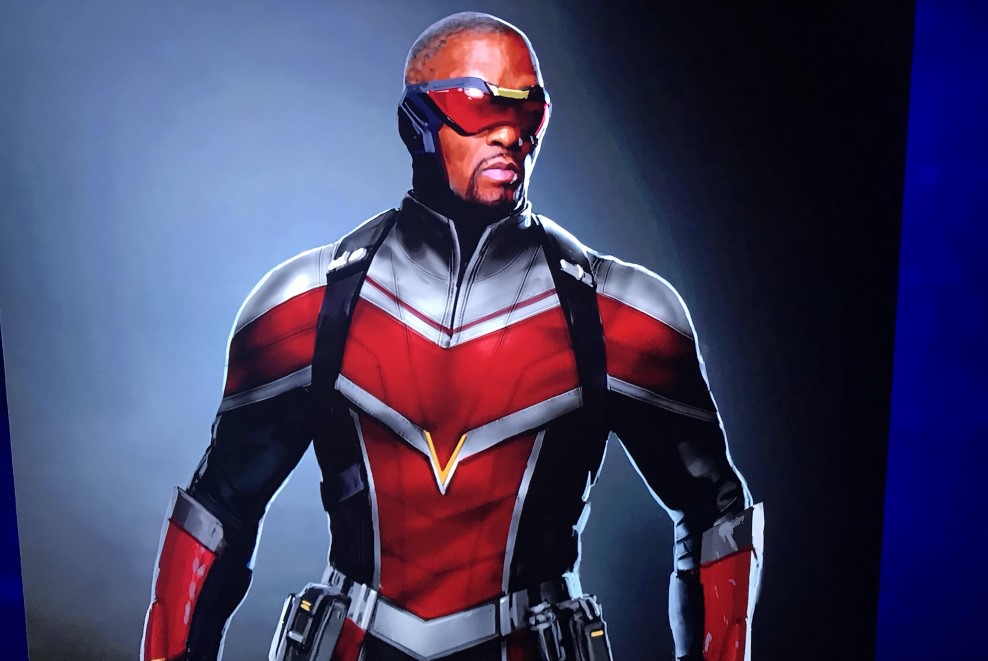 The first image is concept art of Anthony Mackie's Falcon.
In Endgame, Captain America passed his mantle down onto him and it appears that his look is a hybrid of both Captain America and The Falcon. It looks very different than when he took over for the Captain in the comic.
Second is Sebastian Stan's Bucky.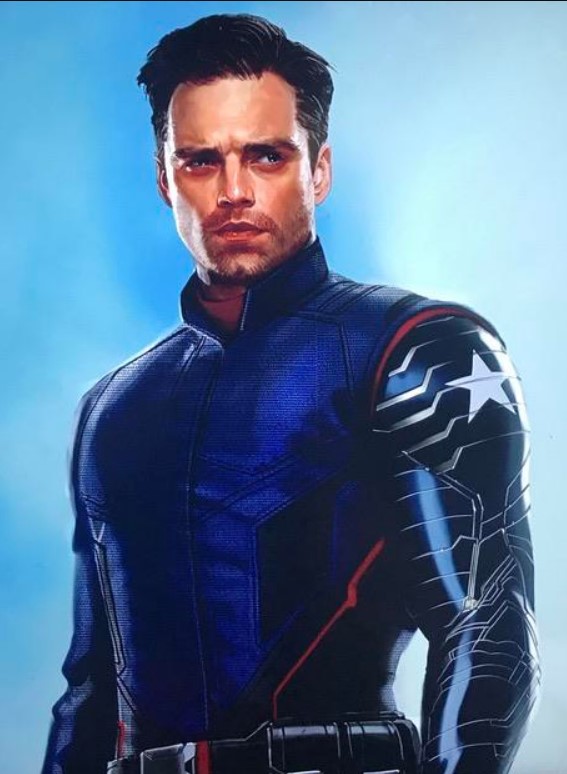 Seems like the idea was to just take the Winter Soldier's look and do a pallet swap like you do when customizing a character in a video game.
Very creative.
Next, Emily VanCamp's character, Sharon Carter.
I will be honest with you: She was in the second and third Captain America movies and returning to the character for this show, but I do not even remember her.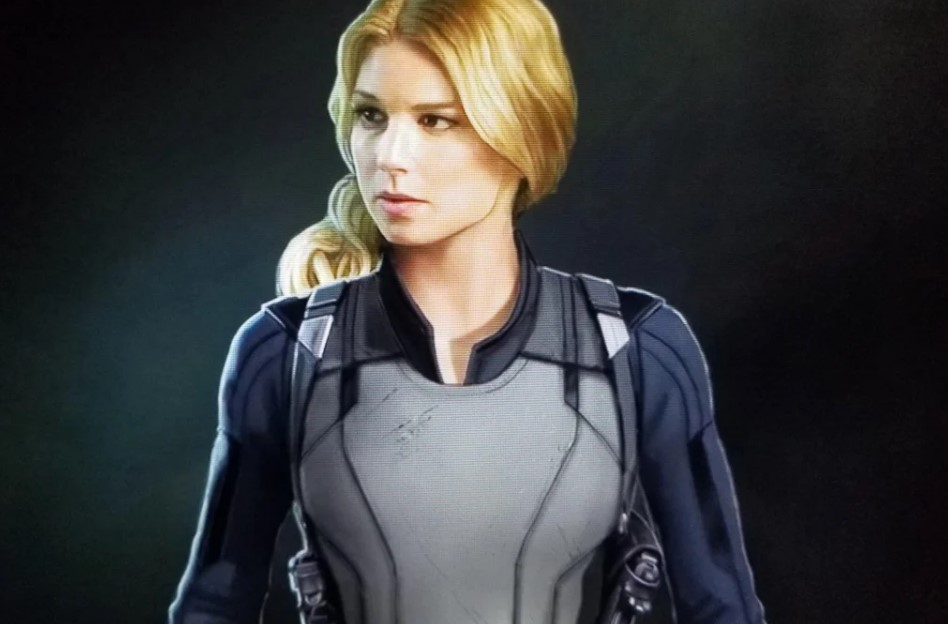 Finally, we get both concept art and the first official image of the series big baddie Zemo.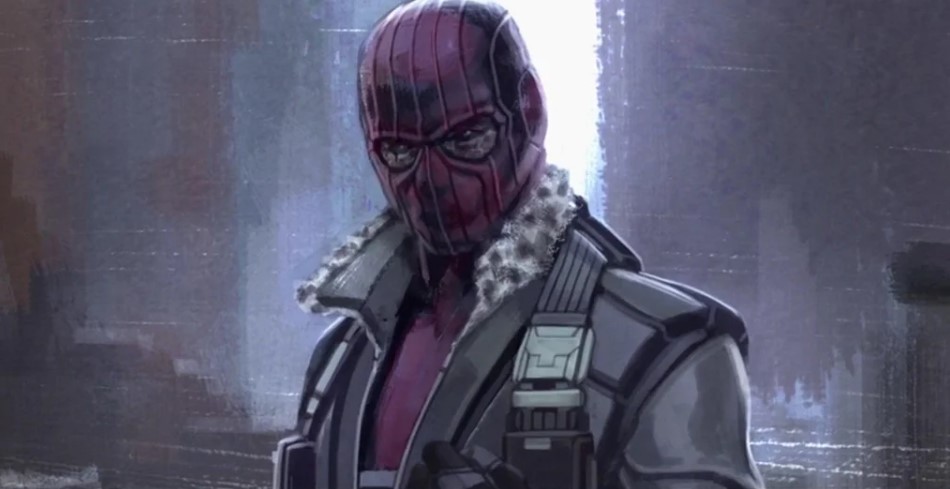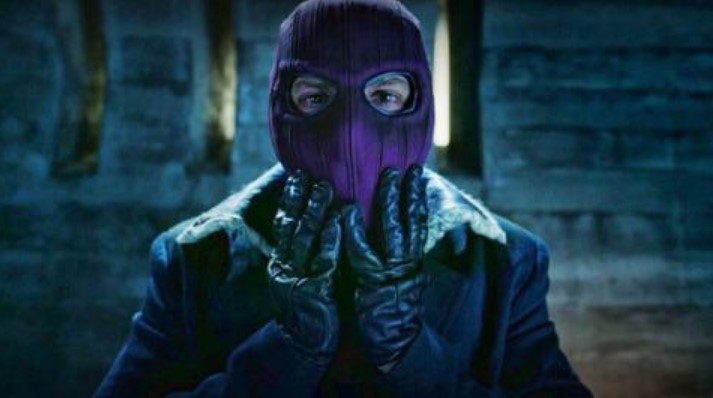 Maybe they should have picked a better first official image because is it just me or below the first thing that comes to mind?
No official release date, but The Falcon and Winter Soldier will debut in 2020.