Hollywood seems to have accepted that it's going to take a long time before things get back to normal and theaters fully open again.
Sony has pretty much pushed all its films back into next year. Fast & Furious 9 is now coming out next summer. Disney is rumored to be thinking about releasing Mulan and Black Widow digitally only.
Etc, etc, etc…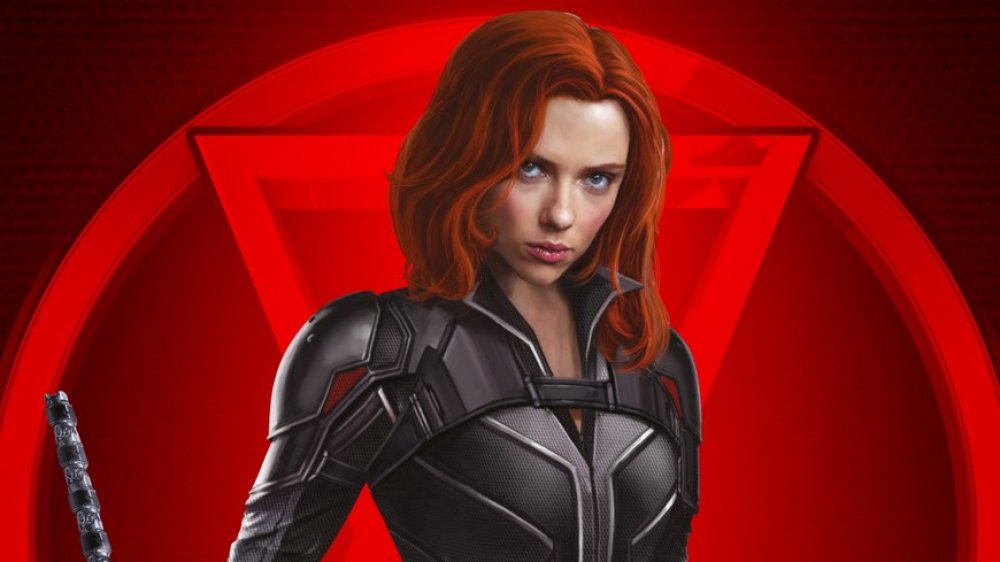 Warner Brothers, on the other hand, seems to be insisting that their biggest movie of the year, Wonder Woman 1984, is still going to see the light of day this summer.
Originally scheduled to hit screens this June, it was pushed back two months to August despite heavy rumors online it may go digital.
A lot of people don't think it's gonna actually be released then, but Warner Brothers is standing its ground and put out a new poster reaffirming the new August 14 date.
At the same time, Wonder Woman 1984 director Patty Jenkins put out a tweet that also backs up the release date, claiming the film needs to be released this summer because "the power of cinema" will help struggling theater owners.
We made Wonder Woman 1984 for the big screen and I believe in the power of cinema. In these terrible times, when theater owners are struggling as so many are, we are excited to re-date our film to August 14th 2020 in a theater near you, and pray for better times for all by then pic.twitter.com/85ykQ8x6NE

— Patty Jenkins (@PattyJenks) March 24, 2020
You have to question if this is really a smart idea.
Even if things start to come back to normal by then and theaters open up, a recent study by Performance Research says that people will be hesitant to attend movies again.
According to the study, 44% of people said they would attend fewer public events even if it was cleared by the Center For Disease Control. And on top of that 47% said going to a major public event "will scare me for a long time."
No matter how you look at it, it appears sticking to the release date will affect box office negatively regardless.
Considering the research, in an industry where the bottom line is everything, it's kind of surprising Warner Brothers is still sticking to their guns.