Are you a DC fan still down about the box office performance of Birds of Prey?
We know how to cheer you up!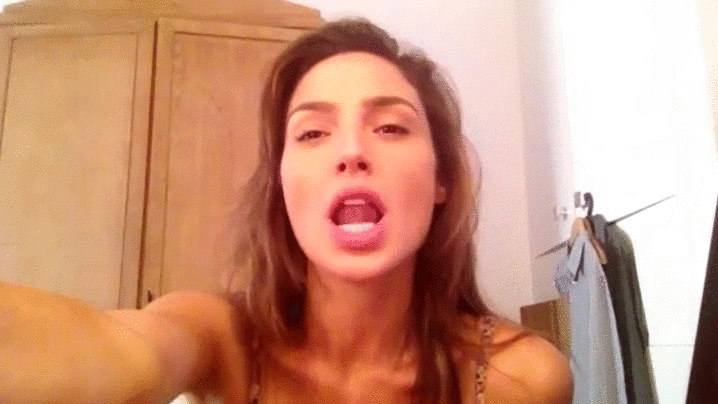 By showing you some new exclusive photos that our friends at Entertainment Weekly have released from this summer's Wonder Woman 1984 starring the always lovely and wholesome Gal Gadot. 
The cover gives a pretty good up-close look at Diana's gold eagle armor. You can really see how much work was put into the detailing on it. As do these other photos…
Seems pretty uncomfortable to wear, but that's the price all us beautiful people pay to look good. I wonder how many production assistants they have following her around all day making sure those wings don't break.
To be honest, most of these photos don't really don't reveal anything all that new and seem like they are just a rehash of what has already been seen in the well-received trailer that was released a few weeks ago.
If you told me these were just screen grabs from the trailer I would probably believe you.
We also get this photo, which looks like it was taken from the same scene that was used in the Tide Super Bowl commercial from last weekend.
The most interesting shot is probably this one with Kristen Wiig and Pedro Pascal which gives a better look at the rumored magic rock that the film revolves around and is used to bring Chris Pine's character back from the dead.
It looks a bit like something I have seen in a movie before…
Wonder Woman 1984 hits theaters on June 5.