The Disney+ signature launch show.  The first-ever Star Wars TV series.  The last piece of Star Wars before Episode IX hits theatres.  There is a lot riding on The Mandalorian, which is officially the most expensive television show ever.
Set five years after the fall of the Empire as depicted in Return Of The Jedi, it is said to be inspired by the end of the Samurai in Japan.  Others say it is mixed with a feeling of the post-Civil War moves westward in the USA.  Pedro Pascal plays a lone gunfighter of questionable moral character in the outer reaches of the galaxy and far from the authority of the New Republic.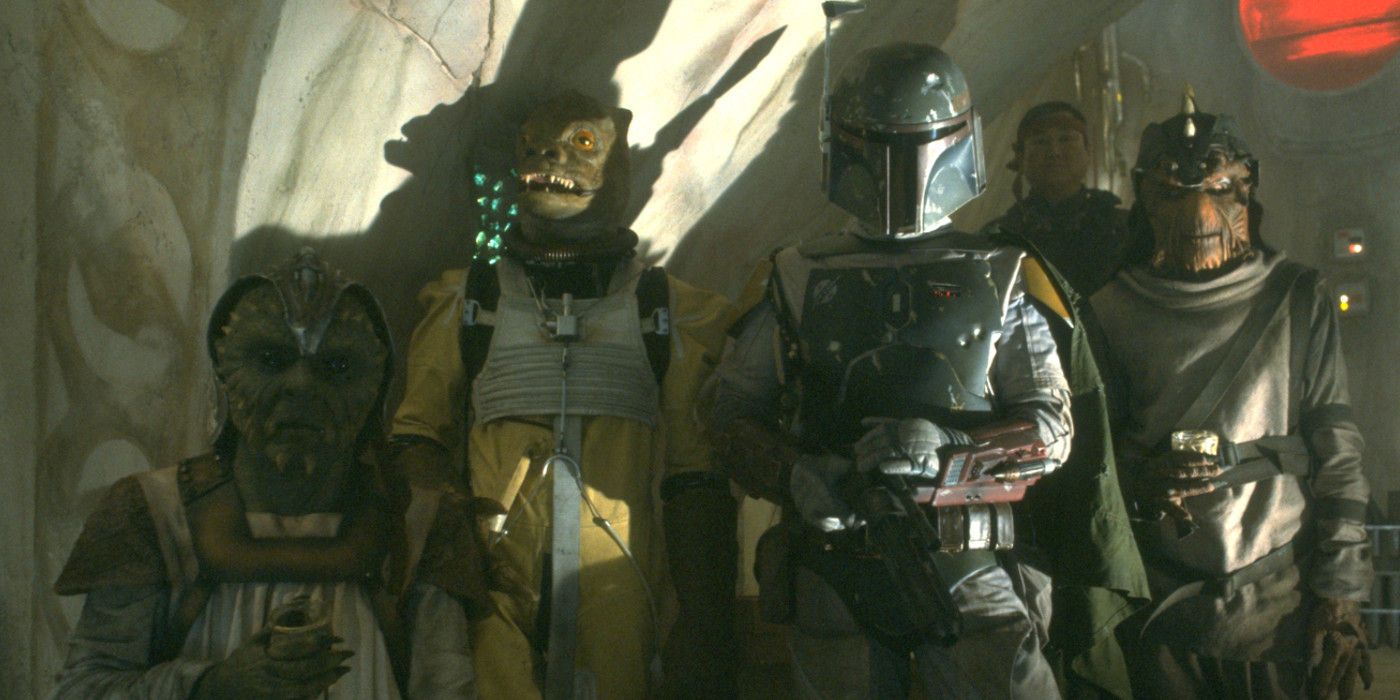 Series creator Jon Favreau spoke with GQ and revealed that he was given some advice from the Big Dog himself, George Lucas.
"One thing he said to me was, 'Remember, Jon, the real audience for all stories and all myths is the kids that are coming of age.'"
Favreau seems to agree with Lucas' assessment of what Star Wars is about, a teaching tool to impart values:
"…because he's really a Joseph Campbell adherent…We enjoy the stories as adults, but really, storytelling is about imparting the wisdom of the previous generations on to the children who are becoming adults, and giving them a context for how to behave and how to learn the lessons of the past without making the mistakes on their own. That's the hope, that you can teach them how to avoid all the hardship but garner all the wisdom."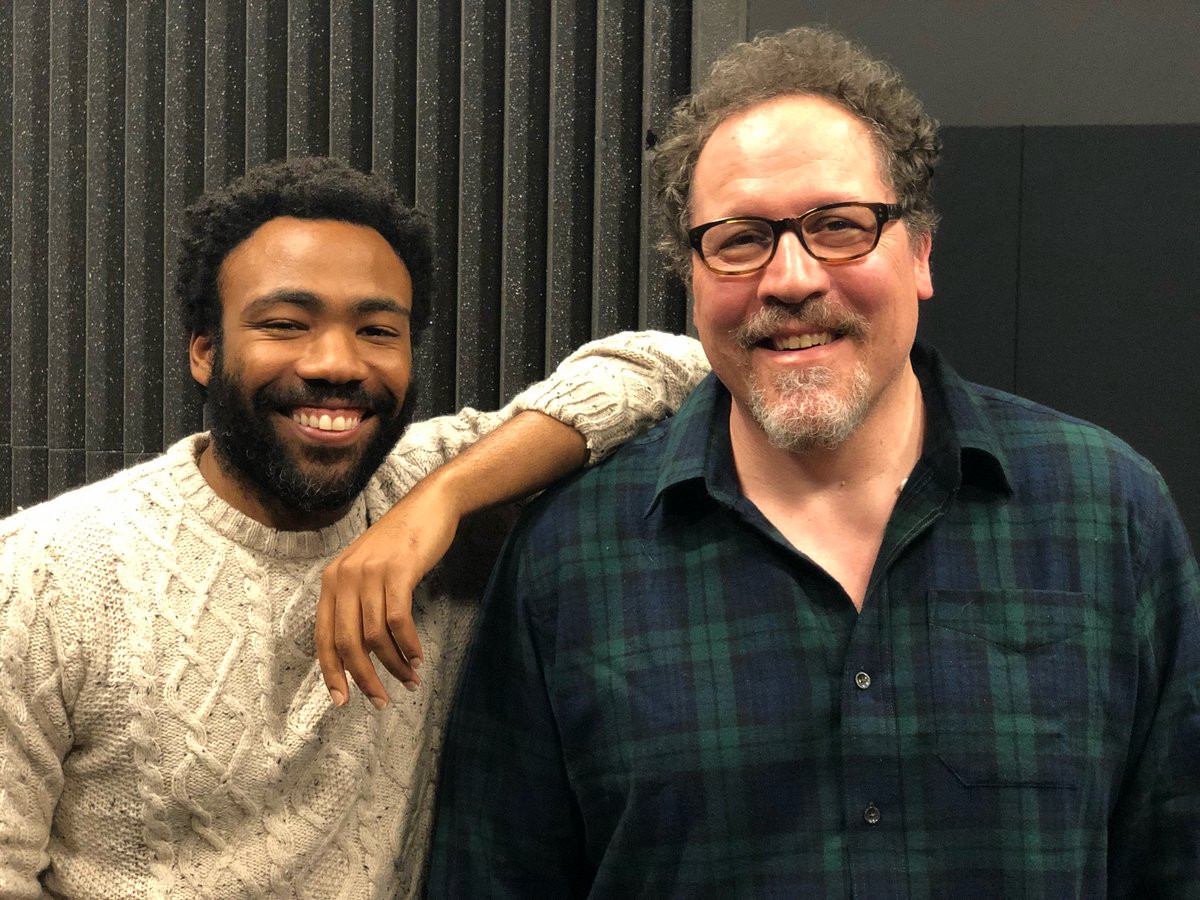 The series also stars Gina Carano as former Rebel Shock Trooper Cara Dune and Carl Weathers as bounty hunter guild head Greef.
Giancarlo Esposito, Emily Swallow, Omid Abtahi, Werner Herzog and Nick Nolte round out the interesting cast.
Favreau is executive producer and showrunner.  The Mandalorian will hit Disney+ on November 12th and season 2 has already been ordered.