Hello there!
It seems that those rumors which emerged last week of the Obi-Wan Kenobi series on Disney+ being in trouble may not have been as greatly exaggerated as we all thought.
As you may recall, word got out that the show was doomed. However, the rumors were quickly shot down by those involved in the show.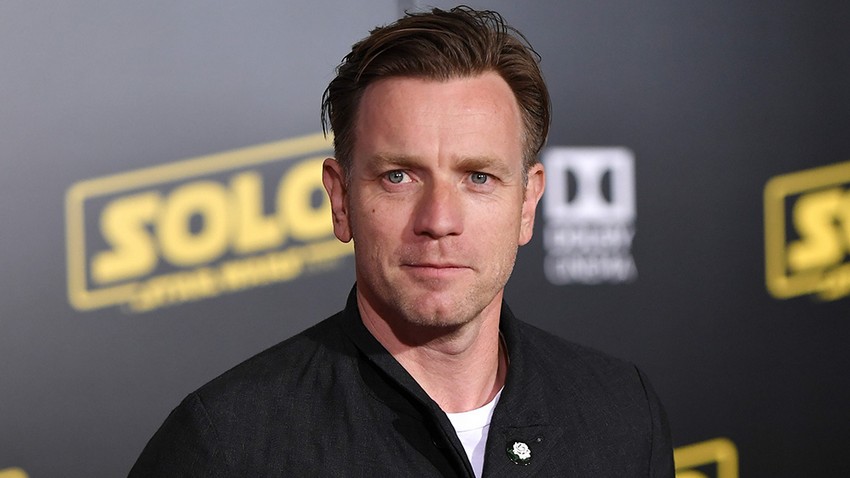 Now a week after all that hullabaloo went down comes confirmation that that show really is in trouble and that production on it has been put on hold.
The word now is that the producers of Obi-Wan are not happy with the direction of the writing and rather than going forward with what they already have, slammed the breaks on everything so they could retool it and possibly cut the series order down from six to four episodes.
According to The Hollywood Reporter, one of the main concerns is that the plotline of Obi-Wan is too similar to that of The Mandalorian and that Obi-Wan looking over a young Luke mirrors that of The Mandalorian looking over baby Yoda too much. As a result, a new writer for the series is being brought in.
Though this is cause for concern among fans, especially after the disappointment that most felt The Rise of Skywalker was, it seems that it's not as bad as it would appear.
First, the show was not ready to start shooting. Even though they were planning to do six episodes, only the first two had actually been written.
Second, they had enough common sense to hit pause in order to make sure what they are doing is good rather than going into production with a lackluster script like they did with Episode IX.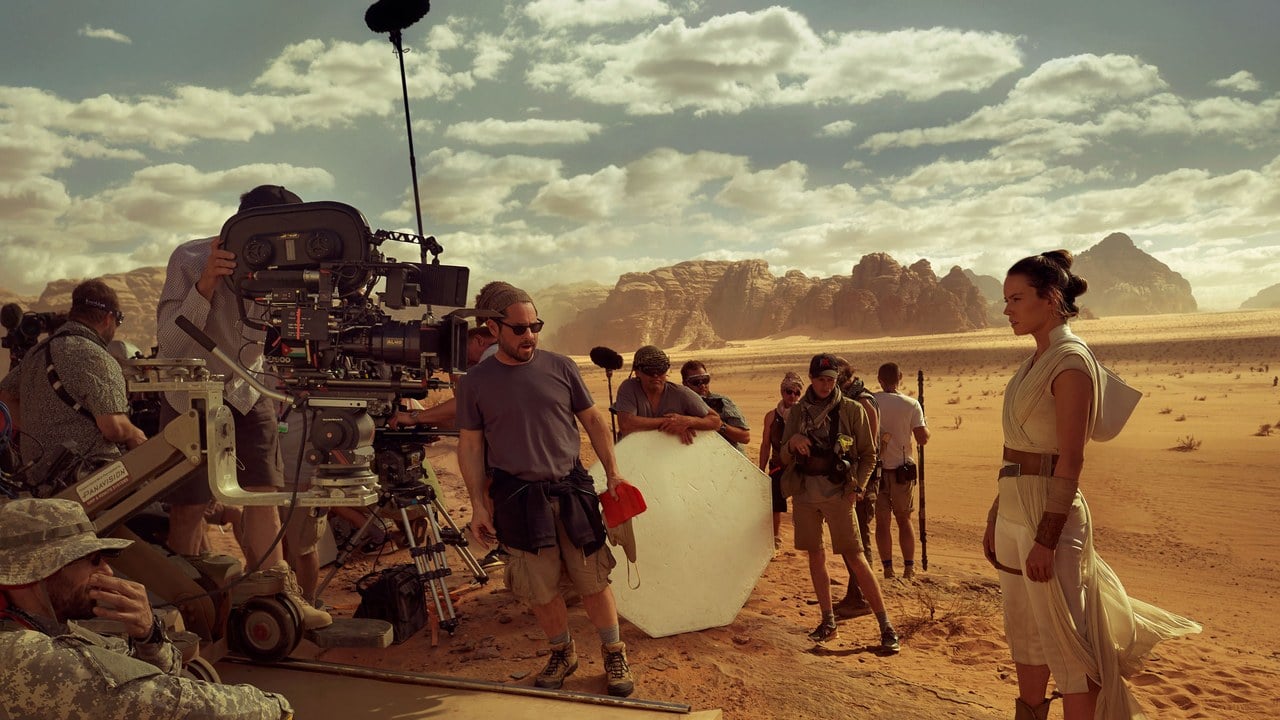 Since Disney never gave a date for when the show will hit Disney+, this will not affect any kind of expected debut date for the series.
Update:
McGregor has spoken to The Wrap about the delay, telling them…
"Yeah, we just pushed the shoot to the beginning of next year. The scripts are really good. I saw 90% of the writing. There was all this bullshit about [there] being creative differences and all that stuff. None of it true; they just pushed the dates."
And also…
"Episode IX came out, everyone had more time to read the stuff that had been written, and they felt like they wanted to do more work on it, so they slid the shoot. Not nearly as dramatic as it sounds online."
So there you go. Would a man who spent 18 years in the desert hiding under a fake name so he could spy on an underage boy lie to us?