It looks like the DCEU has decided to make Birds of Prey it's early spring/mid-winter tentpole film.
Traditionally, superhero films like Deadpool and Blade get good bounces in box office gross with February/March release dates.
We've covered a lot of the production nonsense previously here, here, here, and here with this film, so check out the Fantabulous Emancipation of One Harley Quinn in the full trailer below:
And the official synopsis from Warner Brothers lets us know that:
After splitting with the Joker, Harley Quinn joins superheroes Black Canary, Huntress and Renee Montoya to save a young girl from an evil crime lord, Black Mask in Gotham City.
Guarantee you, Batman won't be there.
Starring Margot Robbie (Harley Quinn), Ewan McGregor (Black Mask), Jurnee Smollett-Bell (Black Canary), Mary Elizabeth Winstead (Huntress), Rosie Perez (Renee Montoya), Ella Jay Basco (Cassandra Cain), and Chris Messina (Victor Zsasz), the promo posters from the film are below: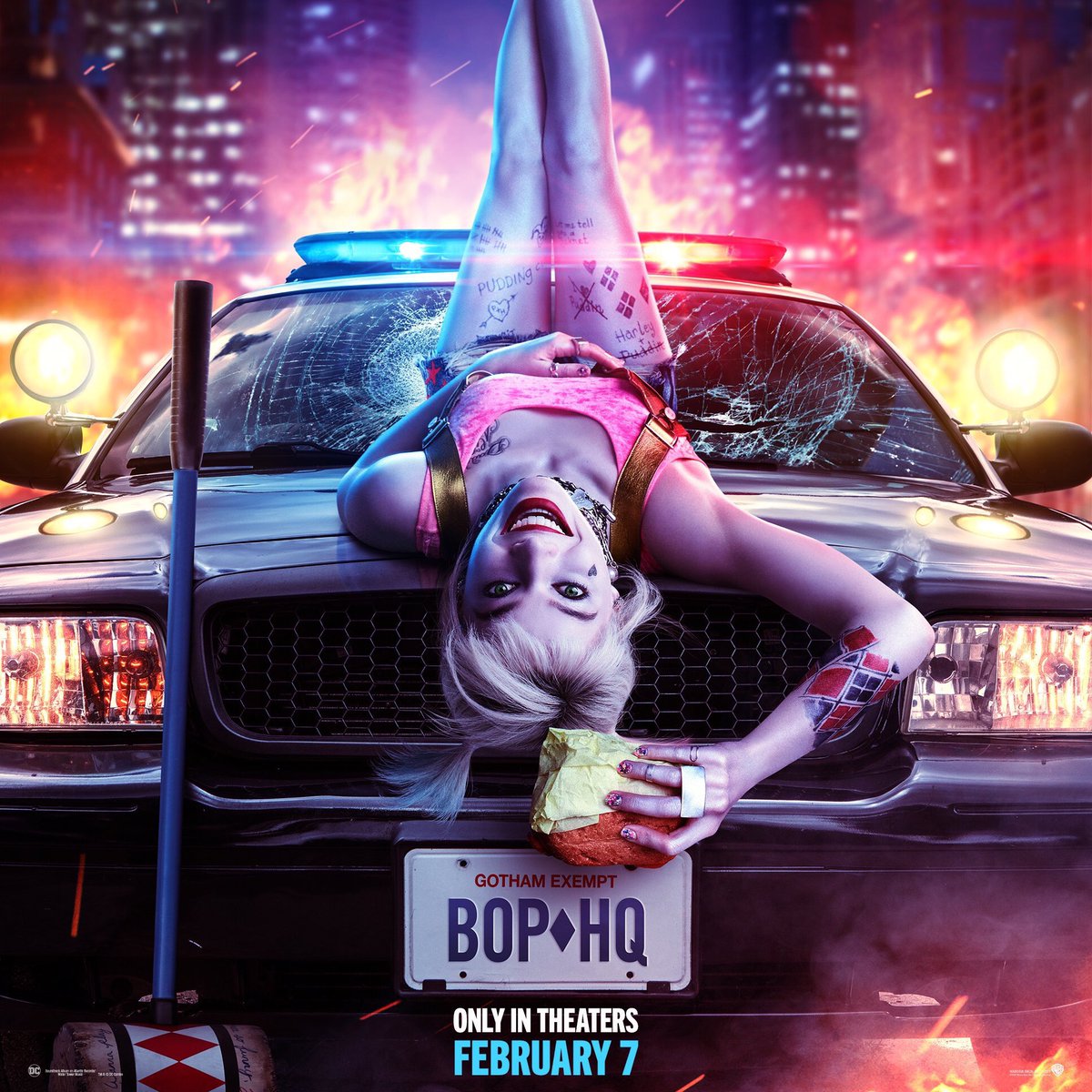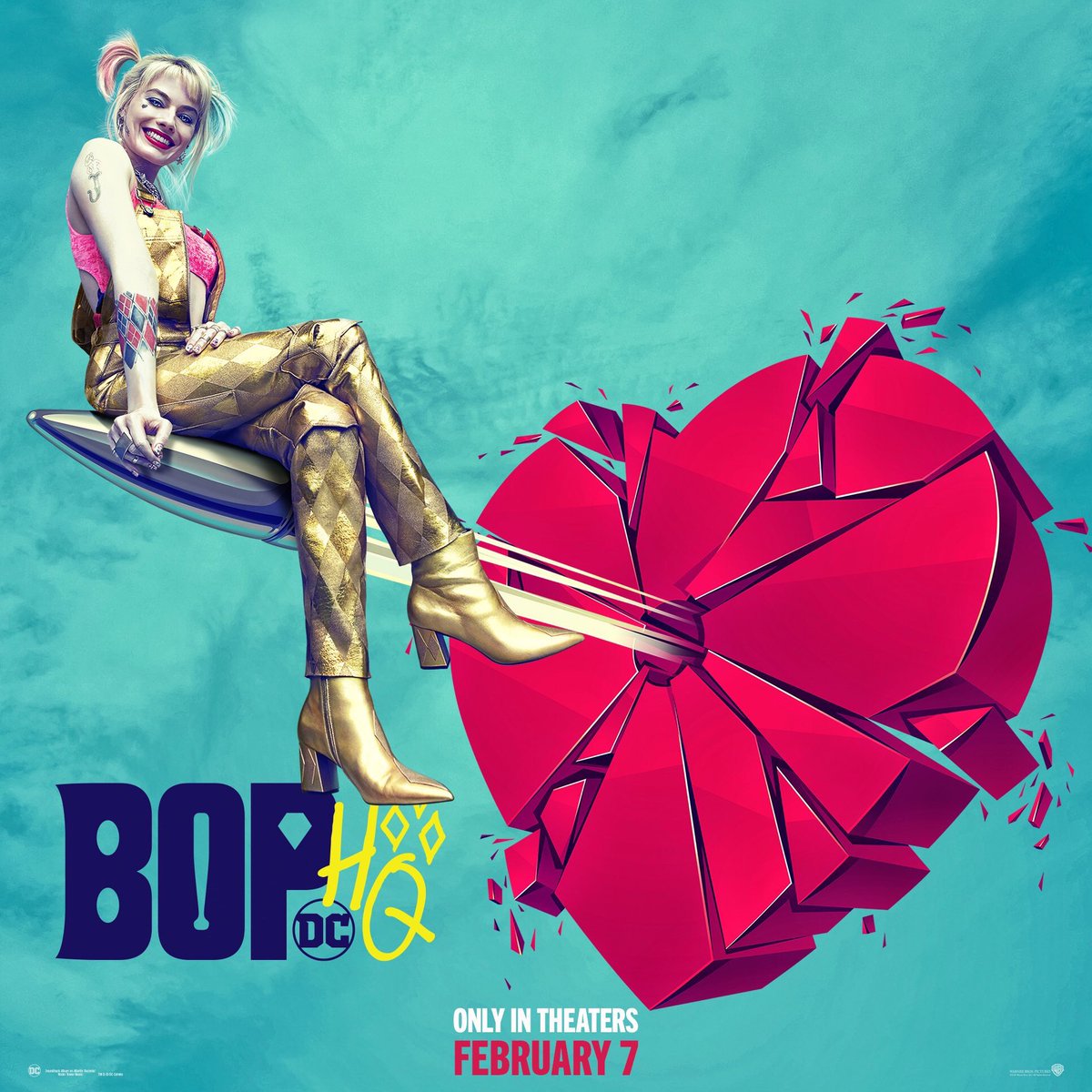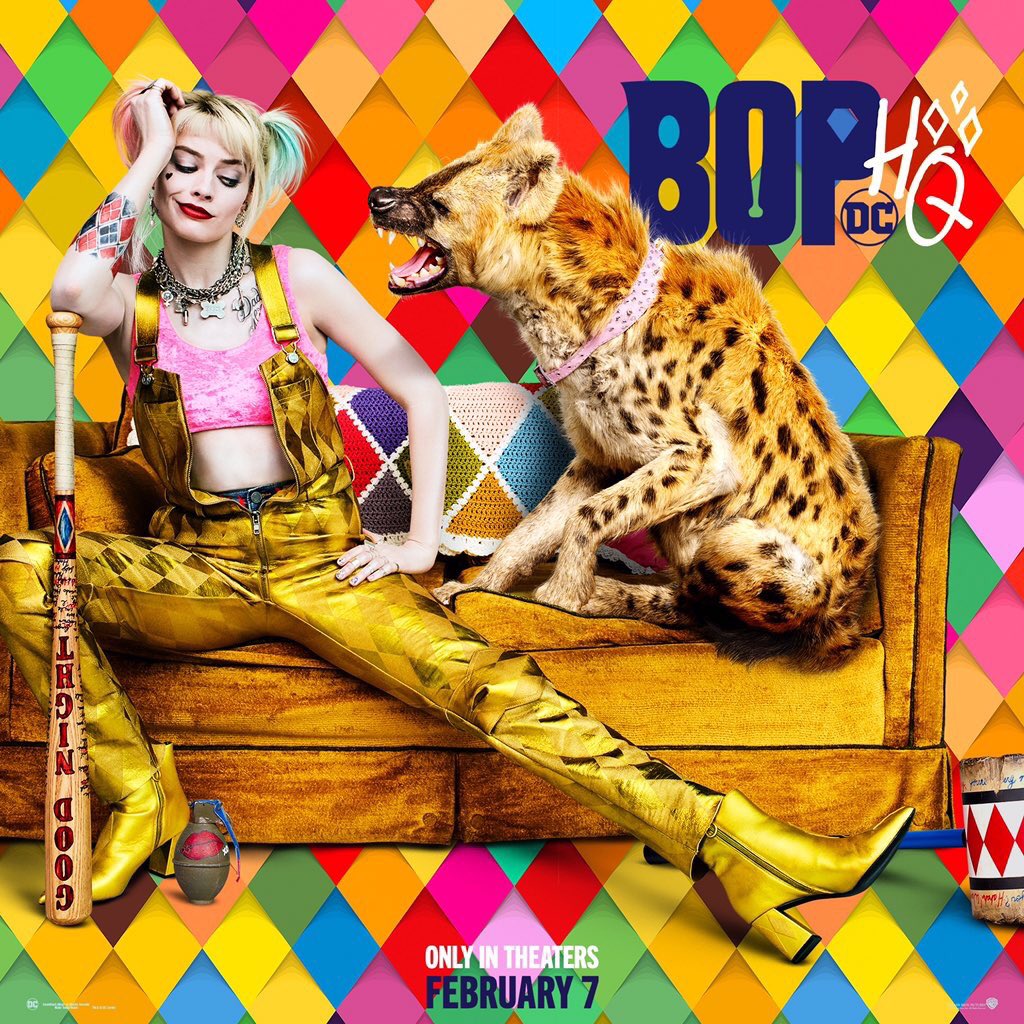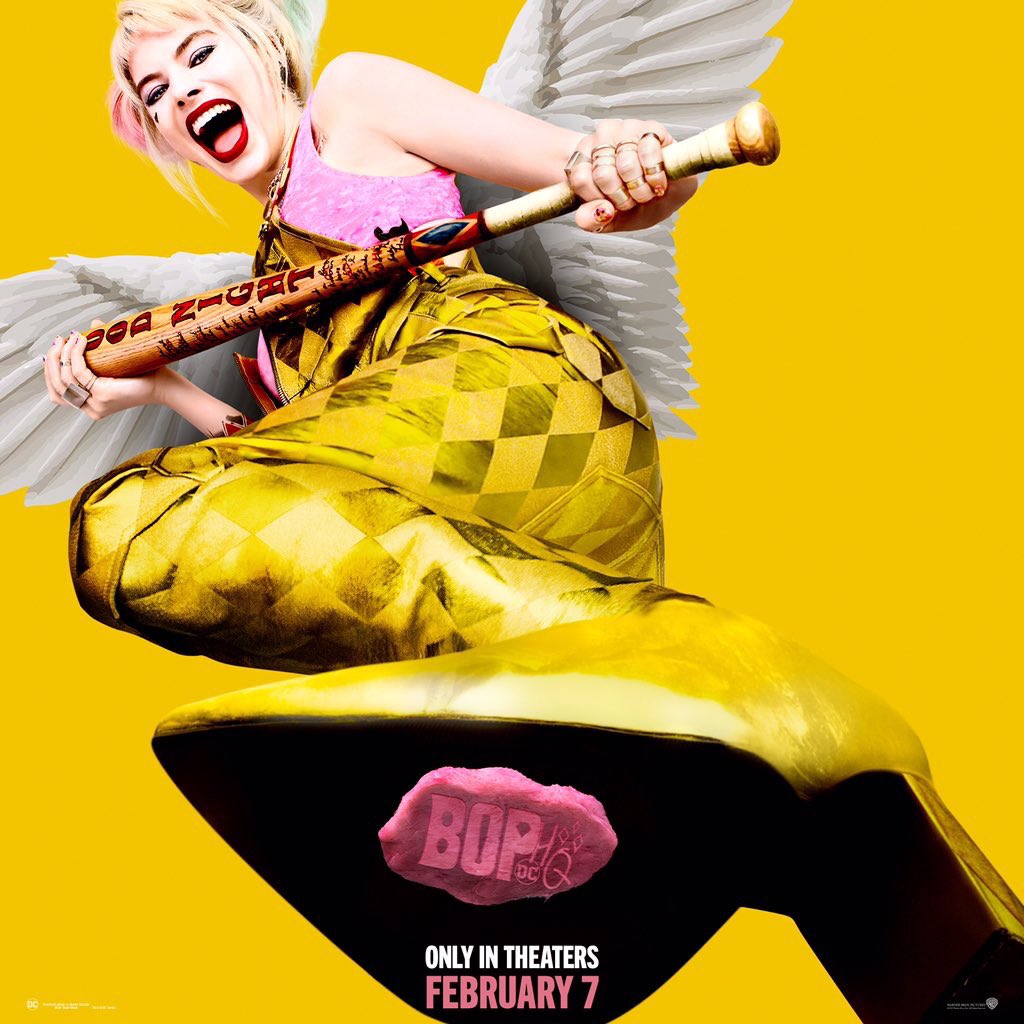 And then, of course, there's the official poster which makes fan art look professional by any standard.
Birds of Prey (And The Fantabulous Emancipation of One Harley Quinn) flies in your window, and drops like a turd in your lap, on February 7, 2020.