Gentlefolk of Bridgeport or Should I Say, Hats and Cats…
If anyone ever gives you any shit about not blindly, not wholeheartedly, backing the wave of "women-been-disrespected-now-everything-about-women-must-be-made"…
I may be able to offer you some brief relief:
https://youtu.be/RQqfiIwstp8
Cutesy.
Whiny.
Pandery.
Ridiculous.
Plus, at least two talents are not on display.
Whaaaaat?
And the summary, from the good folks at the trades:
The series follows "a young woman who – after being dumped by her longtime boyfriend – must deal with her own imagination in order to literally and metaphorically re-enter the world of women, and rekindle the female friendships she left behind.
Just in case you were wondering, Kat Dennings (2 Broke Girls) is that brunette up there and this thing comes to you from producer Margot Robbie.
You know, the Suicide Squad and Bombshell actress who is getting her own spin-off hit we've covered extensively, and who is seeking roles for "strong, independent women."
You're welcome.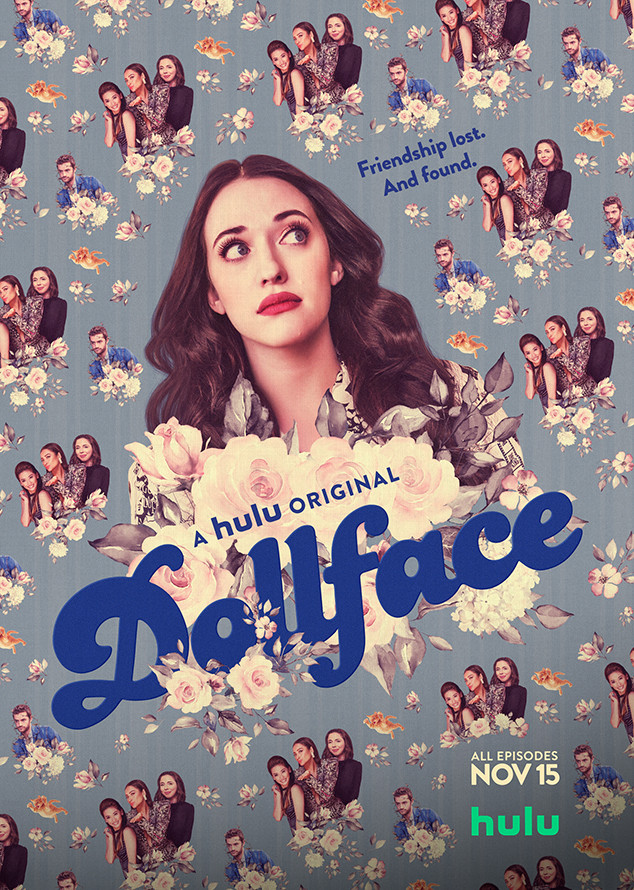 Get after it for all women, Goblin, when Dollface, drops on Hulu–all ten episodes–on November 15, 2019.
Dr. M. Hatt, Ideologist
Emeritus eat Extremis