Orion Pictures is Still Around?
Gretel & Hansel looks like a combination of European sensibilities and all the worst excesses of the early 2000s finally came home to roost.
From the trades:
A long time ago in a distant fairy tale countryside, a young girl leads her little brother into a dark wood in desperate search of food and work, only to stumble upon a nexus of terrifying evil. The story you know hides a dark secret. From visionary director Oz Perkins (The Blackcoat's Daughter, I Am The Pretty Thing That Lives In The House) comes a terrifying new twist on a classic tale.
Two things about this right off the bat:
If the house smells like cake, you'd better be careful.
The line "there's a storm coming" has been overused so much, I rarely believe it anymore in a trailer.
The House Smells Like Cake
Watching the full trailer, it's clear that this is a horror film for people who like their horror thrills spoon-fed to them as a character study with a lot of slamming doors, creepy looking people, and atmosphere.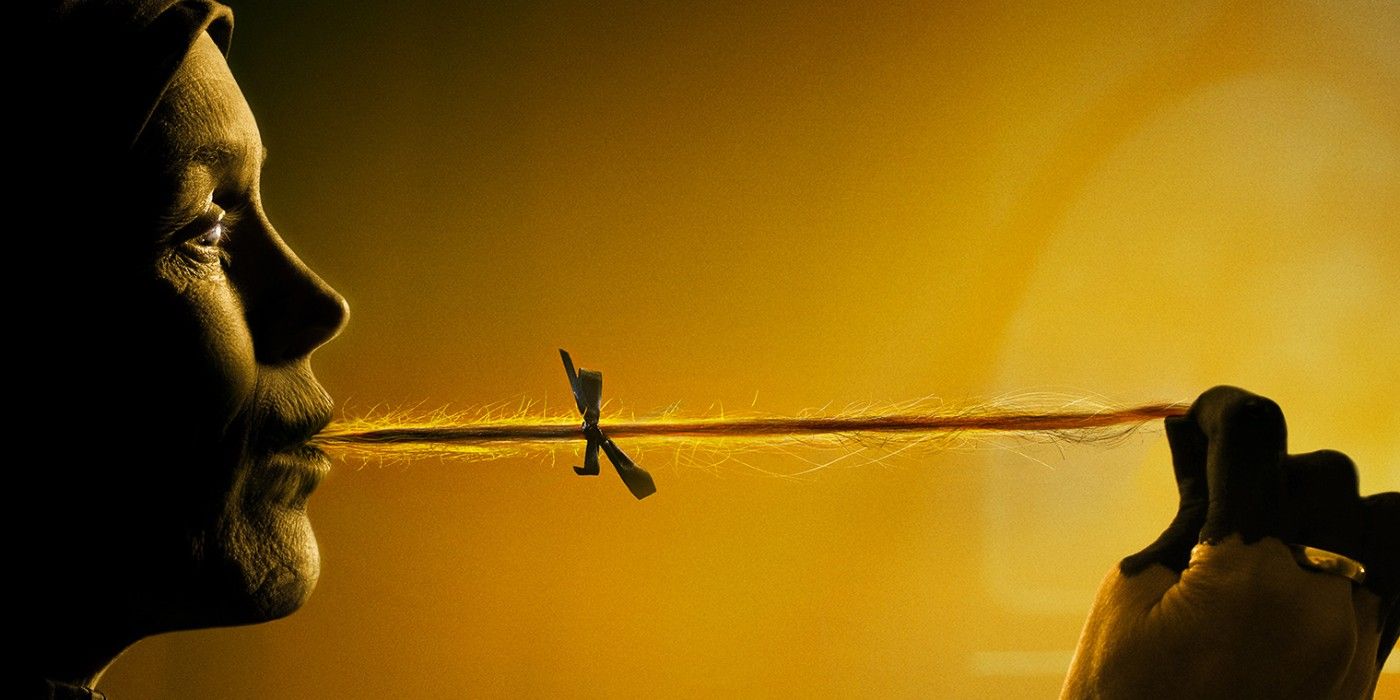 So much atmosphere.
Will This Have Legs At the Box Office, Though?
Well, who really knows.
With competition like Bad Boys for Life, The Gentlemen, and Doolittle around, as well as The Rise of Skywalker and The Grudge, and with Just Mercy and 1917 going wide, the box office possibilities will be limited for this film to make any cash.
The other thing working against this film is that we already know the story—the Grimm Fairy Tale—and have seen multiple takes on this subject, with the most recent big-budget one Hansel & Gretel: Witch Hunters in 2013, with Jeremy Renner grossing $226 million dollars against a $50 million dollar budget.
But that was released by Paramount, in January, with Jeremy Renner, who audiences vaguely recognized from Avengers. This film is pushing Sophia Lillis, whose biggest films to date have been It and It: Chapter Two.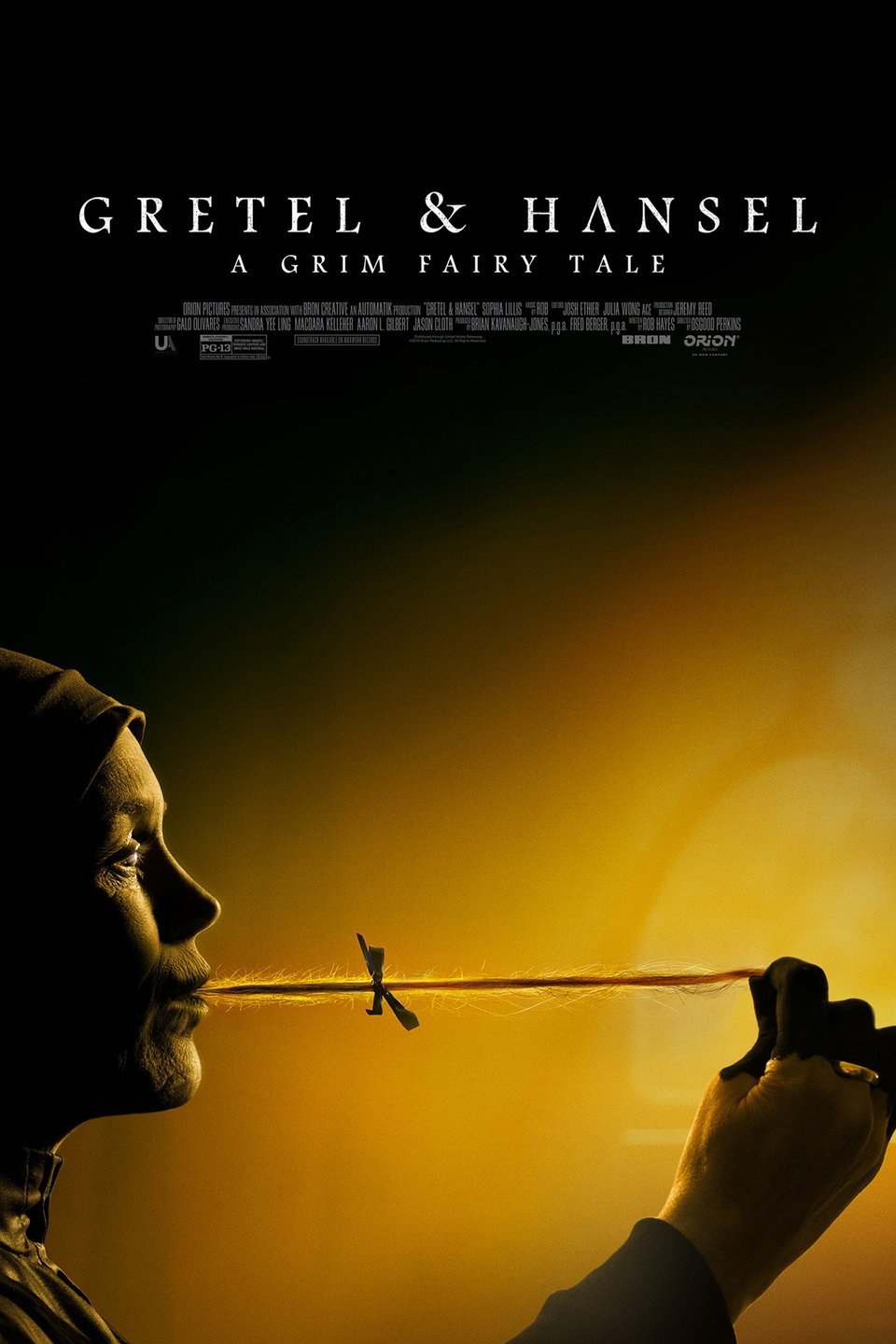 Gretel & Hansel comes to theaters on January 31, 2020.