AMC has released a short teaser for the upcoming season of Better Call Saul and for the first time we see some actual footage of the soon to debut season five.
The network is playing things pretty close to the vest with the shown and has been very careful to not give away too much about what happens in what most people are assuming will be the show's final season.
In addition to this brief teaser, the only other things AMC has released about the show are some pretty boring stills and a short animation which announced season five's debut date.
The show does not have the flash of Breaking Bad, yet it has become arguably the best show on TV, if not one of the greatest ever.
While AMC's other big franchise, The Walking Dead, has been floundering for a few years now, Better Call Saul has thrived, mostly as a result of having a single creative mind guiding the franchise, as opposed to The Walking Dead's yearly change of executive producers which made the series flop around in constantly diverting directions.
Unfortunately it's a common problem on TV, even for good shows. The same thing happened during the last few seasons of The Office.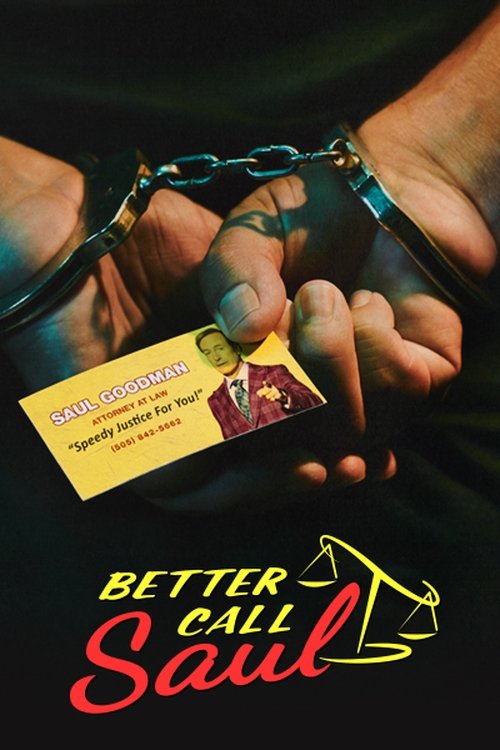 Better Call Saul returns to TV on February 23.