You're a Special Kid…
I shouldn't approach this streaming Netflix series trailer this way, but it's 2019, so what the hell:
You're a special kid…but not special enough for daddy to still be alive and married to mommy.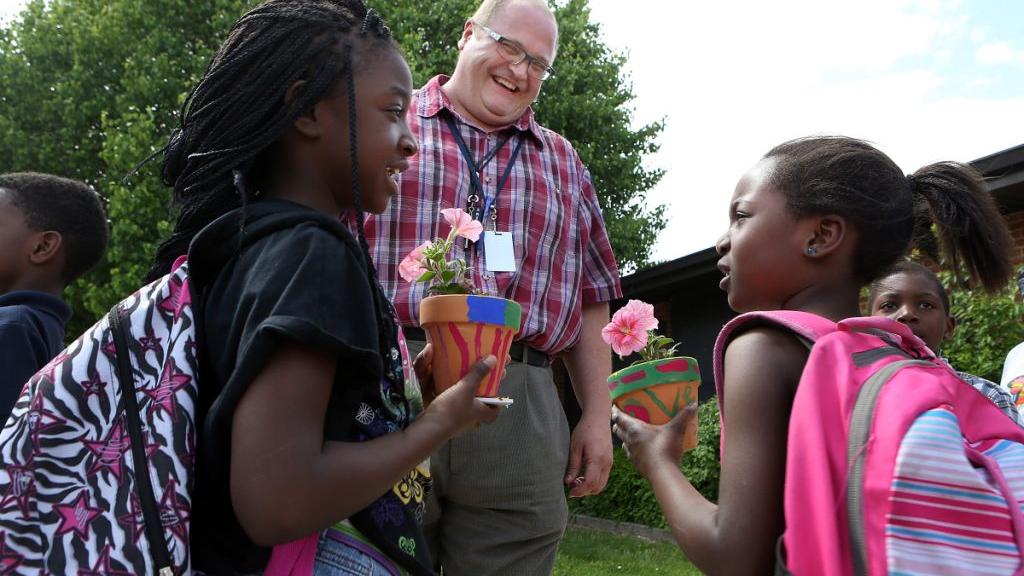 There, I said it. 
But I guess after you take an iconic character and ruin his story arc with bad parental advice from a solid, stay-at-home, married for twenty years, guy like Pa Kent, I guess nothing is sacred:
Just so you're aware, the new Netflix trailer for Raising Dion, executive produced by Michael B. Jordan, hits all the 'woke" beats and, successfully, gives away the story!
Single Mom just trying to make it in a world that "hates" and "fears" her "strength"…
Cuck beta male neighbor creeping around "helpfully"…
The alpha male (non-threatening though) dead/disappeared astronaut Daddy who's DNA probably made the kid…
Weird, Sixth Sense-level things happening…
Mom trying to sound like King Mel…
And I'm sure there'll be a twist at the end of the first season.
Again, film trailer cutting ain't the art it used to be.
Here you go:
]
Give Me Back My Son!
Well, we have crossed a cultural Rubicon with this film: We now have created a superhero science fiction series for the Mommy-boxed-wine, This is Us/Ms. Maisel crowd.
I'm sure they will lap this up.
So, let's go to the details and synopsis.
Raising Dion, written by Carol Denise Barbee (Judging Amy and Falling Skies) and starring Alisha Wainwright (Lethal Weapon The Series and Shadowhunters) and Jason Ritter (Kevin (Probably) Saves the World) was ordered for ten episodes by Netflix immediately.
Based on the comic book written by Dennis Liu and illustrated by Jason Piperberg, Raising Dion is the story of…
…wait…
…here come the wine Mommies now…
A single mother must hide her young son's superpowers to protect him from exploitation while investigating their origins and her husband's death.
Watching the trailer, I am put in mind of the final scene of The Departed when Matt Damon gets shot by Mark Wahlberg.
He walks into his apartment holding a bag of groceries, looks at Wahlberg with resignation, sighs, and then gets it in the head.
And Mark Wahlberg steps over his body and walks out of the apartment.
Goblins, watching the Raising Dion trailer is your "Matt Damon-in-The Departed" moment.
Remember Daredevil, Luke Cage, Jessica Jones, and The Punisher?
There are numerous strikes against Rasing Dion being worth your time to consume, but the biggest one is that Netflix is constitutionally and ecumenically incapable of handling the beats, pacing, and themes of a superhero show.
They barely got it right with the first season of Daredevil which was a deeply established IP where all they had to do was film the comic shot-by-shot.
Netflix greenlit too many episodes of Daredevil (ten is too many for any superhero show) and writers and the showrunner couldn't get characters out of plotlines to save their lives.
Barbee is the showrunner on this, and she comes from a traditional television background where "more is good" is the mantra and that's not necessarily always the case in scripted streaming content.
I don't have much faith in the core concept.
It reads like a warmed-over Sixth Sense-type plot and I don't have much belief that Barbee has chops when it comes to keeping the plot and pacing at a series level moving while also navigating Netflix's corporate algorithm.
I'm also skeptical of Michael B. Jordan's involvement in this as it's a massive signal that "wokeness" will be riddled throughout the series over plot logic and character development that makes sense.
Raising Dion is set to raise your expectations (and probably dash them as well) when it premieres — all ten episodes at once — on October 4, 2019, only on Netflix.