There's a Floating Baby
So, a baby is born, and upon birth, floats away from his mother.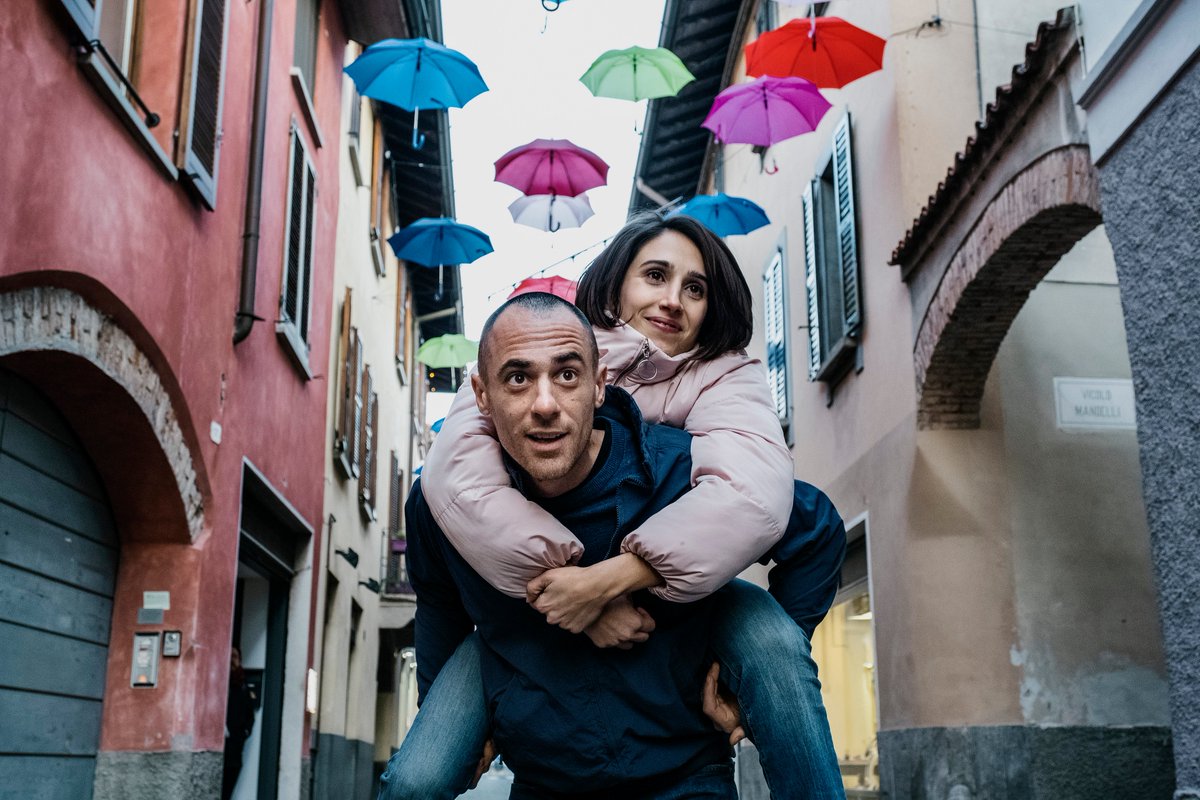 Thus you have the entire plot of the new Italian comedy-drama-fantasy film The Man Without Gravity directed and written by Marco Bonfanti (The Last Shepherd, Ordeal (Inside Me)).
Check out the trailer if you want more of the predictable, European-style details:
And the official synopsis from Netflix lets us know that:
A gravity-defying baby raised in seclusion matures into an extraordinary man — and an international celebrity — but longs for an ordinary life.
Magical Realism For Me, Superheros For Thee…
Magical realism — a genre that originated in Latin American literature — allows sophisticated people or people who believe that their tastes are more sophisticated than yours are, to scratch their fantasy itches without stooping so low as to watch a comic book movie.
Although, it is interesting that the mother admonishes the kid not to show his ability to float above everything using the same logic as Pa Kent in Man of Steel.
Anyway…
In the finer arts, magical realism as a genre style goes back to the work of Frida Kahlo and Gabriel García Márquez.
The fine progressively enlightened folks at Wikipedia tell me this:
Magical realism portrays fantastical events in an otherwise realistic tone. It brings fables, folk tales, and myths into contemporary social relevance. Fantasy traits given to characters, such as levitation, telepathy, and telekinesis, help to encompass modern political realities that can be phantasmagorical.
So, once again, the baby isn't Superman, you unrefined American. He's a stand-in for social relevance.
He's contemporary and so is this movie.
Get After It Before it Floats Away From Netflix
I have nothing else to add to this review. Get after it in the comments below.
The Man Without Gravity is scheduled to float into your life, your living room, and into your social reality on November 1, 2019, on Netflix.