Babysitting The Bank
The Russo Brothers have spent most of their time since directing Avengers: Endgame looking after two of Disney's most profitable characters, first Black Panther in 21 Bridges and now Thor with Extraction.
I'm assuming this is so the stars can stay sharp between appearing in Marvel movies while at the same time preventing them from getting into trouble doing something stupid on a pointless movie that doesn't make Disney any money.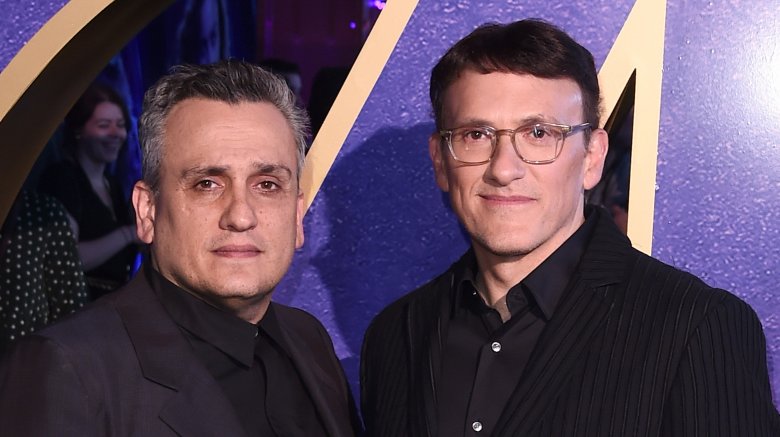 He rakes, he mows, he blows
Extraction is about:
Tyler Rake (Chris Hemsworth) is a fearless black market mercenary who embarks on the deadliest mission of his career when he's enlisted to rescue the kidnapped son of an international crime lord.
"Tyler Rake" is just about the most douche-chilling thing I've heard since… I don't know… polyamorous relationships? Free-bleeding? Yang Gang? Corn Pop?
The trailer is everything you'd expect from a color-by-numbers Netflix movie:
I can't do it any more today.
Watch Extraction on Netflix April 24. Or don't. I don't give a damn.