It's Friday Eve My Darlings
And with it comes the trailer for Disney's latest teat to be milked, a live-action Mulan.
And why not?
The 1998 animated version opened with $22.8 Million on its way to $304 Million globally which made it the highest-grossing family film that year. 
Helping it along were the vocal talents of Ming-Na Wen as Mulan (currently on S.H.I.E.L.D.) the Eddie Murphy as Mushu the dragon, as well as BD Wong, Miguel Ferrer, Harvey Fierstein, James Hong, Pat Morita, George Takei and Frank "Scooby-Doo" Welker as Mulan's horse.
It also spawned D2V sequel in 2004.
Here's a refresher of what it's all about:
When the Emperor of China issues a decree that one man per family must serve in the Imperial Army to defend the country from Northern invaders, Hua Mulan, the eldest daughter of an honored warrior, steps in to take the place of her ailing father. Masquerading as a man, Hua Jun, she is tested every step of the way and must harness her inner-strength and embrace her true potential. It is an epic journey that will transform her into an honored warrior and earn her the respect of a grateful nation… and a proud father.
Check out the live-action trailer below:
Changes? What Changes?
Those of you who have seen the animated version may notice a few changes here.
First, Mushu the dragon sidekick character has been replaced with what seems to a Phoenix in a non-speaking role.
Second, there is no singing which may disappoint some but will most likely help broaden the film's appeal but these things aren't easy to predict.
This is the second trailer, the first being released in July of this year which is quite a gap.
That is a result of some re-shoots which, depending on what source you believe, lasted somewhere between two weeks, several months and ongoing through February 2020 which could set the planned March release date back.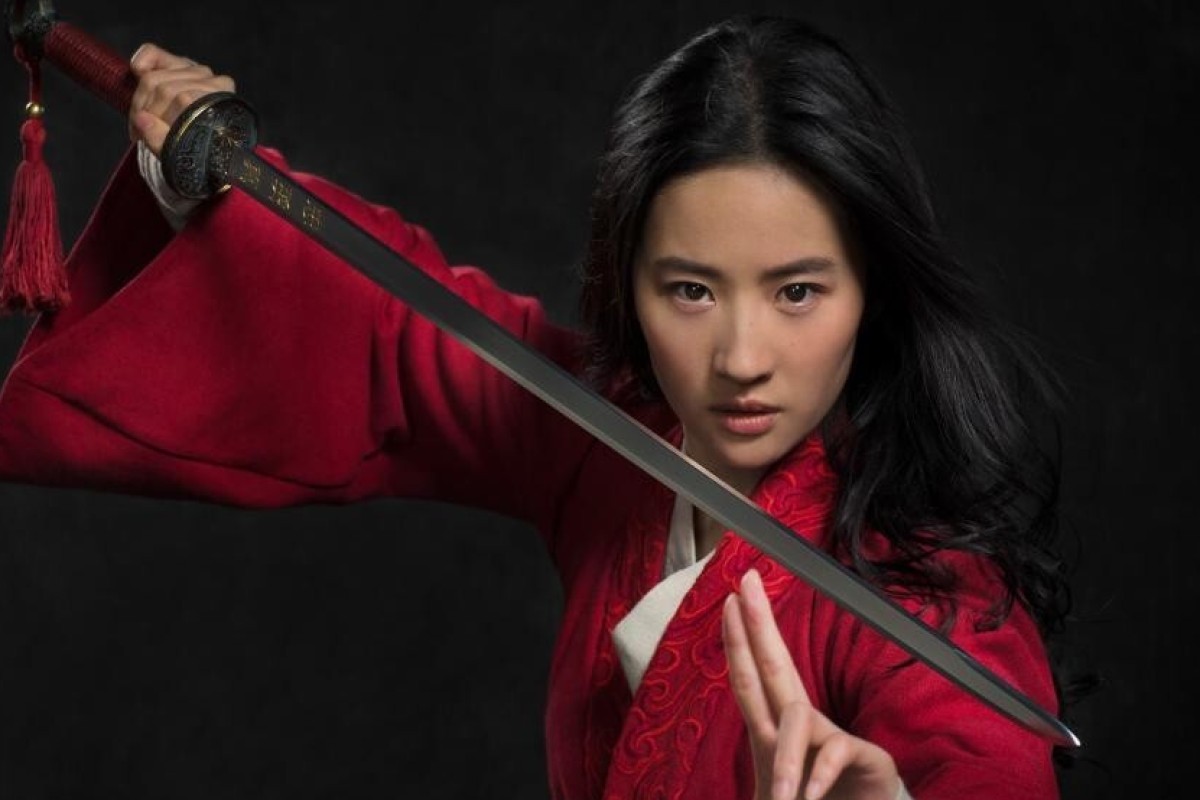 To add a bit of fuel to the fire of speculation is the lead actress Lie Yifei who has expressed support for the Hong Kong police who are cracking down on anti-government demonstrators which has led to some calls for boycotts.
Though no word of her being recast has been floated,  there are rumors there will be songs added and maybe a nod to the beloved dragon, but that won't be apparent until a little further down the road.
So far the only plausible reason for the re-shoots is in order to up the battle sequences.
As someone who hasn't seen the original, I think this looks pretty cool.
No sloppy CGI and some badass action scenes, costumes, and characters.
The only drawback for me it that Mulan remains a Disney property.
Pros for some are Cons for others. 生活就是如此,这就是生活
Given an objective look at the trailer, what do you think?