Will Smith and Martin Lawrence still got mouths to feed, so like it or not, we're getting a new Bad Boys movie in only a couple month's time.
According to the studio:
Old-school cops Mike Lowery and Marcus Burnett team up to take down the vicious leader of a Miami drug cartel. Newly created elite team AMMO of the Miami police department along with Mike and Marcus go up against the ruthless Armando Armas.
Franchise stars Smith and Lawrence are back, but this is the first film in the series without director Michael Bay, who is being replaced by Adil El Arbi and Bilall Fallah in what is their first big Hollywood gig.
Also returning is big dumb movie master producer Jerry Bruckheimer. The script was co-written by Joe Carnahan, who it was announced earlier today would be directing Mel Gibson's next flick, Leo From Toledo.
https://www.youtube.com/watch?v=hEvolygmRvc
The first movie made $141 million on a budget of only $14 million and helped establish Smith and Lawrence as major film stars.
The sequel made $272 million on a budget of what was now $130 million.
I'm kind of surprised by those numbers. This is a pretty popular franchise and I thought the numbers would have been higher.
This trailer looks better than the last one they put out and it seems like it may be a lot of fun. I think I saw Vanessa Hudgens in there somewhere as well.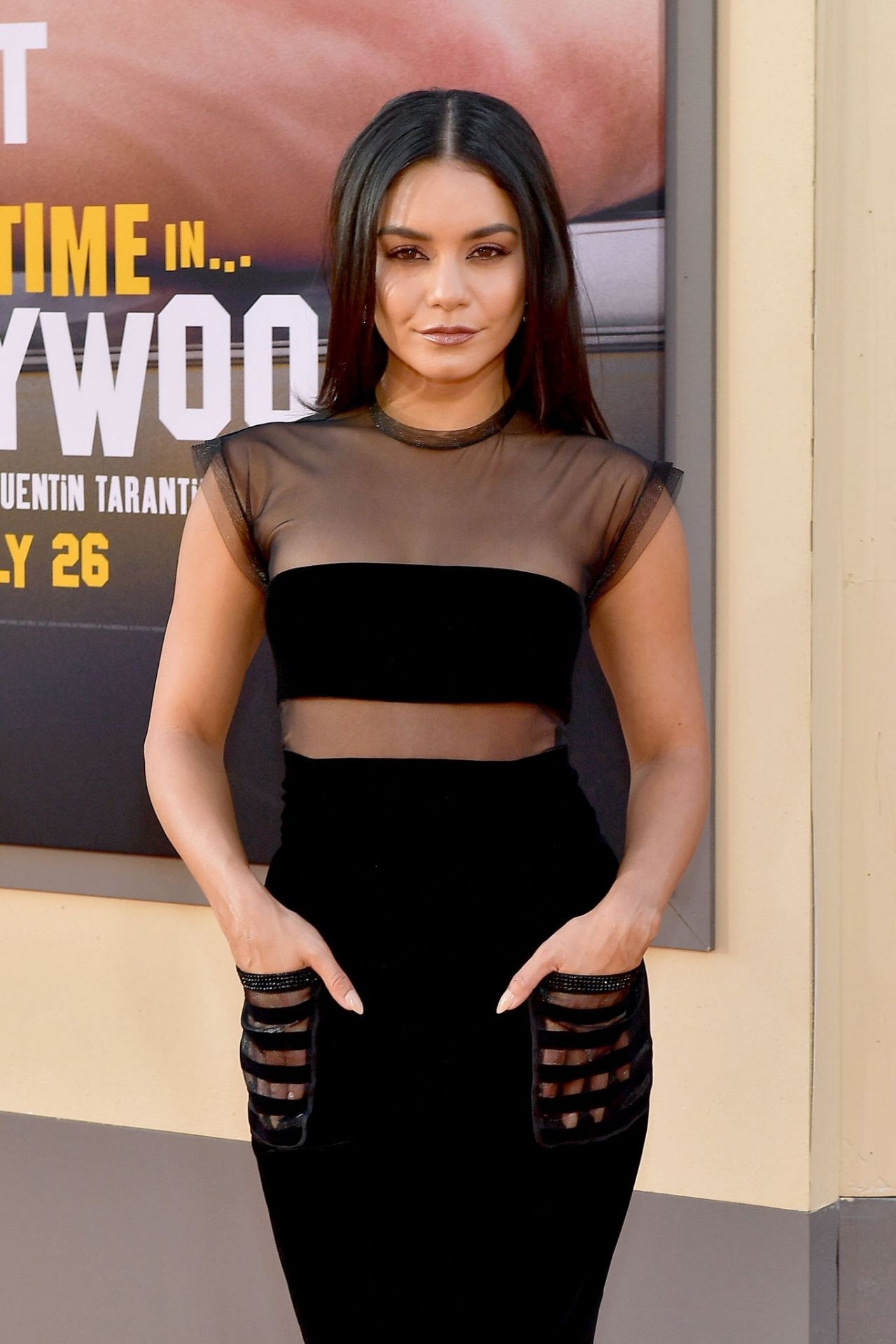 Do You Really Want This?
I don't know who is asking for it though, seeing as to how the last one came out 16 years ago. Sony does not have that many big franchises going, so you gotta go with what you got I guess.
The one thing I do not understand is why they did not bring back Michael Bay as well?
This franchise is all style and pretty synonymous with the concept of "bayhem".
Even though I think it's a pretty good trailer, it feels like they're just trying to copy Bay. The guy agreed to make FIVE Transformer movies. Couldn't they pony up enough Benjamins to get him back into the director's chair?
Bad Boys For Life opens January 17.