Right off the bat I have to say : I am a pro wrestling fan. I have been for as long as I can remember. I know it's a work. I don´t care. I actually really liked the Netflix show GLOW, although I never watched the promotion it was based on.
Going forwards it seems like Wrestling , or Razzlin as no one likes to call it, is making a bit of a comeback into pop culture. There is biopic of sorts coming out based on WWE female wrestler Paige, which is being produced by Dwayne Johnson. It's called Fighting with My Family, and it should be out sometime this year.  And although the sports entertainment juggernaut WWE is, in my opinion, stagnating, its rivals ROH and NJPW are having a massive influx of new viewers, with much of it due to the popularity of factions like Bullet Club.
People want the product, and Hollywood is trying to deliver.  20th Century Fox has unveiled a new trailer for the comedy Walk Like A Panther, which is about a group of aging wrestlers who attempt to save their pub from being closed down by putting on ONE LAST BIG SHOW !
It seems very reminiscent of  films where Mr T would band together some taxi drivers to save the wreck center or whatever it was. It looks entertaining enough, and the cast is a solid collection of character actors led by Stephen Graham and Dave Johns as a father and son wrestling duo.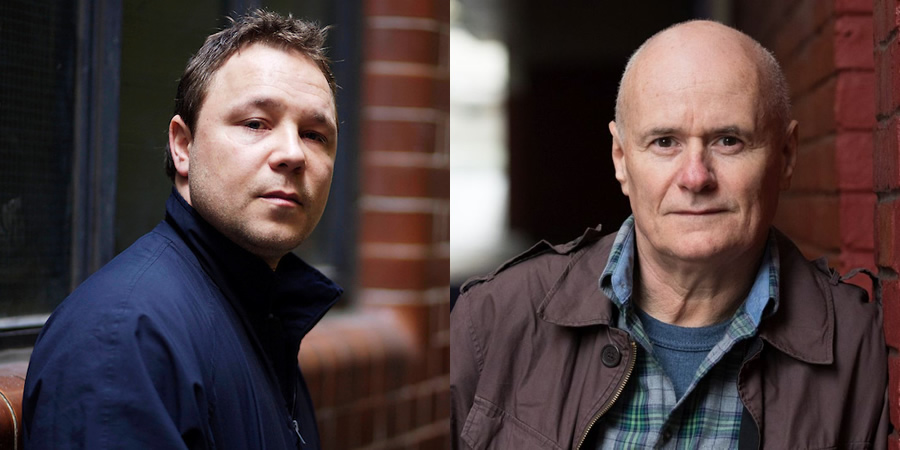 Walk Like A Panther was written and directed by filmmaker Dan Cadan, who is making his feature directorial debut.
Fox UK is releasing Walk Like A Panther in UK cinemas starting March 9th, and as of yet there is no scheduled U.S release date.
-Razz