Looks Like M. Night Shyamalan Finally Got Work
The gimmick here, or the "twist," is that this series is supposed to be experienced as an immersive event with an accompanying theater production over three separate days.
Here is the synopsis:
In the series, Law plays Sam, who is being drawn to a mysterious island off the British Coast and thrown into the unusual world of its secretive inhabitants. Isolated from the mainland, the rituals of the island begin to overwhelm him, and he is confronted by a trauma from his past. As the line between reality and fantasy blurs, Sam finds himself immersed in an emotional quest that puts him at odds with the islanders and begins to threaten their way of life.
Here is the teaser trailer:
There is very little clue about what is actually happening here, but it's easy to speculate about the creepiest thing possible.
Emily Watson For the Win?
It's a shame that Emily Watson's career didn't take off more following her work in Punch Drunk Love, but she has consistently charted her own path in Hollywood.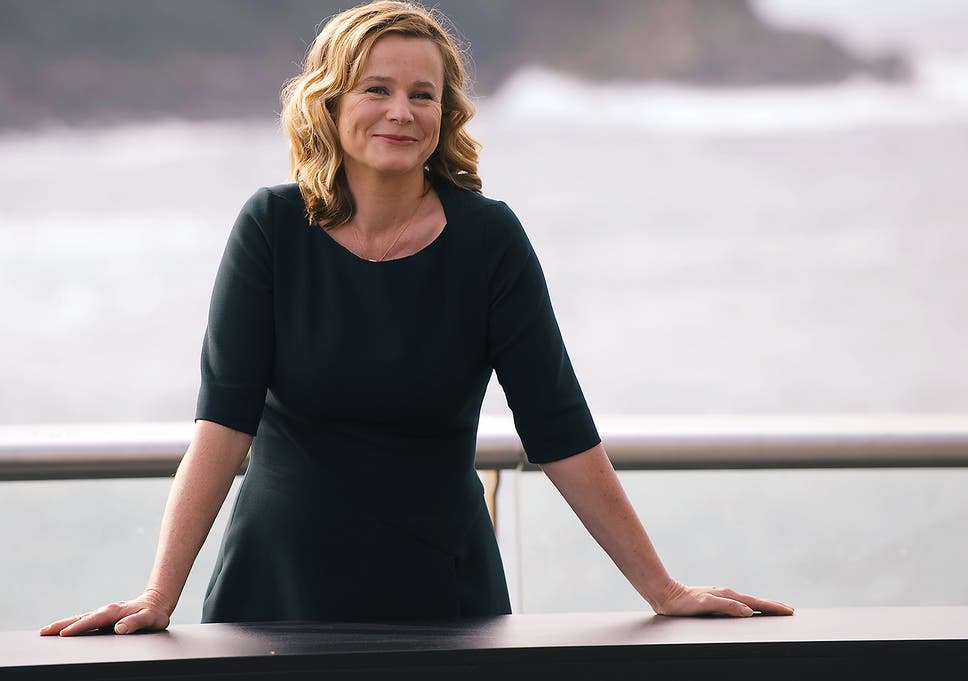 This is either a testament to her talent or her ability to choose a good agent and good projects because women who look like her in Hollywood don't usually have long careers.
What Are We To Make of All of This?
The Third Day represents an interesting and potentially compelling way to tell what might wind up being a banal and boring story. But by partnering with Punchdrunk Studios for the theater production, HBO may have something worth the premium price here.
The limited Series The Third Day drops on HBO on May 11, 2020.