Plunder On, Shitbags!
It's been 40 years since The Empire Strikes Back was released and it remains one of the finest sequels to ever grace our silver screens.
So, to commemorate a movie they have repeatedly proven they have no idea how got made, Disney via Hasbro has decided to exploit our childhoods once again!
Six-inch figures of Luke Skywalker, Princess Leia Organa, Han Solo, Lando Calrissian, R2-D2, Yoda, a TIE fighter pilot, rebel soldier, and AT-AT driver will available sometime in the Spring.
One can only guess at the price of the figures but I'm guessing it will be too much.
If your precious eyes haven't been exposed to enough horrors, then gaze upon the works of Lady Kennedy and despair!
Not Shameless Enough?
Well, read on, fellow former fan.
They are also bringing back the mediocre-and-a-cash-grab-at-the-time Hoth Ice Planet Adventure board game for the modest price of $25.
The objective of this game?
Be the first player to acquire sufficient Force to battle and defeat Darth Vader! Spin to pilot your Millennium Falcon around Hoth.
There are incidents along the way and battles for Force Cards with Imperial villains.
Plan your strategy in wagering Force cards and spinning against Boba Fett, Stormtrooper, Probot, and AT-AT.
Once you have enough Force, you can enter the center of the board and challenge Darth Vader.
The first player to master the Force and successfully out-spin Darth Vader wins!
Where Is This Really Coming From?
Well, for one there are greedy pockets that can never be full enough and two, the fact the toys from most recent attempts at Star Wars aren't really flying off the shelves.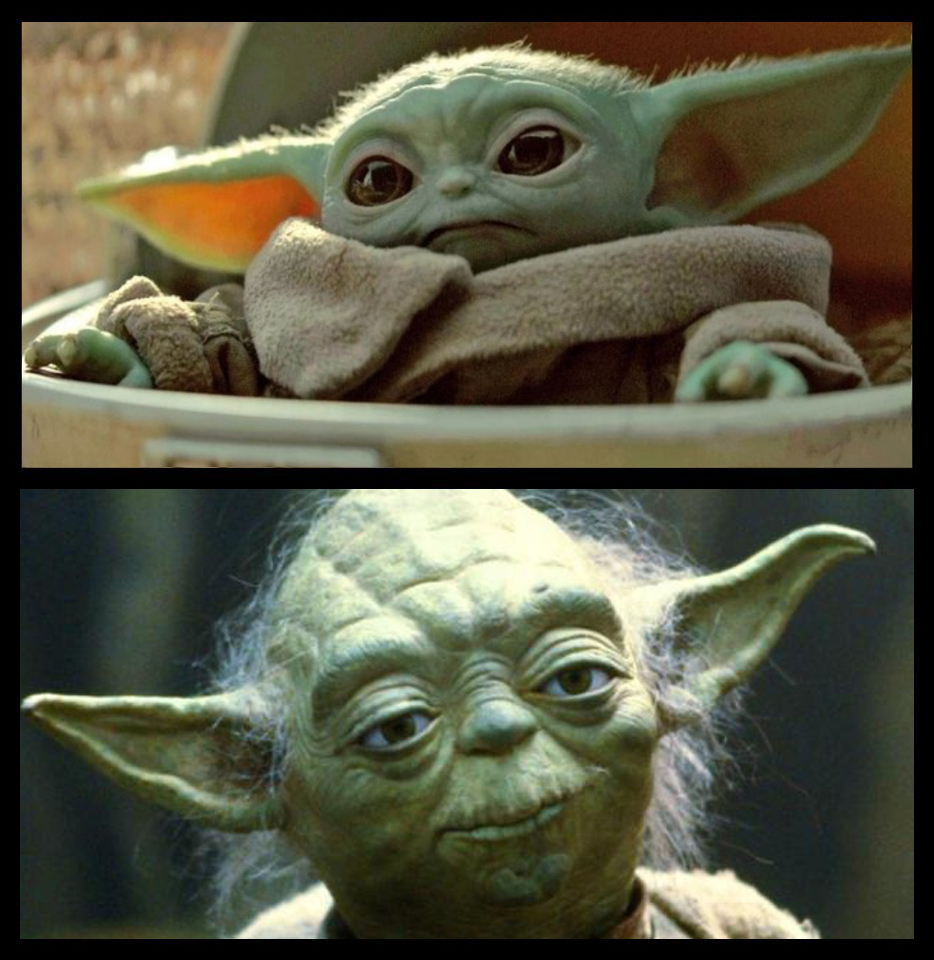 Sure they've got that insipid Baby Yoda thing but that's really just a cutesy version of, well, Yoda.
Creativity remains dead.
However, I can't open an article by mentioning the late great Empire so I will leave you with this in the hopes it serves to remind you of a simpler age when Star Wars ruled on high.
Take it away from kids: