Confusing Times for Star Trek Fans
In the past few days, a rumor was floating around that the Trek film Quentin Tarantino has been interested in making was dead because the director was moving on to other things.
Then the rumor was that it was back on.
Then dead again.
Deadline.com spoke to Tarantino himself as these rumors were circulating and word from the filmmaker is that his big-screen Trek film is still a possibility, though a somewhat faint one.
"I might be steering away from it, but we'll see. I haven't completely decided, or talked to anyone involved. Nothing is official."
In other words, don't hold your breath on this one anymore.
J.J. Still Producing Though
Even if Tarantino does step behind the camera for a Trek movie, J.J. Abrams would still be involved in the project as a producer.
The script for QT's Trek that was been floating around was not actually written by the Oscar-winning filmmaker himself. He only came up with the story and Mark L. Smith, who's biggest credit is The Revenant, was hired to write it.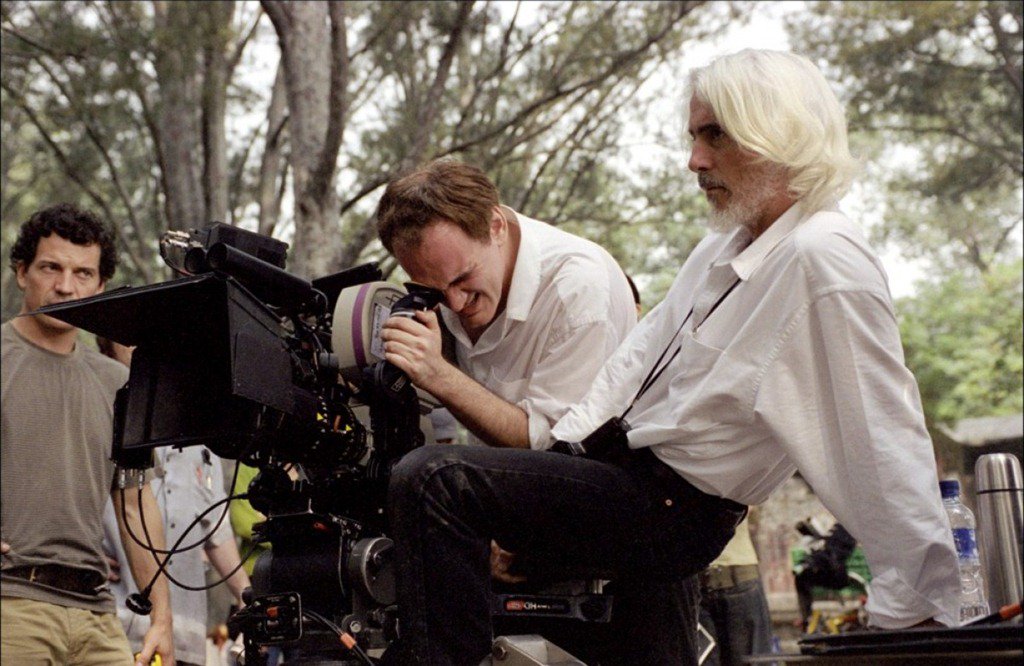 If everything falls into place, then this would be the first feature film directed by Tarantino that he did not also write, though Deadline says that he was very happy with what he read.
Tarantino is extremely vocal about only wanting to make 10 films in his career. Would he consider this one of those 10? Or do films which completely originate with him only count towards that number?
Even If This Doesn't Happen…
Paramount is still developing a fourth Trek film in Abrams' rebooted universe.
Last month Noah Hawley, the man behind the acclaimed shows Fargo and Legion was hired to write and direct it, with the cast reportedly already signed to come back on board The Enterprise again.
No word on when it will hit theaters.