TLDR: Fantastic Beasts and Where to Find Them 3 is slated for launch in November of 2021 as per Warner Bros studio. Get the latest scoop and full details below.
---
Fantastic Beasts and Where to Find Them 3 is the much-anticipated sequel to the first two movies in the series from the Wizarding World of Harry Potter! But when are we getting the next installment, and will there be a 4 and 5? 
Film Goblin covers all of this today and more, plus has a treat for all you Wizarding World fans out there who want to brush up on their Fantastic Beasts and Where to Find Them trivia. 
Fantastic Beasts 3 Release Date Slated for Next Year
Much to our dismay, most of us from the Wizarding World (myself included) we're hoping that Fantastic Beasts 3 release date would follow the same cycle as the previous episodes, making November of 2020 the anticipatory date of the official release.
 Don't get your wands, school cloaks or house accessories ready yet though, say sources. 
Warner Bros is notorious for pushing movies out, and with the COVID19 Pandemic, there's just no sense to releasing Fantastic Beasts and Where to Find Them 3 in 2020; financially speaking of course. 
According to multiple resources around the internet, filming was slated to start Spring of 2020 and wrap up to post-production somewhere before the end of the year. 
Star of Fantastic Beasts, Dan Fogler said the change is:
"Because they needed more time to prep."
While Warner Bros Pictures Group chairman Toby Emmerich explains:
"We all believe this release date will give the filmmakers time and space to allow their artistry to truly flourish and deliver the best possible film to our fans."
In another interview, Dan Fogler (Jacob Kowalski) noted that:
"Fantastic Beasts 3 will be bigger than the first two combined."
He also explained that the movie needed more time to come to fruition for the actors themselves and their own understanding of the roles that will play.
Opinion of a Goblin
What we have translated this too is that because of the fact Fantastic Beasts 1 and 2 suffered lower scores than any other series in the Wizarding World Franchise, the financial backers have decided to postpone the release date to avoid viewership fatigue and to build more anticipation for the release of Fantastic Beasts 3.
Okay So We're Not Getting Fantastic Beasts 3 This Year, What About 4 and 5?
With no official release date for Fantastic Beasts 3 yet, 4 and 5 are well, nothing but pure magical fantasy at this point (no pun intended). 
While the next installments in the series after the third would have been slated to release every two years sometime around November, we just don't see this happening in our magical crystal ball we keep here with us. 
In any likely event, what we will see happen is that Warner Brothers will continue to push out the series for as long as possible as to keep Wizarding World fans on the seat of their chairs, wands in hand, hoping to rekindle the nostalgic flame that burns inside of them as Fantastic Beasts and Where to Find Them 3 ensnare their senses, and bewitches their minds.
In all seriousness, Given the half-hearted response to Fantastic Beasts: The Crimes of Grindelwald, the studio is likely being extra cautious with the remaining sequels.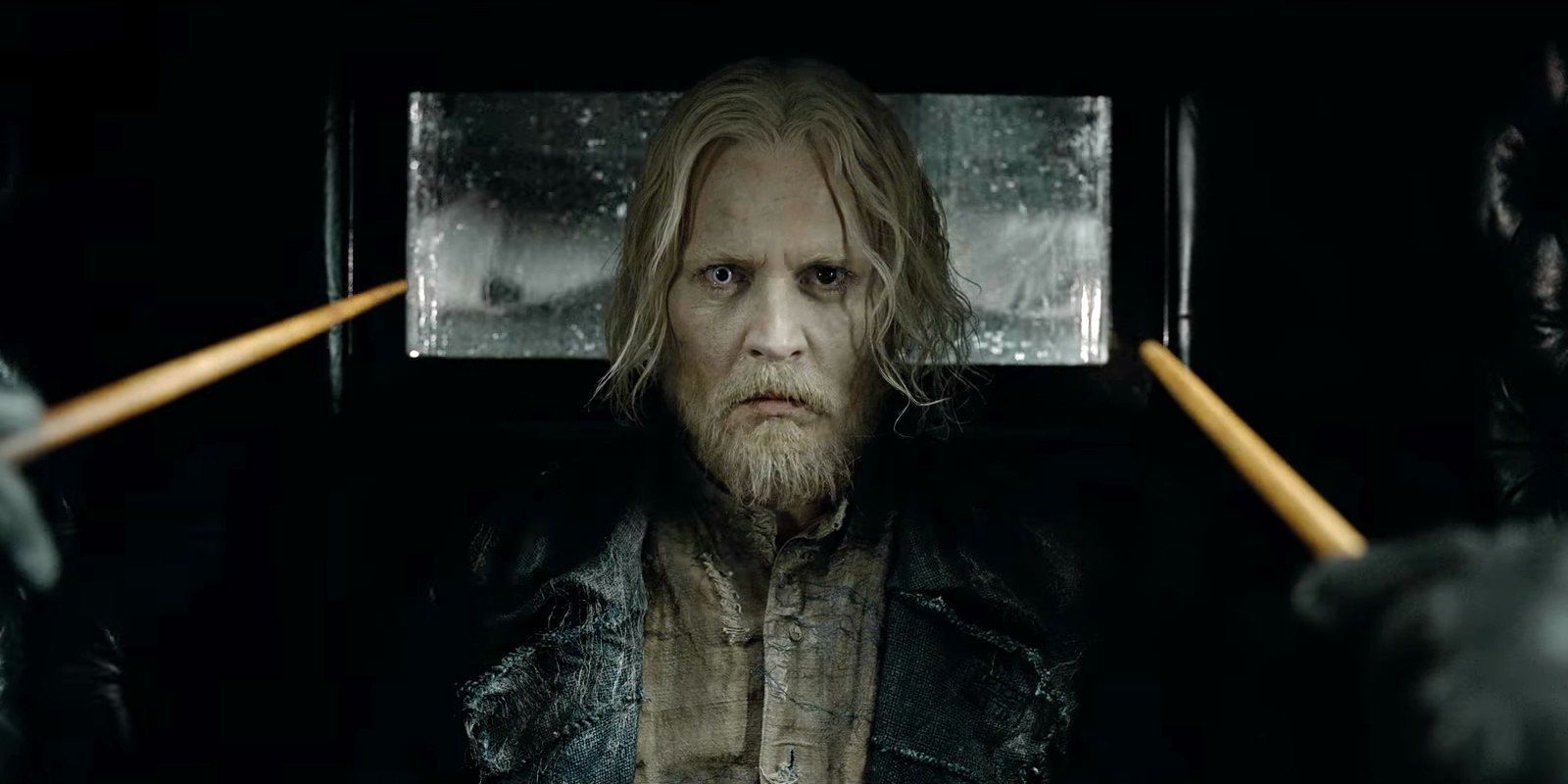 Fantastic Beasts 3 Conclusion
Not much is known by muggles as it pertains to the wizarding world, and I might say that the same goes for muggles and Fantastic Beasts and Where to Find Them 3, in 2020. 
Right now, we have minimal information available and due to the ongoing pandemic, movie theatres are likely to see a rebound effect from being closed for long, making the quick release of any film to the theater a decision that should be given a second thought.
Until we learn more we will leave you with this final thought:
"My philosophy is that worrying means you suffer twice."
This movie will release when we least expect it, and I for one will be there with my personalized wand, cloak and spells to help bring justice to all in need during the time of Grindelwald — figuratively speaking of course.
People Also Ask About Fantastic Beasts 3
Is Fantastic Beasts a Trilogy?
Yes, Fantastic Beasts and Where to Find Them was originally intended by Warner Bros studio to be a trilogy. In October of 2016, J.K. Rowling announced that the series would be slated to receive two more installments beyond the first three. 
What Will Fantastic Beasts and Where to Find Them 3 Be Called?
Fantastic Beasts and Where to Find Them 3 is currently unnamed, or at the very least the name is unknown.