From the Cradle to the Grave
Well, we already had an Ash focused show via streaming that did okay, and a remake/reboot that didn't go anywhere, and now, Sam Raimi is back talking about his love for all things Evil Dead.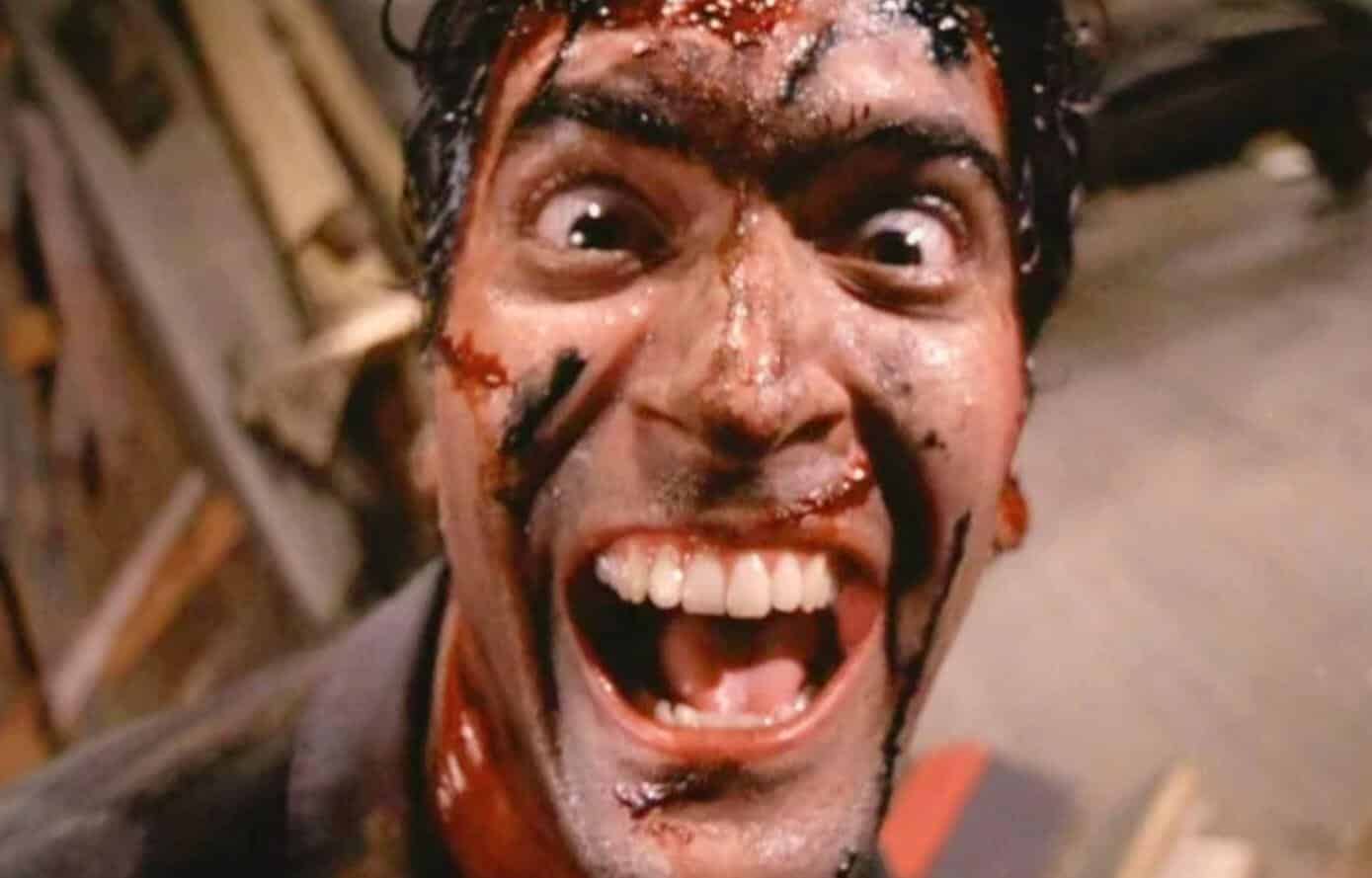 From the trades:
…director Sam Raimi says that a new Evil Dead is currently in the works. And separately, Raimi indicates that he still wants to reunite with franchise star Bruce Campbell for another Evil Dead sequel…but it seems like that will only happen if Campbell decides to un-retire the character of Ash Williams.
It begs the question: "What does Bruce Campbell think about all of this?"
He could not be reached for comment.
A New Evil Dead…
There must be a dearth of horror films out there because talk of a new Evil Dead seems like messing with a formula that's already been messed over, what with the 2013 remake–which grossed $97.5 million, against its $17 million budget–video games, comics, a musical, and a TV series having already beaten the idea to death.
But, I guess there's always new life in a reanimated corpse.
From the trades, yet again:
"Bruce, Rob [Tapert] and I are working with a young filmmaker who is writing a new Evil Dead story that he will direct. As for me…. I would love to direct a new Evil Dead movie… but I'd really like to do it with Bruce. And he says he's retired the character. I hope not."
Dead things don't die after all.
What Are We To Make of All of This?
Evil Dead was the classic horror franchise that rose above its meager origins and took an entire subculture by storm.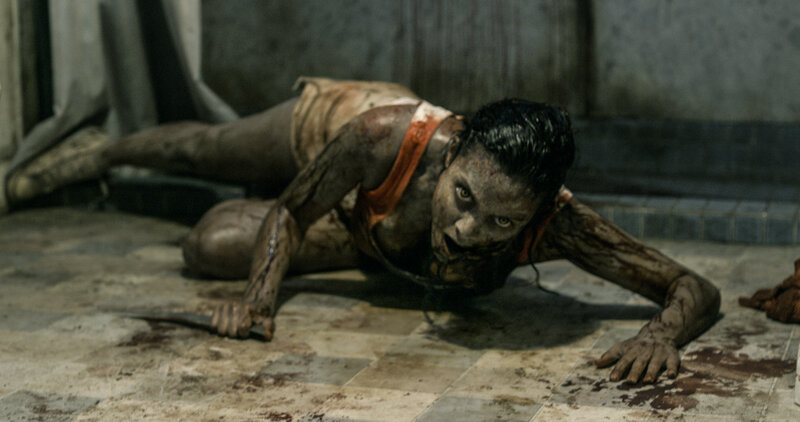 However, it might be time for Raimi—and by extension everyone else—to leave this thing alone and let it go back to the shadows.