Buried Deep in an Article You Won't Read
HBO Max—the premium cable channel's streaming service, launching next year—is making some noise early about the impact of multiculturalism on, not only its programming practices and choices, but also its "behind the scenes" choices.
The Executive Vice President of Multicultural & International Marketing, Lucinda Martinez, wants to make sure that you know, as a viewer, subscriber, and audience member, that she knows what the future of American media is.
From the trades:
In 2018, women and people of color directed 58% of HBO's episodic programming, up from 35% in 2015. Now the network wants to accelerate its diversification by focusing on craftspeople with HBO POV — aka Power of Visibility.

"When we started, we realized that we weren't just having an impact on the shows themselves, but also on the talent that's out there," said Martinez. Initially, she and her team focused on the promotion of shows like "Insecure," "Ballers," "A Black Lady Sketch Show," and "2 Dope Queens."

However, they realized that by focusing only on the shows' air dates, they overlooked an enormous opportunity to capture the perspectives of diverse crew members who work behind the camera.
And here, we go.
This Confirms What We Already Know
The pushback against the idea that shows, networks, and even talent at the corporate level could possibly be reflexively leftist in their thinking, attitudes, behaviors and even programming choices, has always been the canard: "If it impacts the bottom line, they won't approve anything that will abandon a core audience, because how can they sell advertising?"
But without having to track metrics, as the CEO of HBO Max mentioned recently, there's no need to worry about who's not tuning in, as long as a very narrow slice of people are tuning in, from demographics that HBO and HBO Max—along with Netflix, Disney +, and other streamers—are betting will be the future.
From the trades:
Beyond HBO, the POV efforts extend to WarnerMedia's TBS, TNT, and the upcoming HBO Max, where Martinez and her team are already developing experiences for the platform's multicultural content that will be key to its success. HBO Max can only achieve its long-term goal of being in every home if it leans heavily on the power of its multicultural audiences, the largest growing segment of the population; according to the Census Bureau, minorities are expected to be majority by 2044.
That's it, white guys. That's all you need to know.
And also this point:
In September 2018, WarnerMedia formalized its commitment to diversity and inclusion as business imperatives, pledging to ensure diverse actors and crew members are considered for film, television and other projects.
Look at that, everyone at WarnerMedia, the parent company of HBO and HBO Max, signed a piece of paper declaring their commitment to "diversity and inclusion."
What Are We to Make of This?
Ms. Martinez is going to be around at HBO Max for a while, making sure she's working her way up the corporate ladder, promoting her ideas about multiculturalism, inclusion, and, of course, social justice, because:
"I'm Dominican all year, not just on Hispanic Heritage month," said Martinez.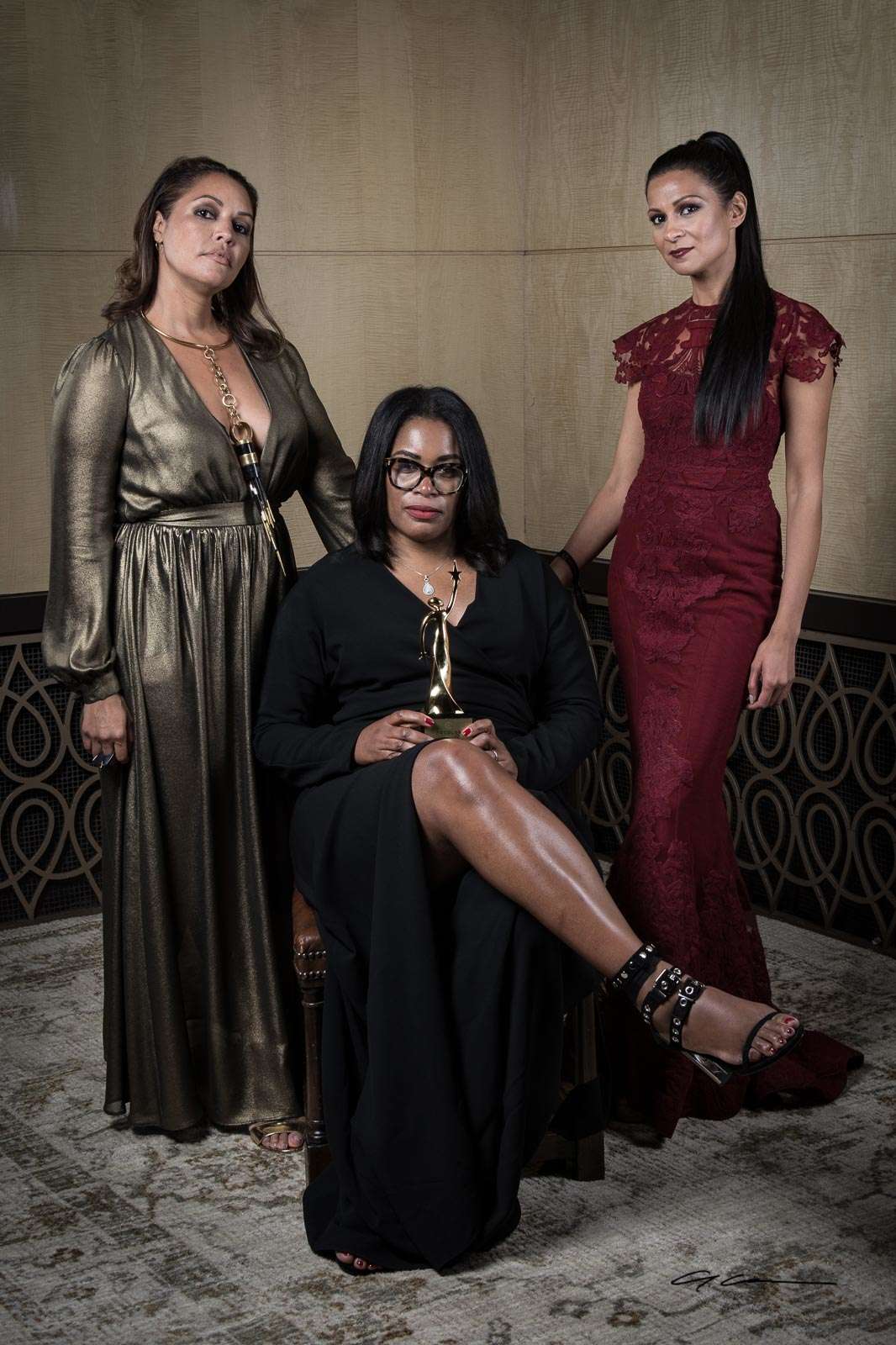 And that's the problem.
Ms. Martinez is probably competent and good at her job—there are plenty of people who started with her who aren't sitting in the chair that she currently occupies, or making the decisions with the impact that she now makes around programming—but competency is not what she's pushing.
All the other stuff is what she's pushing, in spite of lack of ratings, in spite of boycotts, in spite of lack of viewership, in spite of criticism, and even in the face of a narrowing audience from whom to pull revenues.
It doesn't matter how Dominican, how African-American, how Asian, or even how Caucasian you are: If you suck, carving out a place for you, patting you on the head, and failing you upward—either through the promotion of low-quality shows or through the promotion of low-quality "talent" behind the scenes—isn't a help.
It's a hindrance.