According to the folks over at Deadline, there is a bidding war going on for the rights to make a series based on the 2013 Scarlett Johansson sci-fi film Under The Skin.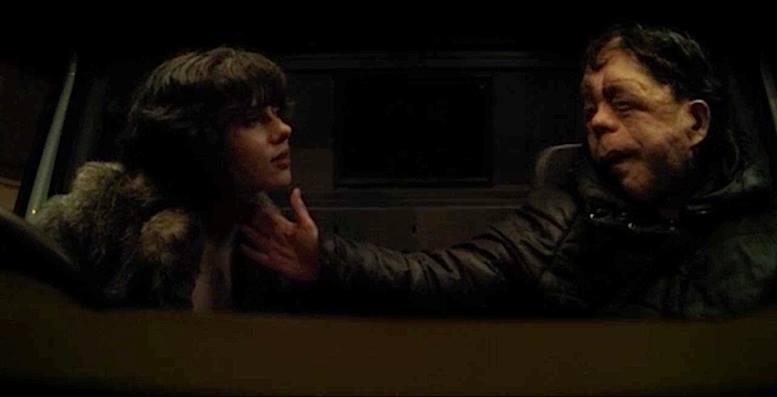 Based on the novel by Michel Faber, Under The Skin starred Johansson as an alien who comes to Earth and seduces men in order to harvest them as a food source for her planet.
The film was well-received by critics when it was released and found a healthy audience later on with home viewers.
The bidding is between the film's original financier Silver Reel and A24, the production company behind recent films Uncut Gems and The Lighthouse.
The television rights are currently attracting interest because the original production company behind the film went bankrupt and now it's assets, which include the rights to a series based on the film, are available to the highest bidder.
If this does wind up becoming a series, it would be interesting to see what kind of approach it would take.
Heavy modifications were made to the source material before the film hit the big screen. In the book, Johansson's character is from a race of aliens who actually resemble dogs. None of this is ever mentioned in the movie. 
The film was also pretty heavy on the artsy-fartsy stuff. There was little dialogue in the film and a lot of scenes were shot using hidden cameras with locals who did not know they were being filmed. How much of that would carry over into a weekly series that will probably need to be heavy on plot and story is questionable.
Johansson's character also dies at the end of the film, so unless it's a prequel, the show will probably center on a different main character than that of the film.