Hello, Peeps
We had the teaser on Monday and now this morning the full trailer for James Bond's latest, No Time To Die, has dropped.
In No Time To Die, Bond has left active service and is enjoying a tranquil life in Jamaica. His peace is short-lived when his old friend Felix Leiter from the CIA turns up asking for help. The mission to rescue a kidnapped scientist turns out to be far more treacherous than expected, leading Bond onto the trail of a mysterious villain armed with dangerous new technology.
Cool cars, big stunts, exotic locations, beautiful women, it seems to check off most of the James Bond boxes.
It looks better than expected. The cinematography is beautiful. They put a lot of cash into this production and it shows.
"The World's Moved On, Commander Bond"
The only problem, as expected, is that the post woke world we now live in demands that a big deal is made of Lashana Lynch's character, Nomi.
Grrrr!!! 
She's tough! She threatens Bond! Her gun is bigger and shoots more bullets than his little pee shooter.
Grrr!!!
It used to be that he would have bedded her before the end of the second act, but I guess times have changed.
They at least made it so Bond doesn't like her, so maybe it won't go as far in the woke direction as we all thought and they don't have Bond following her around doing her laundry.
You don't really get much of a sense of Rami Malek's character, Safin. They are trying to do something with him and create some kind of iconography by giving him a mask, but there's just not much there.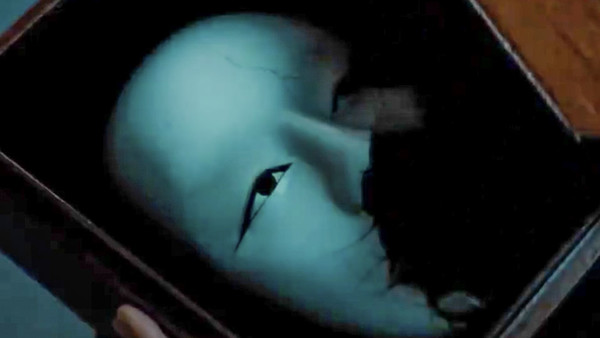 Dude just wants to play God.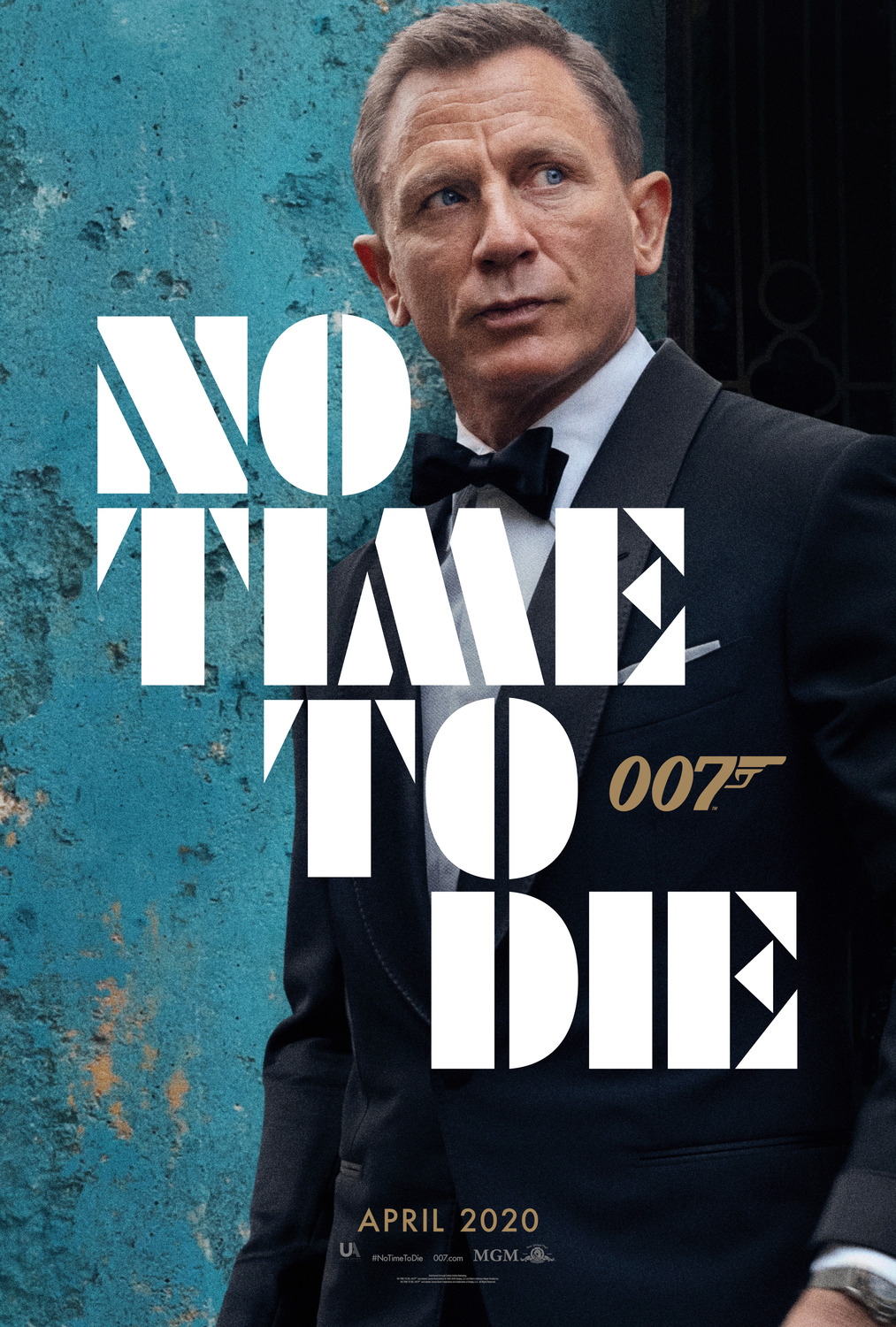 No Time To Die comes to North America on April 8 but in the UK and select territories April 2.