OK, I admit I have not watched The Walking Dead in quite a while.
I stuck around with the show longer than most people, but Negan was just too much to take and I gave up not too long after he showed up.
But I'm not the only one who stopped watching. After peaking in season 5 with an average of over 14 million viewers an episode, the show now in season 10 is only averaging about 4 million an episode.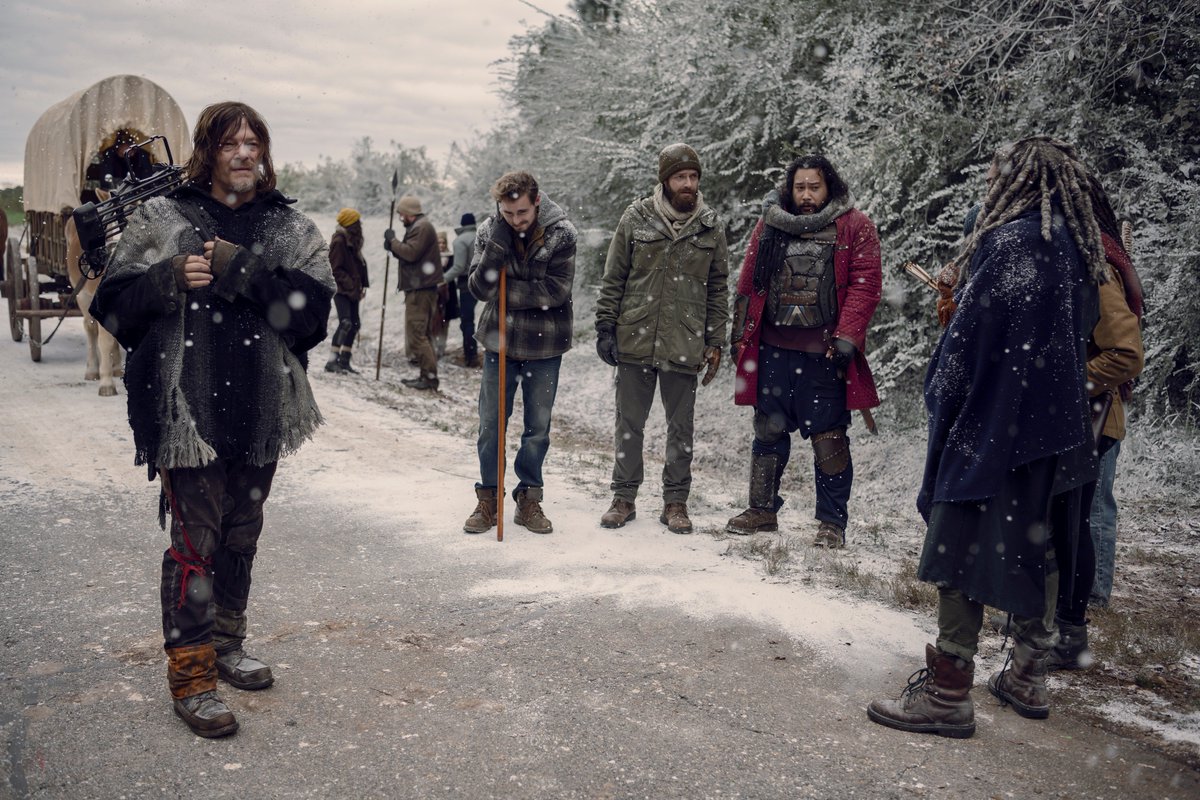 That's OK for cable but bad considering how much of a cultural phenomenon The Walking Dead used to be, a massive drop for the show's home network of AMC.
In order to help lure back viewers producers have released two new trailers for the franchise featuring some pretty big guns.
The first one is for the season 10 finale of the show. 
It should be of interest not only because you can see who is still alive (how is Eugene not dead yet?), but also because it teases the return of fan-favorite character Maggie.
Lauren Cohan, who plays Maggie, was kind of the show's sex appeal for a long time (despite a misguided haircut at one point) but left The Walking Dead a while ago for her own series on ABC. The show lasted only one season and she agreed to return for season 11.
AMC released this teaser for the season finale, but when it will air is anyone's guess. Post-production on the episode had to be put on hold because of the coronavirus and won't be released until things back top normal and someone is able to complete finishing work on the episode.
Also released is a new teaser for the new spinoff series The World Beyond, which starts out with former series main character Rick Grimes.
Putting him in this is kind of deceptive. Though the helicopters that rescued him at the end of his final episode play a part in the plot of the series, Rick himself is not actually a cast member of the show.
Are these two trailers enough to help bring back viewers though?
There will probably be some casual fans that don't follow things enough who may give The World Beyond a look thinking Rick is returning, but it will be short-lived if the show doesn't hook them right away.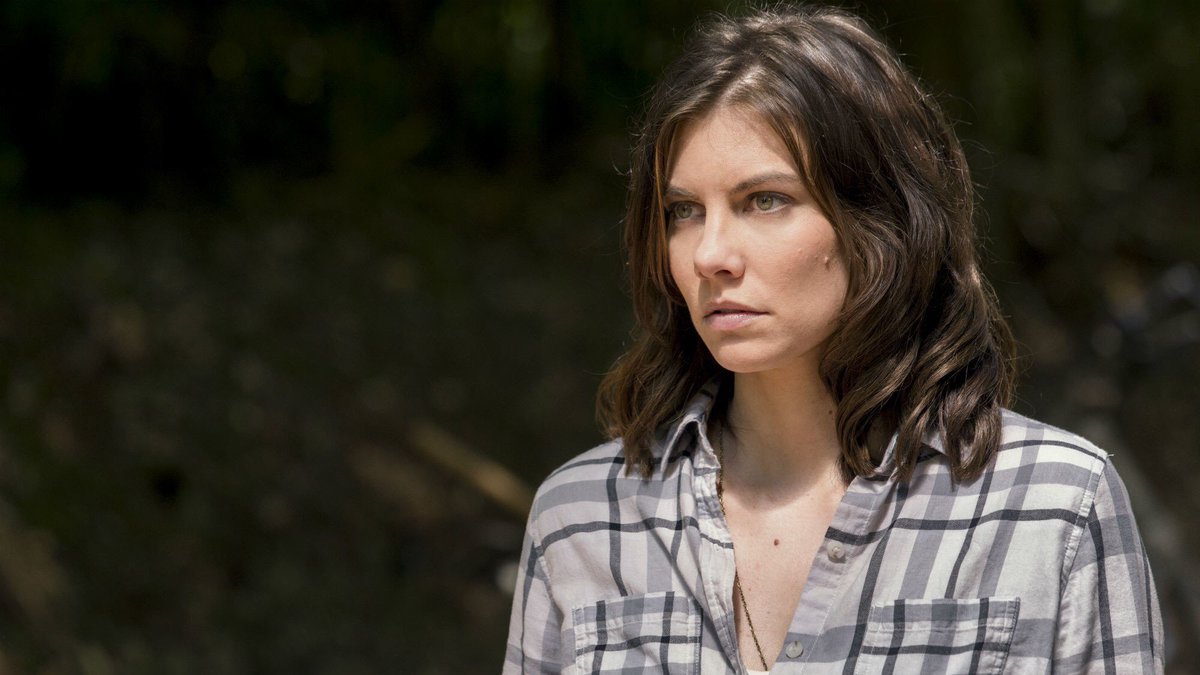 Same for Maggie. She was always my favorite on the show. Maybe I'll check her out in this just to see what's been going on the past few seasons, but I doubt I'll care enough to stick around for long.
The World Beyond was scheduled to debut this month after the season 10 finale of The Walking Dead but has been pushed back for the time being until the world gets better.