Now that we are all about to die, the world's corporations have opened their hearts to the public.
Some are giving away free supplies. Some free rent. Some free internet.
But on the eve of the apocalypse comes what we all really need.
Free HBO
That's right, the corporate overlords at AT&T today announced that starting Friday, April 3rd they will make 500 hours of free programming on HBO available "for a limited time".
It's not exactly the entire library, but for those who don't have a subscription to the network, it's pretty nice.
Included in those 500 hours are the entire series runs of acclaimed shows as The Wire, The Sopranos, True Blood, Ballers, Barry, Silicon Valley, Six Feet Under and Succession.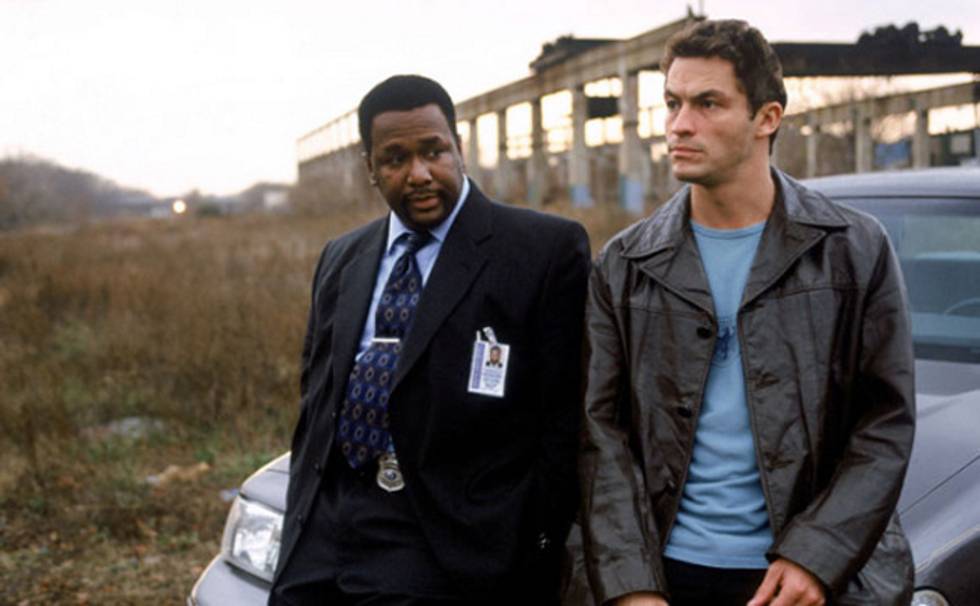 They even included seven seasons of the hilariously overrated Veep as well.
But if you want to see the new seasons of Westworld and Curb Your Enthusiasm or rewatch something like Game of Thrones, you're gonna need to pony up for a subscription.
You also get ten documentary films and docuseries like The Inventor, McMillion$, and The Apollo, plus your typical HBO propaganda such as The Case Against Adnan Syed.
As for movies, twenty like Pokémon Detective Pikachu and Clint Eastwood's underappreciated The Bridges of Madison County, but the rest are mostly forgettable like Isn't It Romantic?, Arthur 2: On the Rocks, Sucker Punch, Red Riding Hood, and Storks.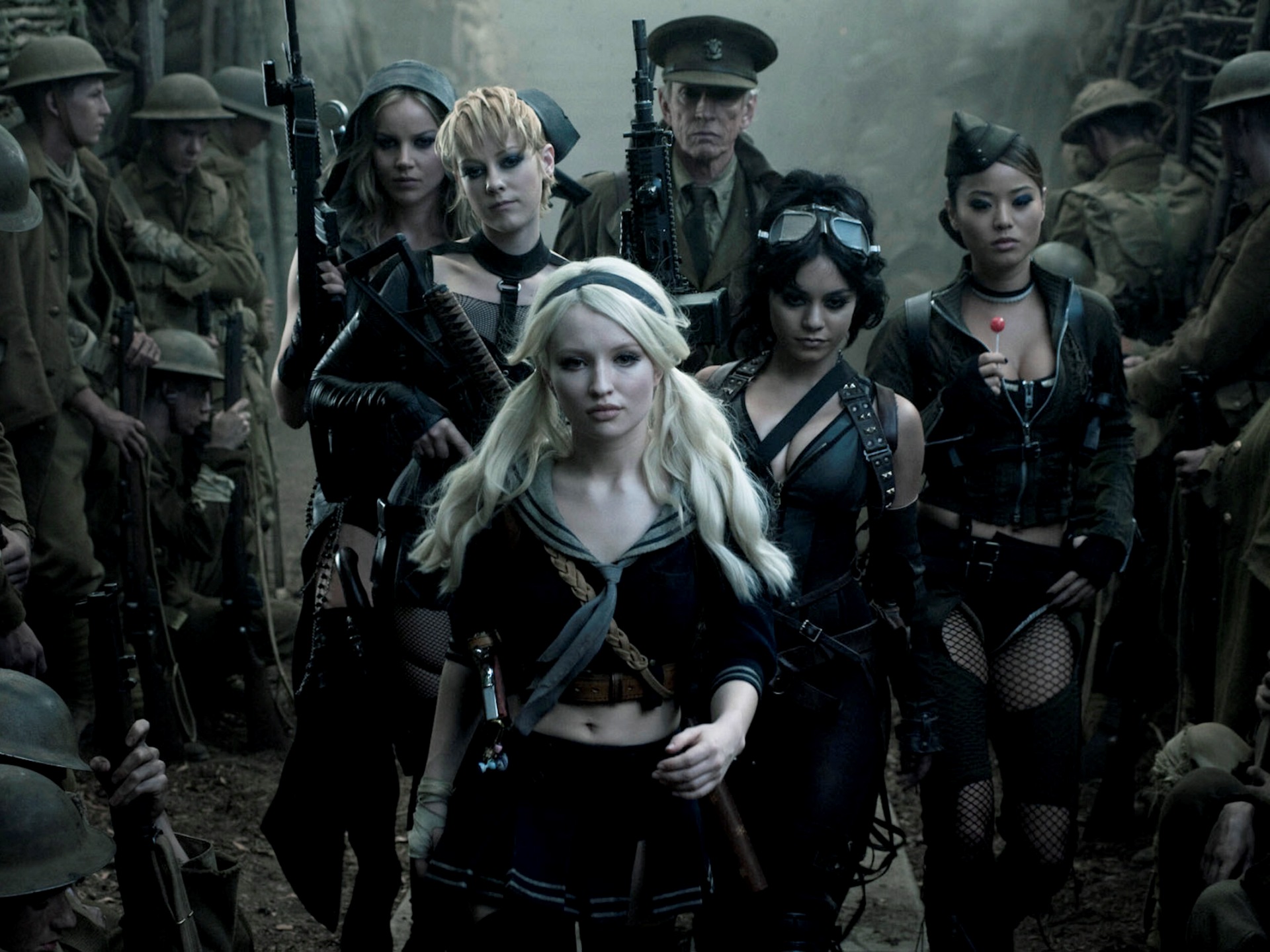 This is for new subscribers only and most likely in response to Showtime's recent announcement that they will be making their channel available for free as well.
If this isn't highbrow enough for you, the WWE is now offering up the WWE Network for free for 30 days. Best of all they don't ask for your credit card info at signup.
Just tell them Flanders sent you.