It looks like all those rumors of Black Widow going straight to digital have been greatly exaggerated.
Today Disney reshuffled their schedule and announced new release dates for most of their upcoming Marvel films, as well as Indiana Jones 5.
For those who have been out in the desert meditating for the past month and have no idea what is going on in the world, the reason for this is of course because of the coronavirus thing that's going around.
First off, Indiana Jones 5 is being pushed back to July 29, 2022.
That is if Harrison Ford has not died of old age by then.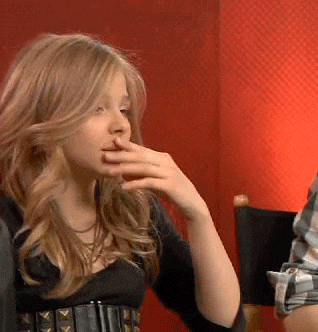 I'm here all day.
As for Marvel, Black Widow, which was expected to kick off this summer's movie season in May, will now open in the fall, November 6, 2020.
The Eternals, which was originally set to open that month, will instead debut February 12, 2021.
Shang-Chi and the Legend of the 10 Rings, which was going to open on The Eternals new date, is moving to May 7, 2021. That is actually probably a better date since it will now have a primo summer spot.
Doctor Strange in the Multiverse of Madness is shuffling from May 2021 to November 5, 2021, which was Thor: Love and Thunder's release date, so Thor 4 is now moving to February 18, 2022.
Black Panther 2's May 2022 release and Captain Marvel 2's July 2022 date is not being affected by any of these changes.
So at worst it just looks like you're going to have a wait a bit longer to give Disney more of your money.