Sony looked like it may have actually learned from its past Spider-Man mistakes when they hooked up with Marvel.
Far From Home and Homecoming were successes both financially and with moviegoers.
Venom, thought to be a lost cause when first announced, admit it, wasn't as bad as expected and the trailer for Morbius caught a number of people by surprise.
Another Sony produced spinoff in the Spider-Man universe was just announced and who did they hire to write it? Roberto Orci.
Correct. The same Orci, who with his writing partner Alex Kurtzman, is credited for creating some the most disliked blockbuster screenplays of the last two decades.
His discount bin IMDB includes films such as Transformers: Revenge Of The Fallen, Star Trek Into Darkness and The Mummy.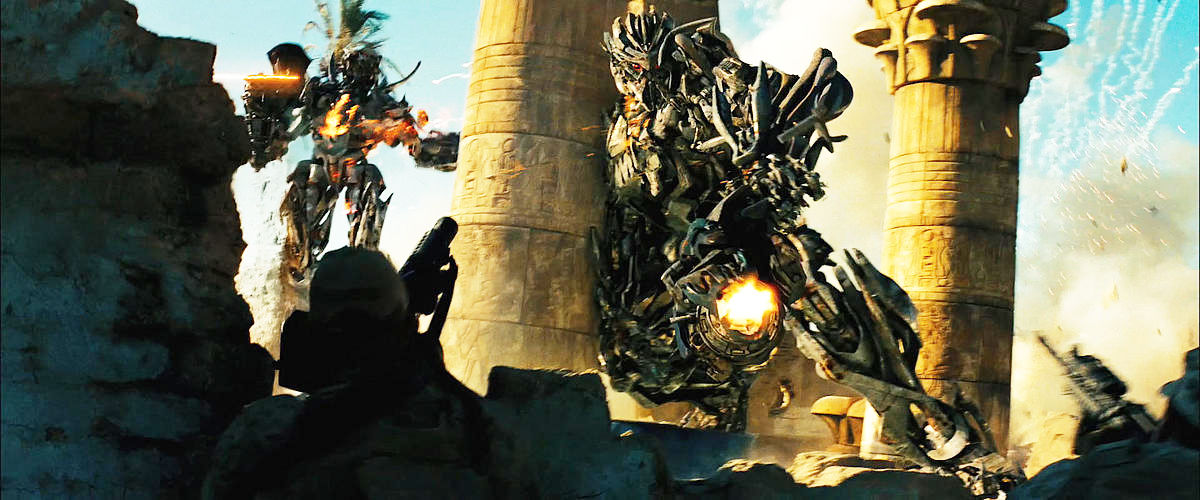 Not only that, and the reason his hiring is such a perplexing choice, is because he also wrote The Amazing Spider-Man 2, the film which put an end to Sony's first reboot of the franchise and caused the studio to call Marvel about taking over the character.
Yet someone at Sony thought bringing him back into the Spider-Man franchise after what happened last time was a good idea.
Who's running things there? If I needed someone to make a film in the Spoderman universe, then Orci's my guy. But this?
The studio has not announced what character the spinoff film will focus on, but Kraven the Hunter, Black Cat or Green Goblin are pretty good guesses since they are probably the most high profile villains not yet used since Sony's deal with Marvel.
No word on when the film is expected to release.