No, it's not Brie Larson.
Sorry to get your hopes up.
To be fair, would the term "talent" really be applicable in that case?
Ya heard!?!!?
Any-who, in what is becoming a bit of a trend for Marvel, Captain Marvel 2 has lost its writers and directors, Anna Boden and Ryan Fleck, who have parted ways with the production.
No details around why the original writing and directing team is not returning, but it's likely they will remain involved in some capacity.
The mouse likes to maximize its contracted labor
WandaVision scribe Megan McDonnell has already come on board to write the sequel. The jury remains out on if this is a good move.
As for the person calling the shots behind the camera, Kevin Feige is apparently on the lookout for a female director for the film.
Because as you know, talent is so rampant that you can pretty much just hire anyone to deliver and make a huge success out of an unanticipated sequel to a mediocre and overlong movie.
Other than that, Captain Marvel 2 will reportedly be set in the present day.
So, is there a connection?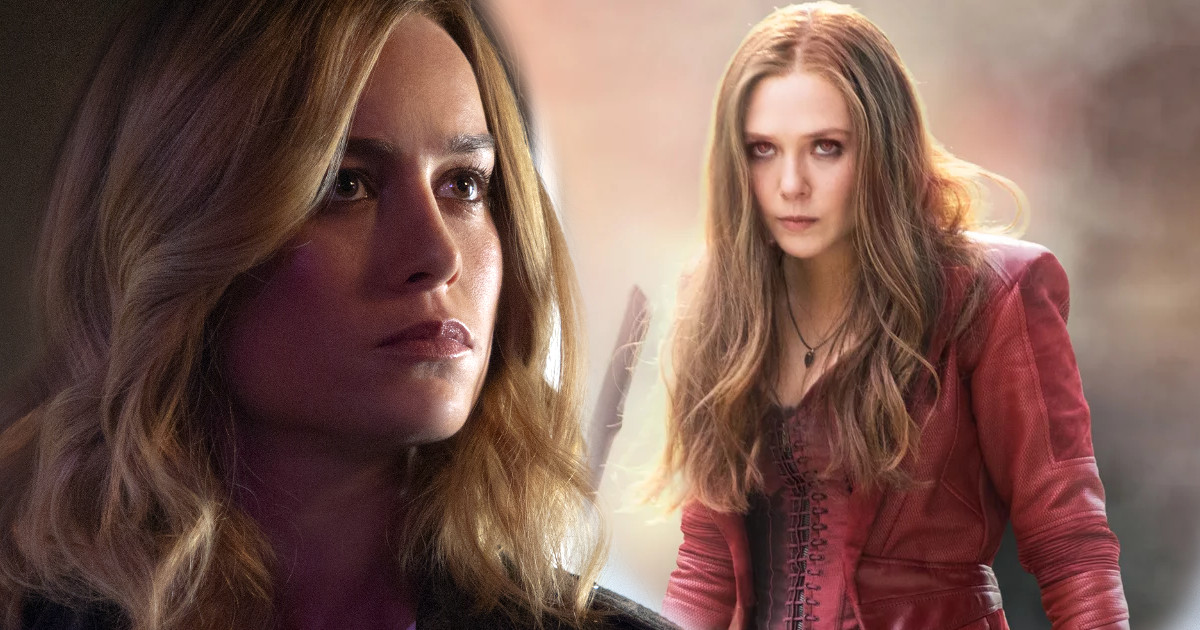 Yes…. Maybe…
I don't know. But probably.
Some rumblings have suggested it is Elizabeth Olsen's Scarlett Witch that is indirectly causing all the problems behind the scenes, especially since Kevin Feige sort of proclaimed her as maybe the more powerful character.
Feige from December 2019 :
If you look at Endgame, Wanda Maximoff was going to kill Thanos. If he hadn't desperately – that's as scared as I've ever seen Thanos – and if he hadn't said 'decimate my entire team to get her off of me,' I think she would have done it,
Which is a change of tune as he as was heard to say the same thing about Captain Marvel just under a year ago:
She [Captain Marvel]'s one of the most popular characters in our comics, she's one of the most powerful characters in the comics and will be the most powerful character in the Marvel Cinematic Universe.
Incidentally, Scarlett Witch is currently set to be featured quite prominently in Phase 4 of the MCU, whereas Captain Marvel is not.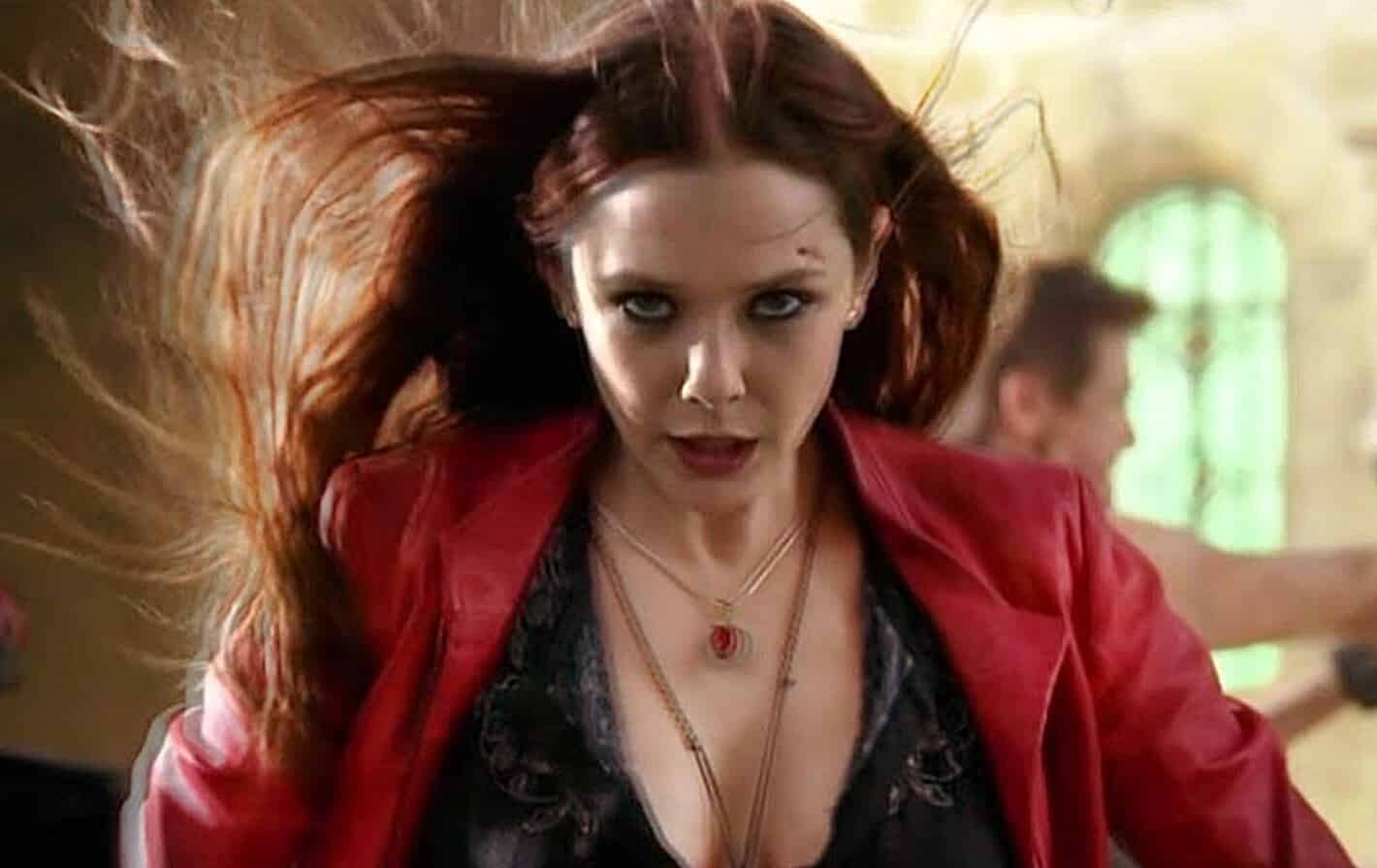 Others, perhaps fittingly, suggest it's Larson herself who wasn't a favorite amongst the Avengers cast.
Given the apparent favoritism given to the actual Witch, maybe she is just being difficult to work with on purpose…
Or Just Maybe the Bitch Came First?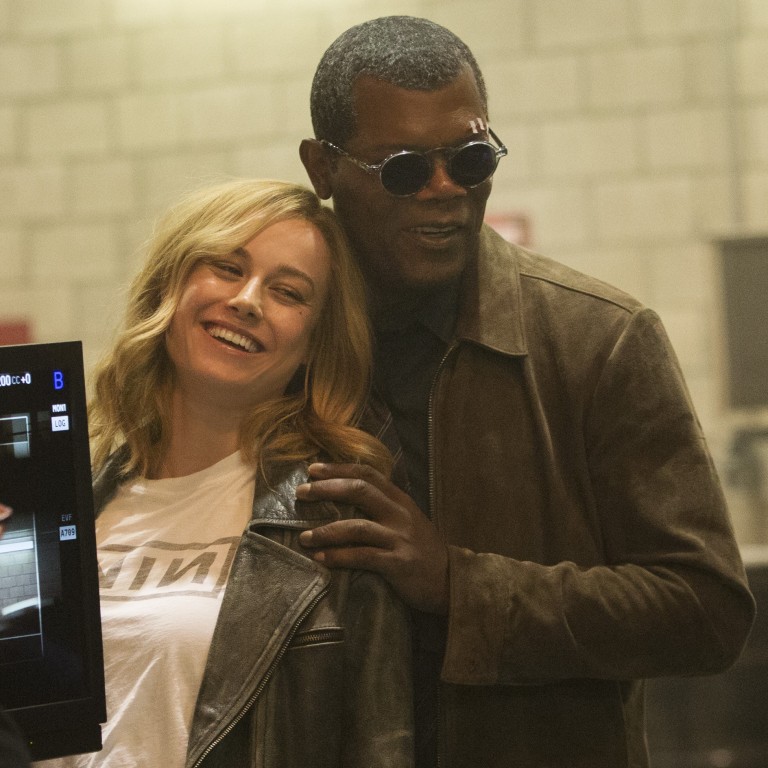 While doing the late-night talk show tour promoting Avengers: Endgame Larson offered up some veiled criticism of her cast-mates across the three movies she has starred in with Samuel L. Jackson.
"Uh… Well we've done three movies together so there is a lot of people to hate in three movies."
Besides their work together in Captain Marvel and Kong : Skull Island (which also starred Avengers regular Tom Hiddleston) Jackson worked with Larson in a film she directed called Unicorn Store which indicates a certain level of kinship between the two which makes the confessed hatred of her co-workers that much more believable.
Captain Marvel 2 will hit theaters sometime in 2022.