Variety is confirming in an exclusive that Matrix 4 is a go with at least the original roles of Neo and Trinity being reprised.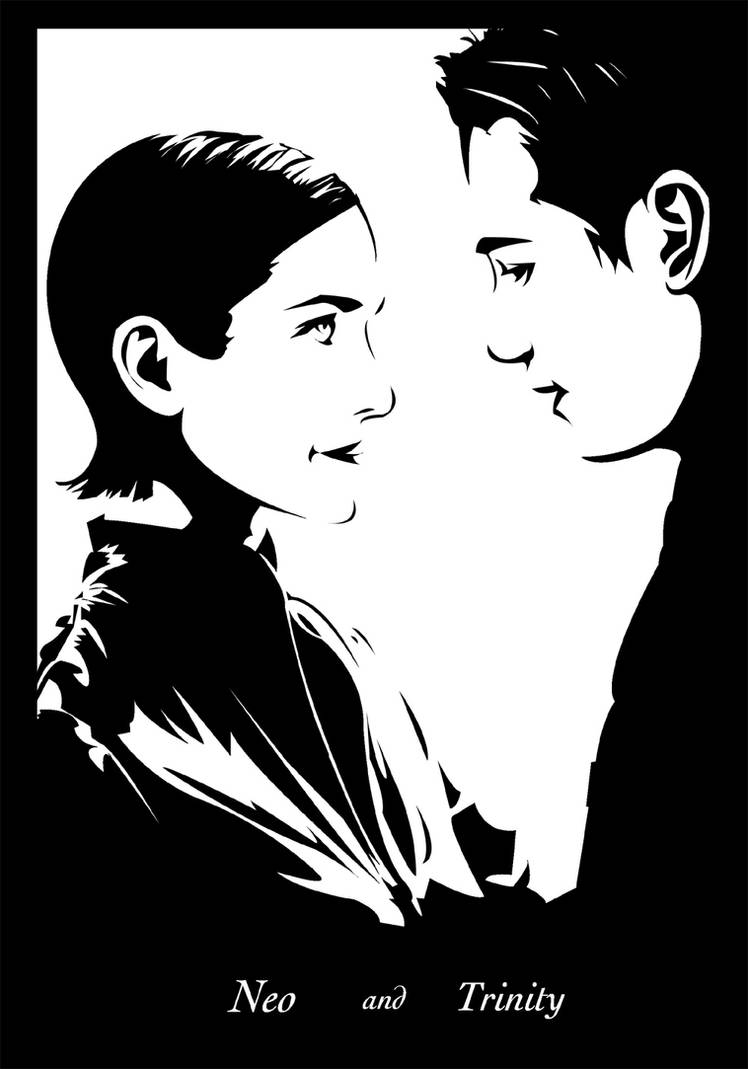 Additionally, half of the original writing and directing team is returning in the form of Lana Wachowski. 
There is no word on whether Lana's sister, Lilly will be assisting in the project.
Plot details are very sketchy at this point, with rumors that Lawrence Fishburne's character of Morpheus might be played by a younger actor it's possible we could be doing some kind of time travel thing.
A lot of that going around lately. 
Head of Village Roadshow Productions, who produce the original trilogy and will produce Matrix 4, had the usual boilerplate:
"We could not be more excited to be re-entering The Matrix with Lana. Lana is a true visionary — a singular and original creative filmmaker — and we are thrilled that she is writing, directing and producing this new chapter in The Matrix universe."
Uh, oh. Another universe. 
Me, I've seen enough of these universes. Just make a good movie that isn't worried about setting things up for later.
Lana Wachowski also held forth with the same corporate-speak:
"Many of the ideas Lilly and I explored 20 years ago about our reality are even more relevant now. I'm very happy to have these characters back in my life and grateful for another chance to work with my brilliant friends." 
Ick. You live in a factory of lies. Real weird lies.
Matrix 4 will begin production in the first quarter of 2020.