Hello, Peeps
Despite rumors to the contrary, Henry Cavill says that he's not done playing Krypton's last son on the big screen.
After the dud that was Justice League and his inability to come to an agreement with the studio about doing a cameo for the end of Shazam, most people thought it meant the end of Cavill in the role, but he says otherwise.
He tells Men's Health…
"I've not given up the role. There's a lot I have to give for Superman yet. A lot of storytelling to do. A lot of real, true depths to the honesty of the character I want to get into."
Cavill is an avid gamer who almost missed the call telling him he won the role of Superman because he was playing Warcraft and understands the importance of the character's rich history.
"I want to reflect the comic books. That's important to me. There's a lot of justice to be done for Superman. The status is: You'll see."
Now, he says he is still Superman, but that has yet to be confirmed by the studio.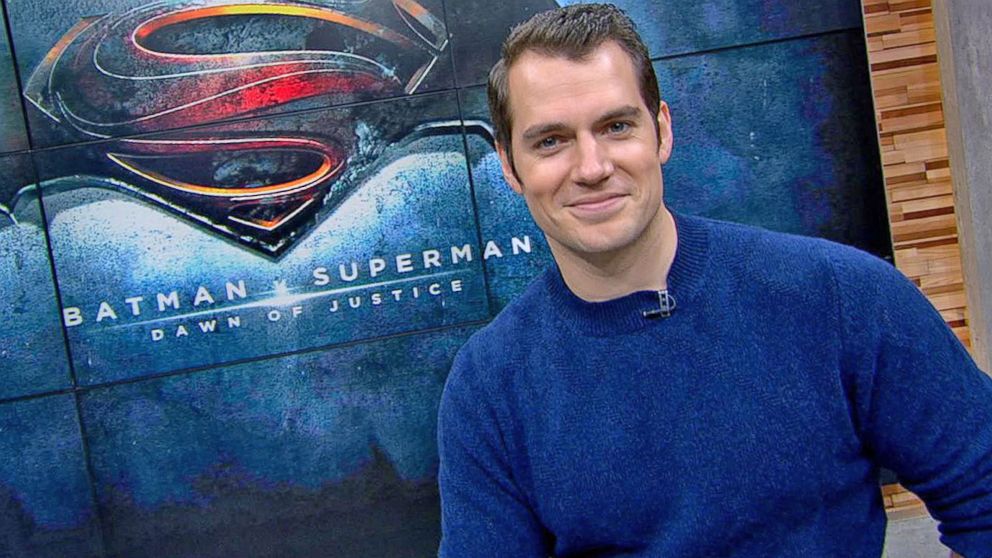 The DC movie universe is constantly in flux and recasting and rebooting seemingly all the time. Man of Steel came out six years ago and there has yet to be an announcement of a sequel, which does not show much confidence by the studio for the actor to try to save the world again.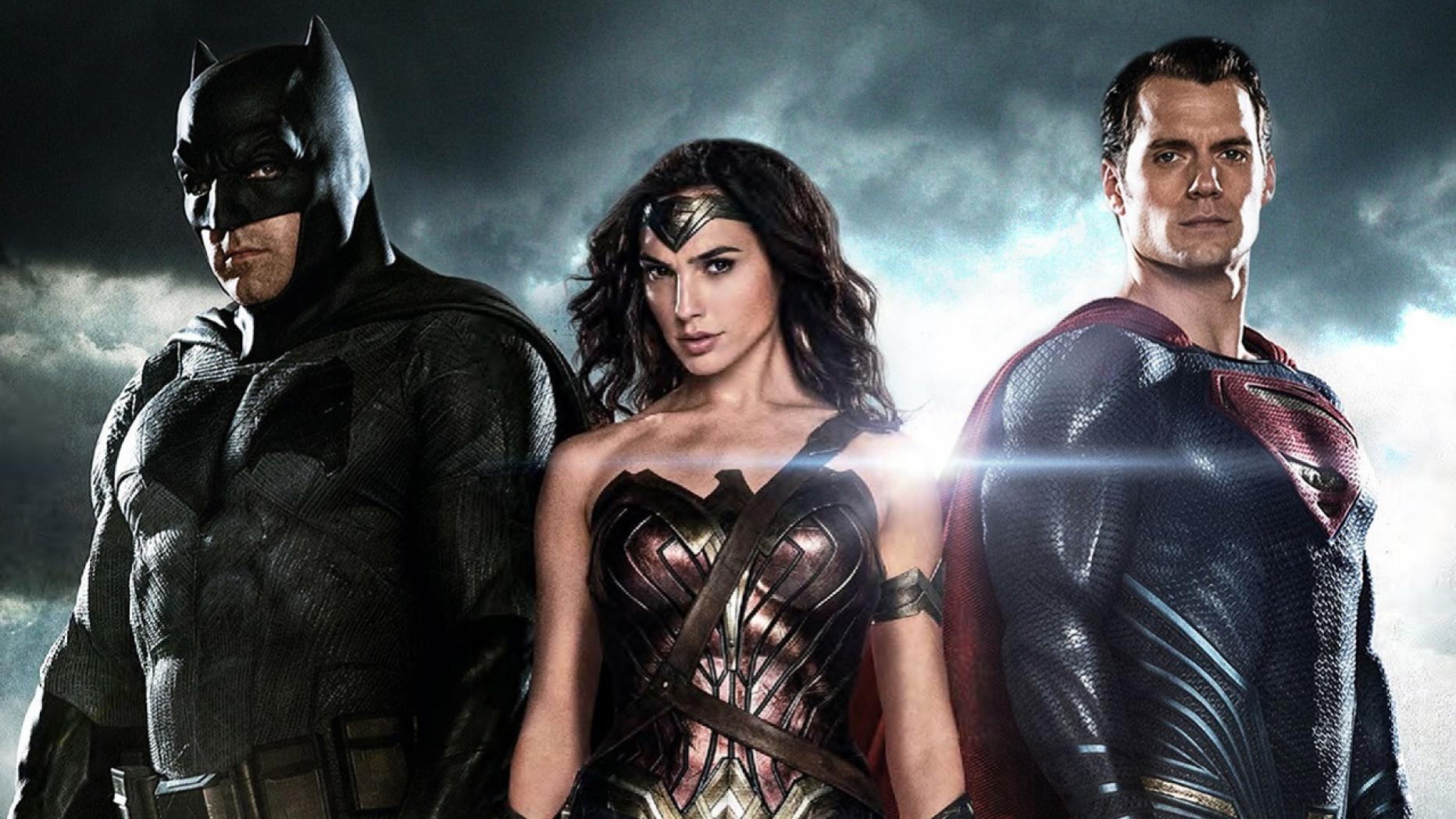 I thought Cavill was pretty good in the role. A lot of issues that people had with him in the role had more to do with how the character of Superman was written and directed more than how he played Big Blue. He seems like a genuinely likable guy, which is a key part when casting the part. 
Unfortunately for him, Superman, along with Batman, is supposed to be DC's franchise character, and less popular heroes such as Aquaman and Wonder Woman have surpassed the success of Superman on the big screen and became more recognizable to most Americans.