HBO has announced that it is adapting the acclaimed PlayStation game, The Last Of Us, into a series.
The new show will be written and produced by Craig Mazin and Neil Druckmann.
Mazin also made the rather excellent Emmy winning Chernobyl limited series for the network. Druckmann is the writer and creative director of the game.
The Last Of Us takes place in a post-apocalyptic world in which a smuggler must escort a teenage girl out of a quarantine zone.
It won several Game Of The Year awards on it's way to selling over 17 million copies and becoming one of PlayStation's flagship franchises.
The game was developed by Naughty Dog. Naughty Dog also made the Uncharted series of games which are currently being turned into a feature film starring Tom Holland and Mark Wahlberg.
The show will be based on the first game in the franchise but may incorporate some elements from the sequel into it.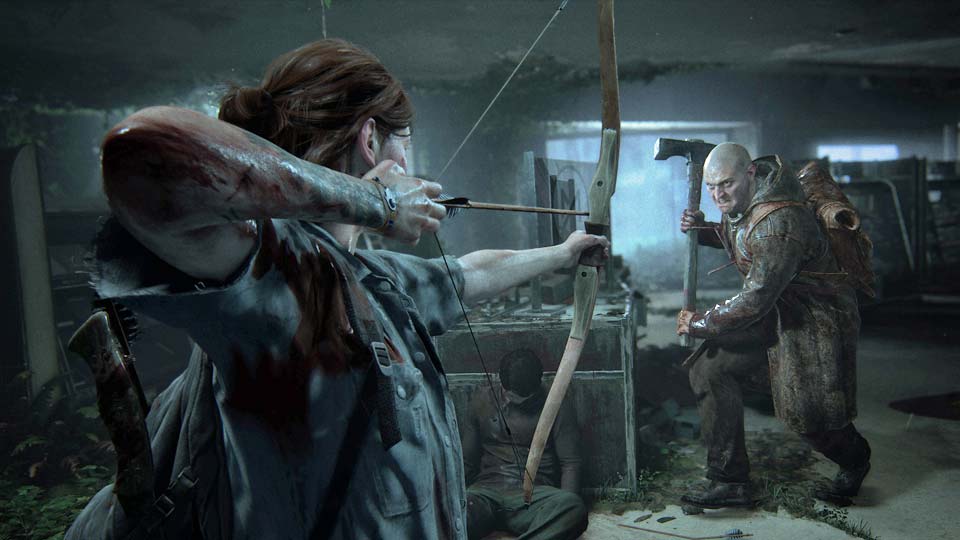 No word on when the show will debut on HBO.