Hello, Peeps
Sounds like Mark Ruffalo thinks the Hulk still has some fight left in him.
While appearing at Tokyo Comic-Con the other day, he was asked what he would like to see done with the Hulk in the MCU and answered by telling the assembled audience that Hulk vs Wolverine would be his preferred story going forward.
"Hulk vs. Wolverine. I'd like to see that."
Wolverine was originally introduced by Marvel in 1974 as an enemy of the Hulk before he rose in popularity and joined the X-Men a few years later, so seeing these two bringing it against each other would probably make comic fans squeal with delight.
Click on the video below to watch Ruffalo's entire appearance at Tokyo Comic-Con.
Will This Happen?
That's the big question for two big reasons:
First, in Avengers: Endgame, snapping the Infinity Gauntlet caused a vast amount of physical damage to the Hulk that seemed to be permanent, so is the current version of the Hulk strong enough to take on a mutant who can survive a nuclear bomb?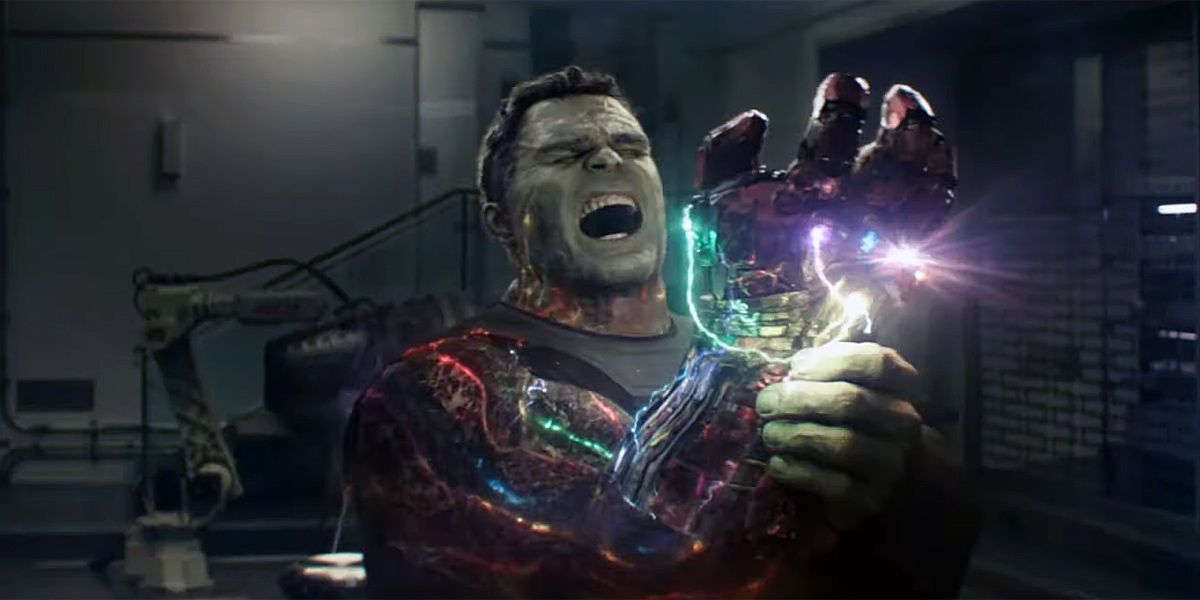 Second, even though the X-Men franchise is back under Disney/Marvel control, it could be years before Wolverine is brought into the current MCU.
Currently, there are no plans to reboot the X-Men franchise and it's anyone's guess as to when we will see it happen.
The temperature in the water is that Marvel seems more interested in bringing in Fantastic 4 before any mutants.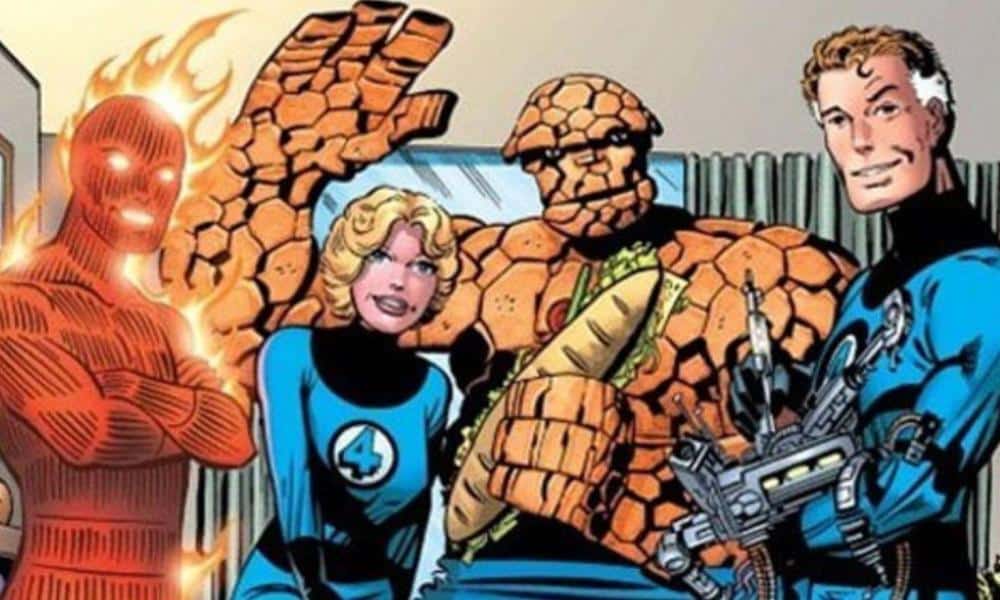 Fox's X-Men movies made Wolverine and household name, so it is possible to bring him in just by himself, but once he's introduced everyone is going to expect the rest of mutants to follow not too far behind.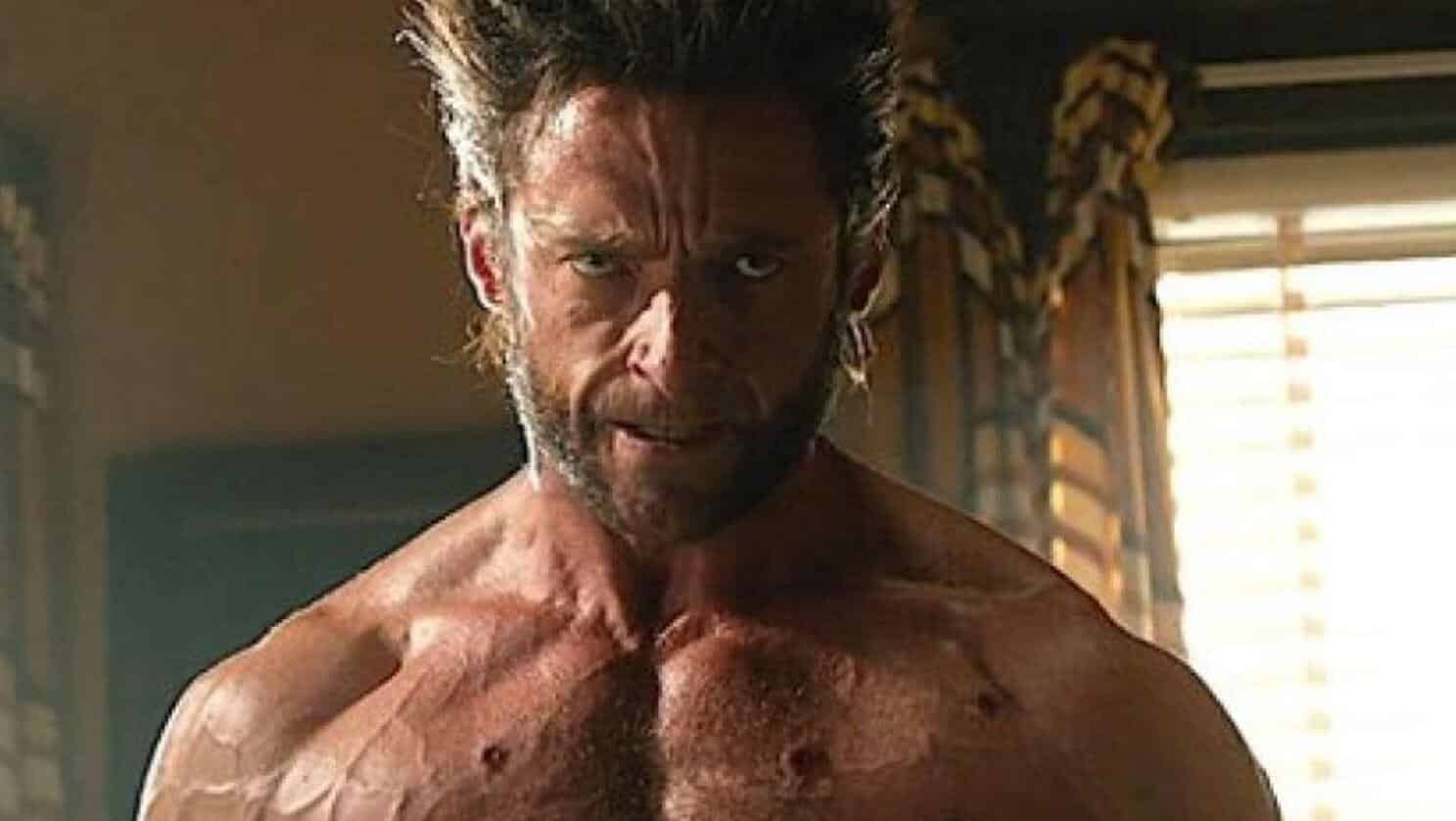 Hugh Jackman has officially retired from Wolverine, so the role would need to be recast.
I've always been more of a DC guy but always thought that Russell Crowe would have made a pretty good Wolverine. 
How about you?