Though it has been pretty much a done deal that Sam Raimi would direct a Doctor Strange sequel, during a candid chat with Coming Soon yesterday he finally 'fessed up:
"I loved Doctor Strange as a kid, but he was always after Spider-Man and Batman for me, he was probably at number five for me of great comic book characters. He was so original, but when we had that moment in 'Spider-Man 2' I had no idea that we would ever be making a 'Doctor Strange' movie, so it was really funny to me that coincidentally that line was in the movie. I gotta say I wish we had the foresight to know that I was going to be involved in the project."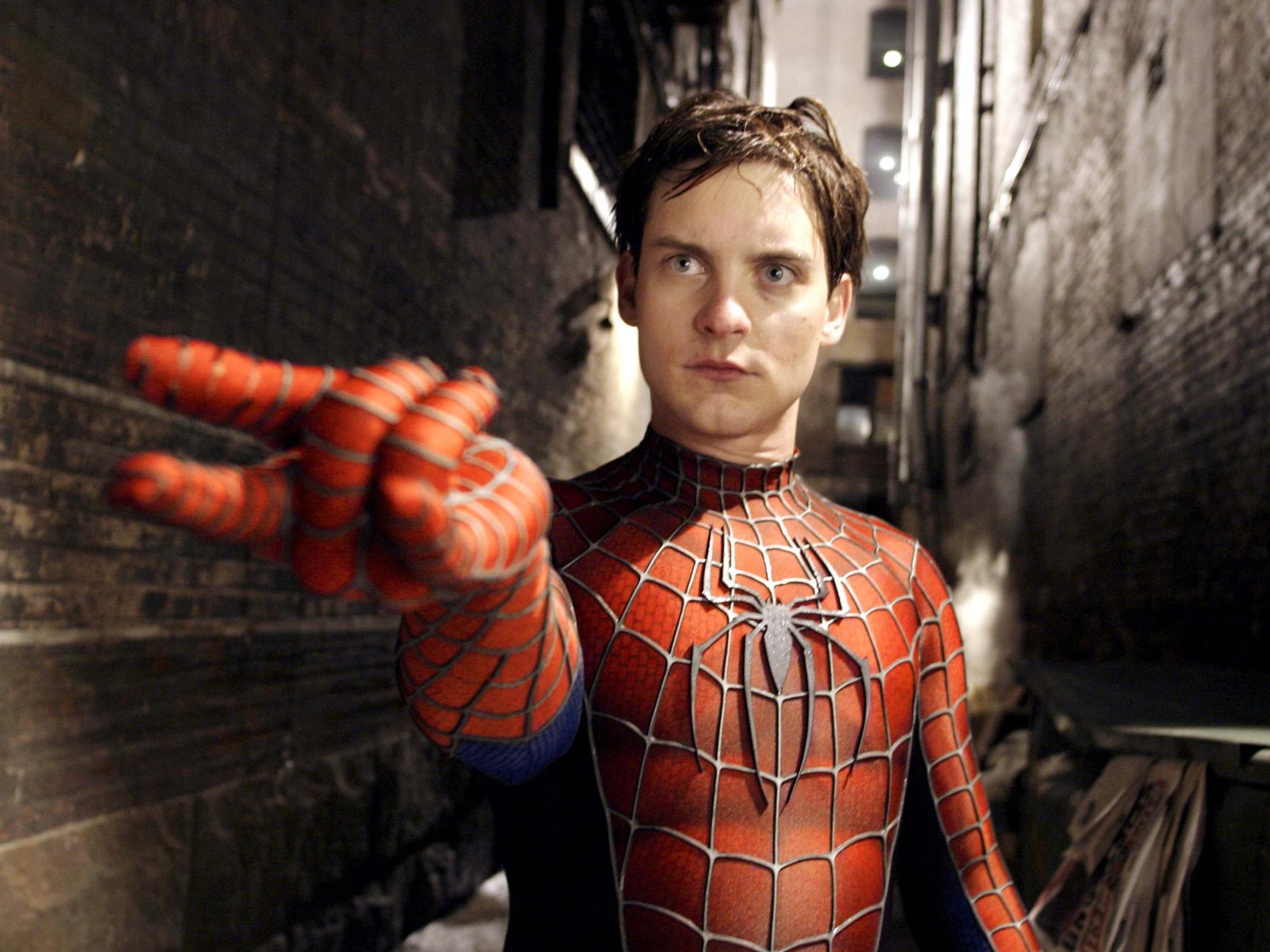 See What He Did There?
By harkening back to the success of Spider-Man 2 he reminded the audience he's got the goods but he will need to prove himself once again. 
Despite the fun but flawed Drag Me To Hell he's been on a bit of losing streak culminating with his last directorial effort in 2013's Oz the Great and Powerful. 
Pretty slick Raimi.
Anyway, here's the scene he's referring to:
But That's Not All!
Though Benedict Cumberbatch (Dr. Stephen Strange), Benedict Wong (Wong) and Chiwetel Ejiofor (Mordo) he won't be the only newcomer to the Multiverse.
Elizabeth Olsen will also be making her debut outside of the Avengers movies, returning as Wanda Maximoff aka The Scarlet Witch. 
Oh and there's also have a bit of a probable plot synopsis:
After the events of Avengers: Endgame, Dr. Stephen Strange continues his research on the Time Stone. But an old friend turned enemy seeks to destroy every sorcerer on Earth, messing with Strange's plan and also causing him to unleash an unspeakable evil.
So Full Steam Ahead Then?
It seems to be pretty much as soon as normalcy resumes anyway. 
The release date has been pushed once but that before all the quarantine nonsense due to some behind the scene shuffling. 
Back in January Marvel announced it was parted ways with original director Scott Derrickson over "creative differences" who, bless his soul, seems to have taken it well:
I've worked with Sam Raimi. One of the nicest people I've known in the film business, and as a director, a true living legend. What a great choice to take over Doctor Strange.

— N O S ⋊ Ɔ I ᴚ ᴚ Ǝ ᗡ ⊥ ⊥ O Ɔ S (@scottderrickson) February 6, 2020
Derrickson is still on board as an Executive Producer so I think he's playing nice here but I'm anticipating time will allow the truth to come out.
Doctor Strange in The Multiverse of Madness will enchant theatres on November 5, 2021.