So here we have another day and yet another rumor contradicting some other rumor, all toward the effect of making any remaining vision the DCEU look more muddled and confusing than ever.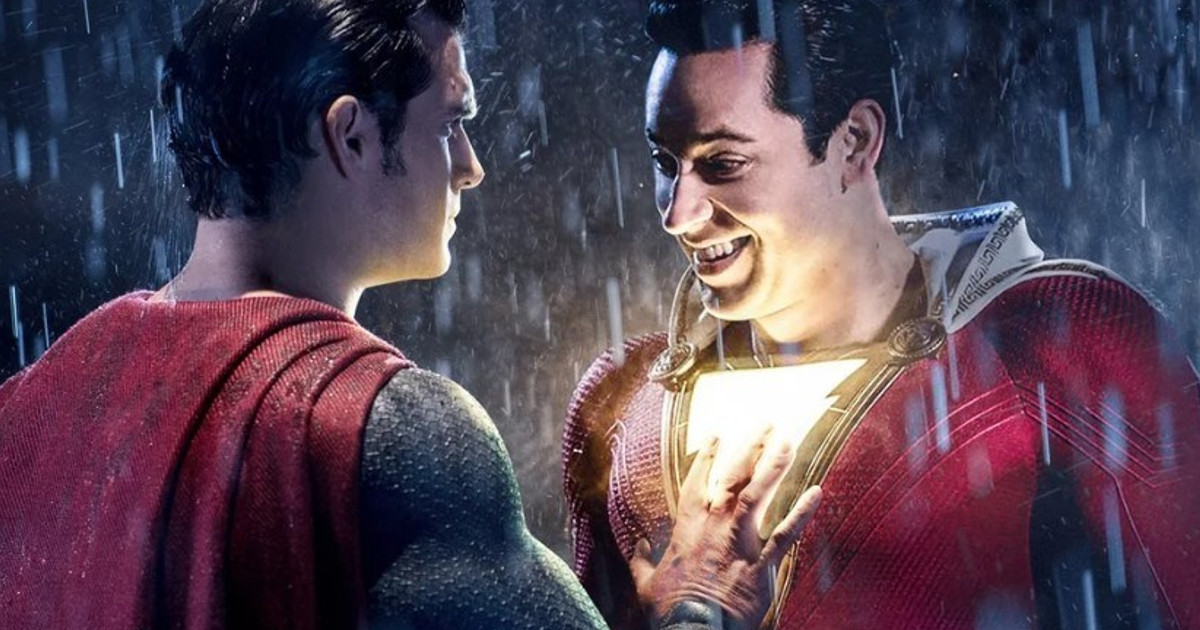 The latest rumblings are that Henry Cavill may indeed return to the role of Superman.
Not in a Superman or a Justice League movie but a sequel nonetheless.
And that sequel is to 2019's pleasant surprise that was Shazam! 
More vague details from the trades suggest:
It won't be a big role. Discussions have been for Superman to fight DC's Captain Marvel in an epic scene that finds the Kryptonian under the control of Mister Mind. Mister Mind was teased at the end of the first Shazam! movie if you don't remember.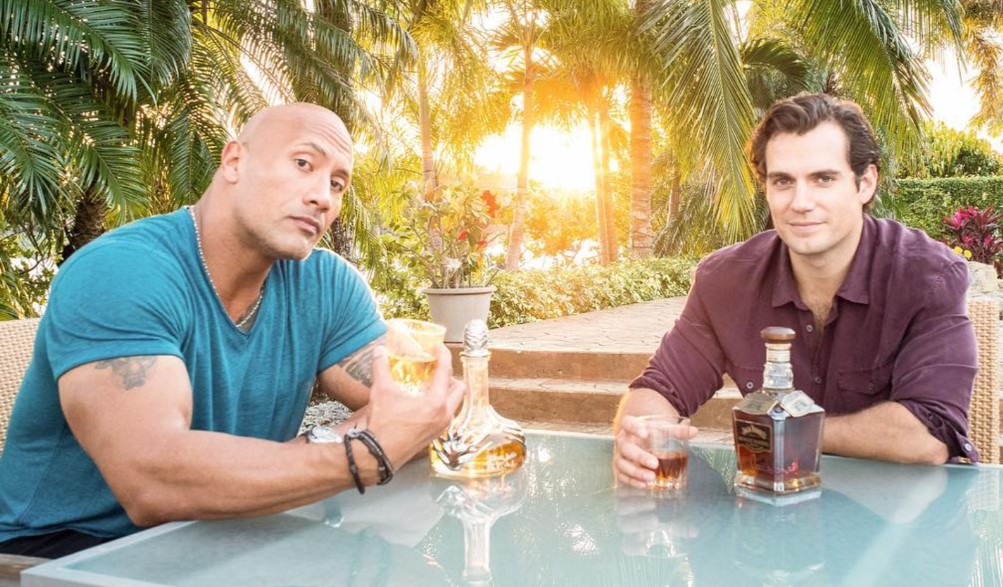 But what does that leave one to make of the other rumor from November 2019 suggesting Superman could show up in Dwayne Johnson's upcoming foray into the DC-verse: Black Adam?
Well, that could have mainly to do with The Rock himself… itself… anyway, as he's been a somewhat lonely cheerleader for Cavill to stay on as Supes.
However, this could all be posturing and drum beating for no other effect than attention.
The Rock and Cavill are both repped by Dany Garcia. The same woman who also happens to be Johnson's ex and to whom he may be throwing a bone to help her career in exchange for keeping secrets about him quiet.
I'm not saying he and Cavill are anything more than dudes who admire each other's dude-odiousness, but Henry Cavill isn't helping fuel these flames by making ambiguous statements such as:
"The cape is in the closet. It's still mine."
And apparently The Rock also wants him to come out of the closet. 
So they can both play dress up. 
That's all I'm pointing out.
So What Have We Learned Today?
Never believe anything you haven't learned first hand for one!
This is all conjecture but that's a good business to be in if you are in the film blogging game so read on my pretties!
I think Cavill is playing a clever if not somewhat sloppy game of keeping his profile up while also appearing to save face regarding the inelegant handling of the Superman character.
Though Netflix's The Witcher may not be amazing television, it has its fans who are obviously numerous enough to keep his name in the running to return as The Last Son of Krypton.
Give the guy a decent script directed by someone with a clear vision, as well as the keys to the editing room, and I for one will give him another chance.
Anyway prepare for a few years of this kind of nonsense as Shazam! 2! isn't set for release until April 1, 2022.