His Movies Make Almost No Money…
Boogie Nights, Magnolia, Punchdrunk Love, There Will Be Blood.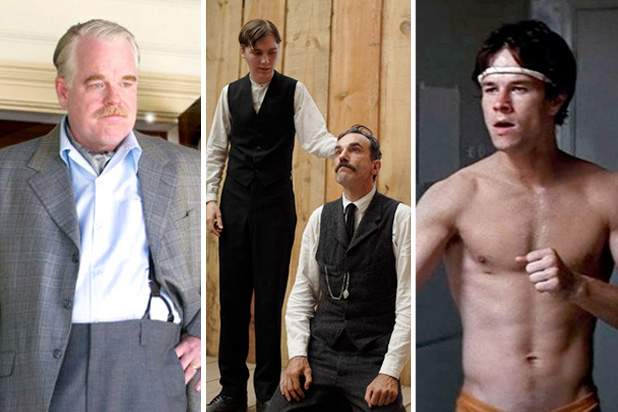 Collectively, the films of Paul Thomas Anderson have been losers at the box office.
And, as a director, filmmaker, and storyteller, there are two schools of thought on the work, direction, and story focus of PTA:
He's an overrated, thoughtless, wandering auteur.
—or—
He's a genius at turning characters who are borderline boring, unlikeable, or just downright goofy, into characters the viewer cares about.
…But They Make the Critics Happy.  
The Master, Inherent Vice, Phantom Thread.
To this list, we can add his newest film, going into production.
From the trades:
The untitled film will be centered on a high school student who is also a successful child actor. Anderson will write, direct and produce the project through his Ghoulardi Film Company banner. Sources say casting is underway to find the lead and the project features a multitude of roles and could be ensemble in nature or have intersecting storylines.
Sounds like a return to a formula—Magnolia—that PTA has said in the past represents "what I really feel is that Magnolia is, for better or worse, the best movie I'll ever make."
Well, looking at what he's been churning out for the last decade or so since, There Will Be Blood, I could probably concur with that assessment.
PTA May or May Not Hit the Mark with This One
The idea of a high school student who is also successful in the media was explored in Magnolia with the character of Donnie Smith (William H. Macy) the kid quiz show contestant who grows into an adult obsessed with braces.
And then there's a plague of frogs that commences falling from the sky.
Magnolia made $48 million dollars against a $37 million dollar budget.
So, maybe this will do as well as Boogie Nights–$43 million dollars grossed against a $15 million dollar budget—or even reach the heights of There Will Be Blood—$76 million dollars against a $25 million dollar budget.
Or maybe not.
What do you think Goblin?
Are you willing to take a chance on PTA heading back to high school?
Sound off below.