To a lot of movie fans today Francis Ford Coppola is just some old dude who's an officer in Martin Scorsese's anti-Marvel army.
But for a period of time during the 70s he had a streak of films that few people in the history of cinema could ever equal as either a writer or director: Patton, The Godfather, The Godfather Part II,  Apocalypse Now, and The Conversation are all Hollywood classics.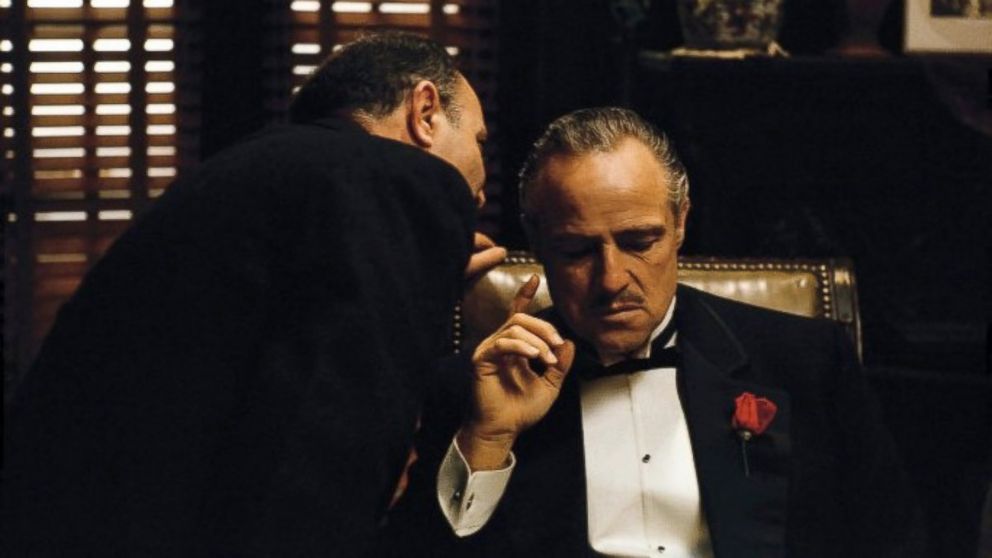 The Conversation, perhaps the least popular of that list, is being re-released into theaters this spring with a new mix and restored 35mm print that was supervised by Coppola himself.
Surveillance expert Harry Caul is hired by a mysterious client's brusque aide to tail a young couple, Mark and Ann. Tracking the pair through San Francisco's Union Square, Caul and his associate Stan manage to record a cryptic conversation between them. Tormented by memories of a previous case that ended badly, Caul becomes obsessed with the resulting tape, trying to determine if the couple are in danger.
The 1974 film stars Gene Hackman in the main role with a cast that also features Harrison Ford, Cindy Williams, John Cazale, and Frederic Forrest. Years later Hackman would play a similar role in the Will Smith vehicle Enemy of the State.
It won the grand prize at the 1974 Cannes film festival and would go on to receive three academy award nominations, including two for Coppola for Best Picture and Best Original Screenplay.
Though it would not win any Oscars, don't feel too bad for Francis because this was the same year The Godfather Part II came out and we all know how that went. 
The Conversation will be re-released on March 20 in NYC and LA for a limited time. The film will then roll out into select major cities in the weeks following.
If you're a fan of cinema, try to check it out.