Waving a Magic Wand in 2019
For some reason, it's being hidden that this documentary is the first film to be released under Barack and Michelle Obama's new production house, Higher Ground.
Maybe it's not being "hidden" but it's certainly not being pushed, there is no mention of on the official YouTube video and the two articles I read about the movie failed to mention it.
Maybe it's just a conspiracy theory I'm promoting with no evidence. That's the new thing.
American Factory won the Best Directors prize for Documentary filmmaking at this year's Sundance for Steven Bognar and Julia Reichert.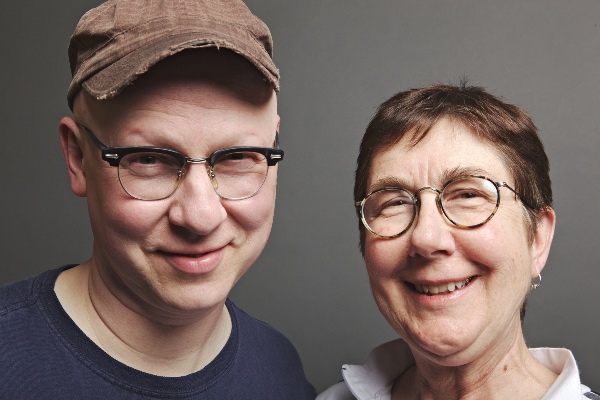 I don't need to run down their lists of films, projects and causes — one look and you can tell. I'm sure they will bring a very even-handed approach to this documentary:
Cultures collide. Hope survives. When a Chinese billionaire re-opens a factory and hires two thousand blue-collar Americans, early days of hope and optimism give way to setbacks as high-tech China clashes with working-class America.
Hope.
Hmmm…
I'm not really sure American Factory is the best title for a documentary about a Chinese businessman who comes to America and brings a bunch of Chinese workers with him in what sounds like some kind of indentured employment situation.
If they flipped it to a factory in China with an American businessman and his yes-men invading that country to exploit the lower standard of living, lack of local unionization and zero work safety safeguards then I'd probably be more into it. 
It's is pretty ironic that this is the first movie President Obama — are we allowed to call him "former" President? — has produced in his deal with Netflix.
After all:
American Factory drops August 21st, 2019 only on Netflix.