It is hump day, Goblins, and to help you over it is a new look at everyone's favorite neighbor in:
A timely story of kindness triumphing over cynicism, based on the true story of a real-life friendship between Fred Rogers and journalist Tom Junod. After a jaded magazine writer (Emmy winner Matthew Rhys) is assigned a profile of Fred Rogers, he overcomes his skepticism, learning about empathy, kindness, and decency from America's most beloved neighbor.
Check. It. Out.
Tom Hanks has the mannerisms down and almost nails the voice and seems to be inhabiting a character that has been lacking.
Over the last decade or so, no matter what the movie, it seemed like he was Tom Hanks playing Tom Hanks playing ________.
This is the first movie of his in a long time that I'm anticipating.
Early odds as guessed by me see are pitting Hanks vs. Phoenix's Joker as the main contenders for this year's marbles.
Cue the darkhorse speculations.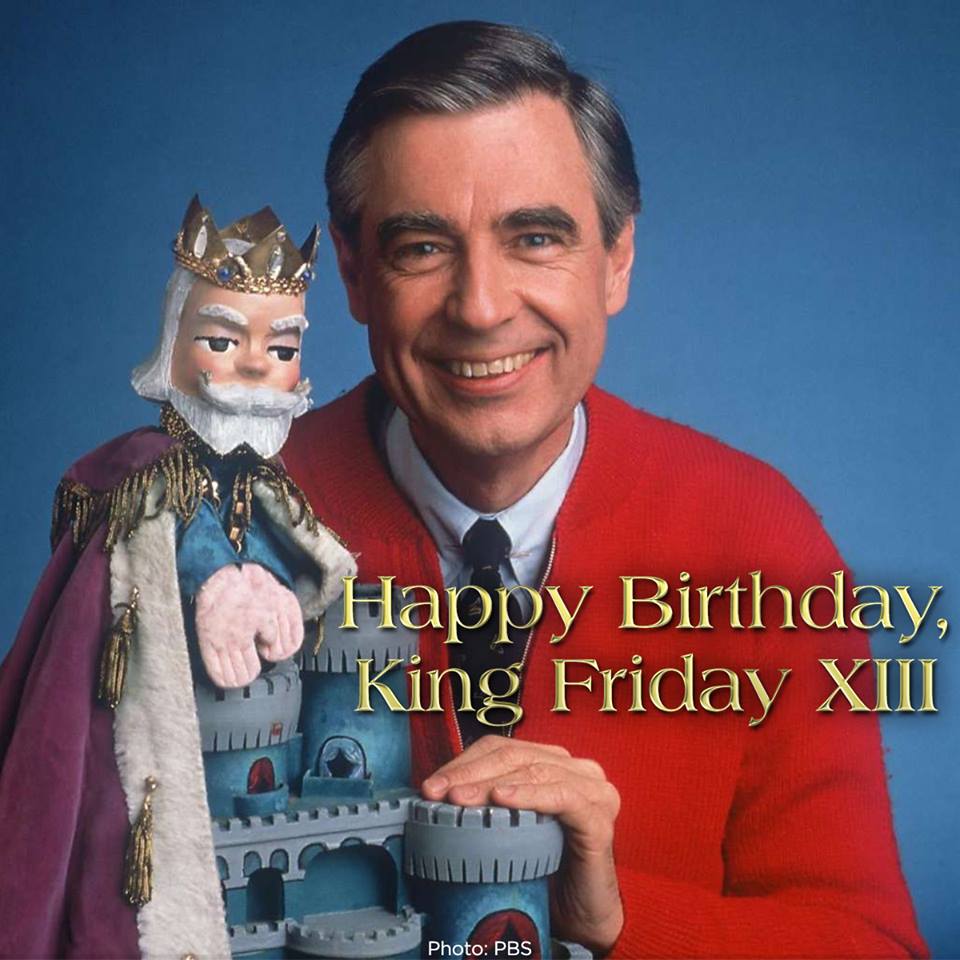 A Beautiful Day In The Neighbourhood is directed by Marielle Heller who made the very different MacGruber and Can You Ever Forgive Me.
The writers, Michah Fitzerman-Blue & Noah Harpster, currently have Maleficient: Mistress of Evil breaking the $100 million mark at the box office.
It also stars Matthew Rhys, Christine Lahti, Enrico Colantoni and Chris Cooper.
What do you think, friends?