For those of you still holding out hope that Henry Cavill isn't done as Superman, we have some bad news.
In the upcoming issue of Empire magazine, Amy Adams, the most recent Lois Lane, says that even though she is open to returning to the DC universe…
"I think [the studio is] moving in a different direction, from my understanding."
This is pretty much in line with recent rumors, yet at the same time contradicts them.
It is in line with them because after signing his recent production deal with Warner Brothers, all reports have been that J.J. Abrams will be taking over the Superman franchise and recasting the role with a younger version of the character.
But it also contradicts recent rumors that The Rock wants Cavill to still wear the cape and join him in the Black Adam film that he is prepping to shoot.
Since Adams is one of the stars of the Superman franchise, I would tend to think she knows what's going on behind the scenes more than most people and that the reboot we have been hearing about so much is going to happen.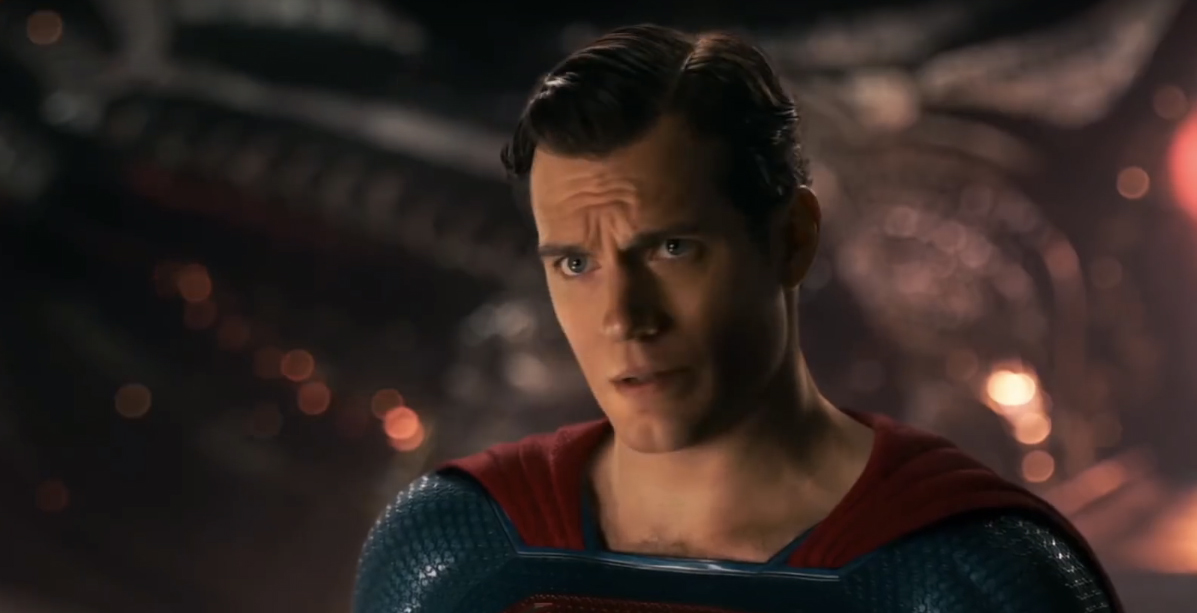 But at the same time it may be possible that Cavill is not completely out and just comes back one more time to make The Rock happy before the studio brings in someone new.
Either way, as many people already know it's kind of disappointing that Cavill never got the script he deserves while playing the character and that being The Man of Steel in films like Justice League and Batman v Superman will forever be on his IMDB.
Hopefully the next guy in the role has better luck.