Star Wars has been having a hard time on the big screen, but Disney has been doing a good job using The Mandalorian to distract the general public from that.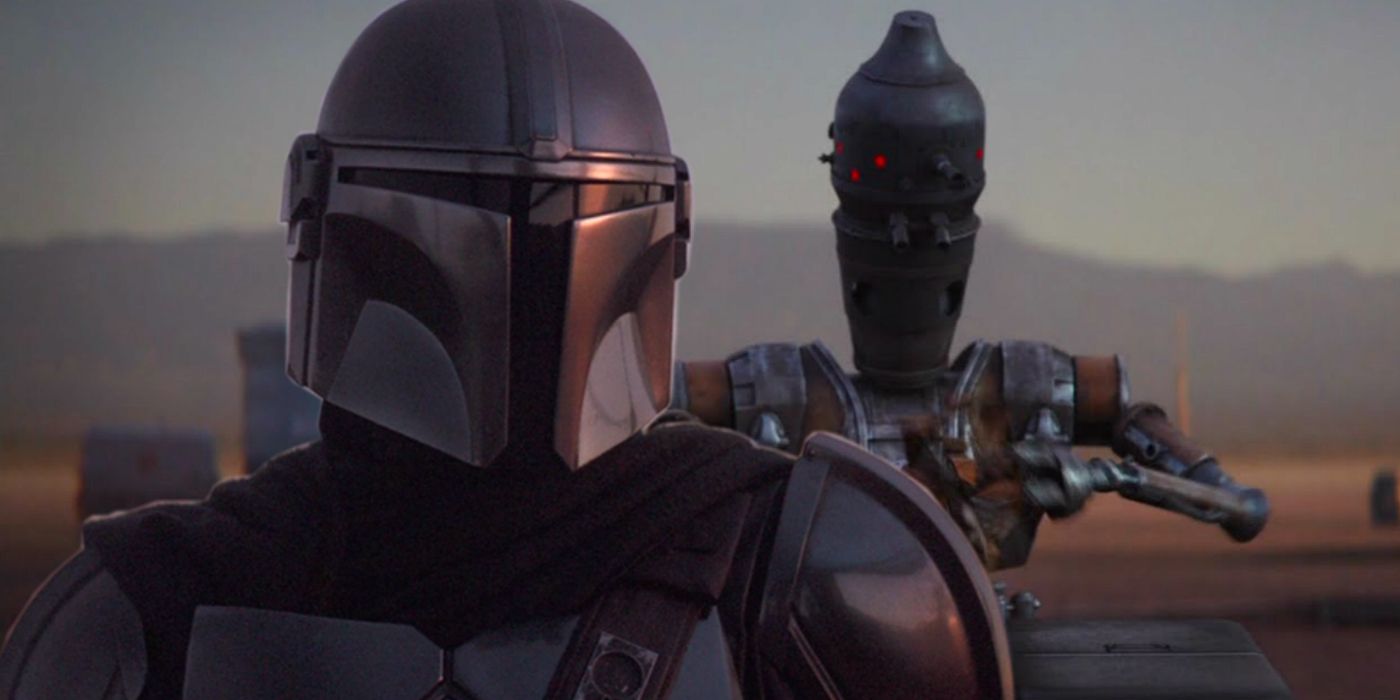 Production on the second season of the hit show is currently in production and news has come out that producers have gotten James Mangold and Robert Rodriguez to each direct for it.
How much they are actually doing is somewhat in question. Some places are reporting that they are doing an entire episode, while others are saying they only directed sequences for it and not an actual entire script.
This is in addition to Bryce Dallas Howard, who is returning to direct after directing for the first season.
The people at LucasFilm must really like Mangold.
In addition to currently being in negotiations to take over for Steven Spielberg as director of Indiana Jones 5, he was also brought on board to write and direct a Boba Fett solo film before the project was canceled.
Rodriguez is very hit or miss with his films. For every Planet Terror and Sin City, there is Spy Kids or Alita: Battle Angel, so you always gotta wait and see with anything he does.
It would be nice if Disney was able to attract names like this for Star Wars films as well and not just for TV.
As you are all probably aware, earlier in the week it was announced that the pretty much unknown J.D. Dillard has been hired to direct the next version of Star Wars on the big screen.
Season 2 of The Mandalorian hits Disney+ this fall.