Happy Humpday, My Goblins!
Word out of the wild, wild world of Hollywood is Noah Hawley, creator of TV's Fargo will be taking over from J.J. Abrams to deliver the 4th entry into the rebooted film franchise.
Though details are sparse it seems Hawley will be coming in with a clean slate to do with what he wishes with the returning cast members/contract slaves as Chris Pine, Zachary Quinto, Simon Pegg, Zoe Saldana, John Cho and Karl Urban are all expected to reprise their roles.
I don't know quite what to think about this news. I sort of enjoyed the first three movies finding them serviceable popcorn fare but I should mention I am not a Trek fan. I don't dislike it I just never connected to it the way I did with Star Wars / Gate / Last Fighter of.
Also, Noah Hawley has only one feature film under his belt which is this year's Lucy In The Sky which didn't do very well either critically (4.5/10 on IMDB) or financially ($319,976 worldwide) so I'm not sure how this guy got the gig.
Is it another case of failing upwards or does he actually have something to bring to table that others didn't, couldn't or wouldn't?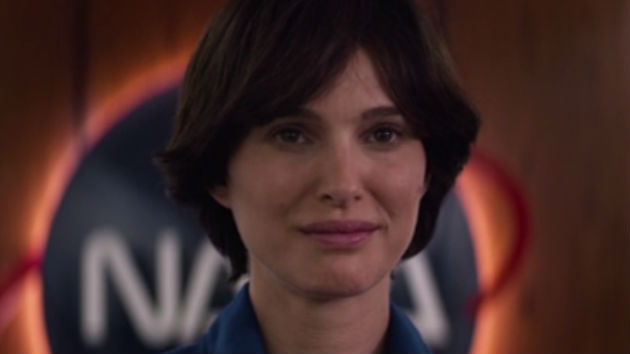 S.J. Clarkson (Jessica Jones, Love, Nina, Dexter) was attached to direct the fourth movie which was to center around a time travel gimmick that would see Chris Hemsworth playing Captain Kirk's father but apparently there were some issues regarding script quality and salaries so it seemed like the series would hang at three movies.
The Star Trek film universe was rebooted by J.J. Abrams in 2009 which polarized the fans of the old but did decent box office ($385 million from $150 million budget).
The follow-up, Into Darkness, was a bit reviled but did $467 million from $190 million.
The studio gambled and green-lit a third, Star Trek: Beyond which, despite being pretty entertaining, under-performed ($434 Million from $185 million) and set the series on hiatus.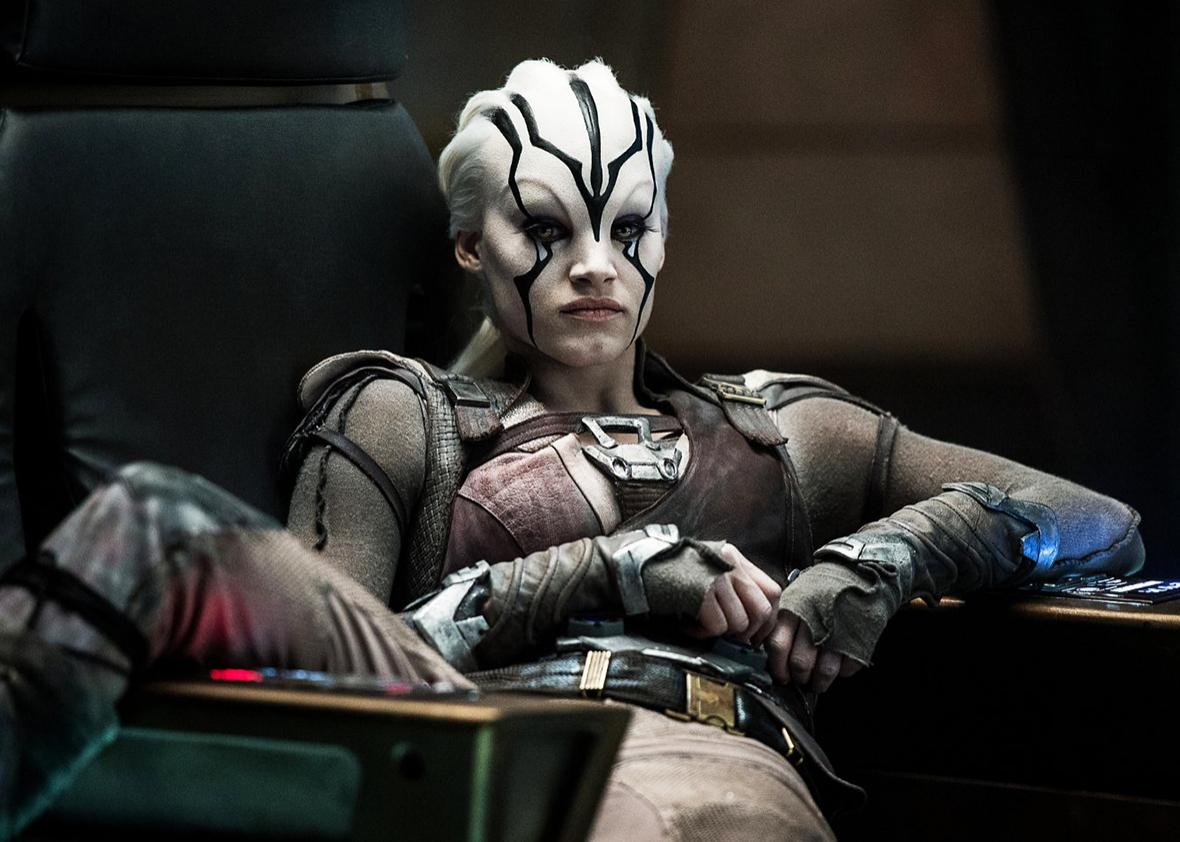 No new plot details are available as of this writing but there have reassurances that this will not affect the rumored Quentin Tarantino R rated Star Trek spin-off film being developed at Paramount.