The Big Bang Theory of How I Met Your Mother
Yeah, yeah, I know this is a geek culture site, but I honestly cannot tell the difference between these two shows.
Nor, can I explain with ontological certitude or logic how either show survived on the air for as long as they have.
The Big Bang Theory, running for the last 12 years, and How I Met Your Mother are the darling multi-camera comedies for the post-mass media, traditional television-watching public.
And apparently, at least one of them is now worthy of streaming.
For a comedy show with a token minority character that mocks geek culture (again, I have no idea, I haven't actually ever watched a single episode of the show) The Big Bang Theory has dominated the 18-49 year old demographic as its core audience has gradually gone "woke."
And now it's exclusively going to be streamed domestically through HBO Max, through 2028, starting next year, alongside TBS in syndication.
From Variety:
"Few shows define a generation and capture mainstream zeitgeist like The Big Bang Theory," Robert Greenblatt, chairman of WarnerMedia Entertainment and direct-to-consumer, said Tuesday in a statement. "We're thrilled that HBO Max will be the exclusive streaming home for this comedy juggernaut when we launch in the spring of 2020. This show has been a hit virtually around the globe, it's one of the biggest shows on broadcast television of the last decade, and the fact that we get to bring it to a streaming platform for the first time in the U.S. is a coup for our new offering."
Hey, Bobby Greenblatt (may I call you, "Bobby?") I graduated high school in 1997, my generation was captured by…other things. 
Just so you know, Chuck Lorre (who created that Charlie Sheen vehicle, 2 and a Half Men, that nuked the fridge a few years back) executive produced The Big Bang Theory and will be getting paid handsomely on the back end from this deal.
Tiger blood, indeed.
I'm Not One for Reruns, But a Lot of You Are…
I can't wrap my head around the efficacy of this deal, in which The Big Bang Theory as a syndicated hit on TBS, with Emmy nominations and all, and is worth billions of dollars and for which HBO Max shelled out an undisclosed amount.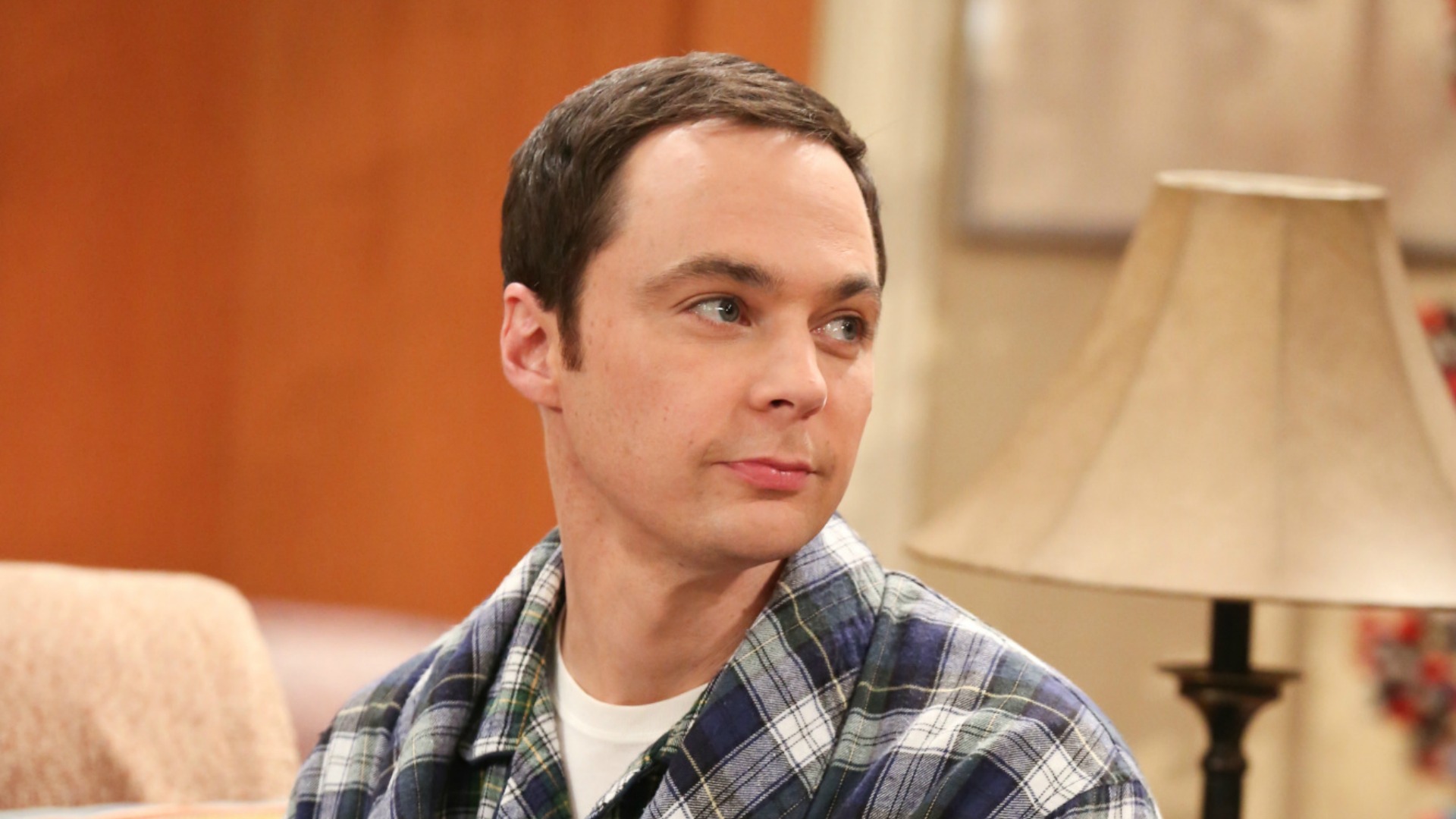 None of the characters on the show seem particularly memorable, with the exception of that Sheldon dude who apparently has spawned a successful spin-off show, Young Sheldon, that will also be renewed through 2021 on CBS.
HBO Max also shelled out $450 million dollars to snag streaming rights for Friends from Netflix, in order to establish a base for its streaming platform when it launches at an undisclosed date next year, which I think will also feature backdated episodes of the damn near Neolithic PBS kids hit Sesame Street, which I have heard of.
It's Just Easier to Buy Traditional IP
By completing this deal for The Big Bang Theory, HBO Max is stepping up as a major player in the streaming wars versus Netflix, Hulu, Disney+, NBCUniversal, Amazon, and Apple.
The problem with all of this money sloshing around to snag traditional IP for untested (and established) streaming services is two-fold:
First, audiences may want their old, traditional IP's (like TV comfort food) but it remains to be seen over the long-term if people want to pay three times for their favorites: first with ads on traditional network television, then with cable, then with streaming, for a product they've seen many, many times before.
Second, audiences may get tired of their wallets being picked multiple times for traditional IP where the ROI on attention is not there versus other options such as videogames, YouTube, social media platform micro-content, and whatever distractions people may have going on in real life.
I anticipate with this HBO Max deal being trumpeted this week, and with the Netflix deal on Seinfeld being out there now, that the next streaming service to announce they bought the rights to How I Met Your Mother will probably be NBCUniversal.
Who wants the over/under on that one?
What do you all think about this deal? Sound off below.